What Has a Monk Got to do with Breast Enhancement?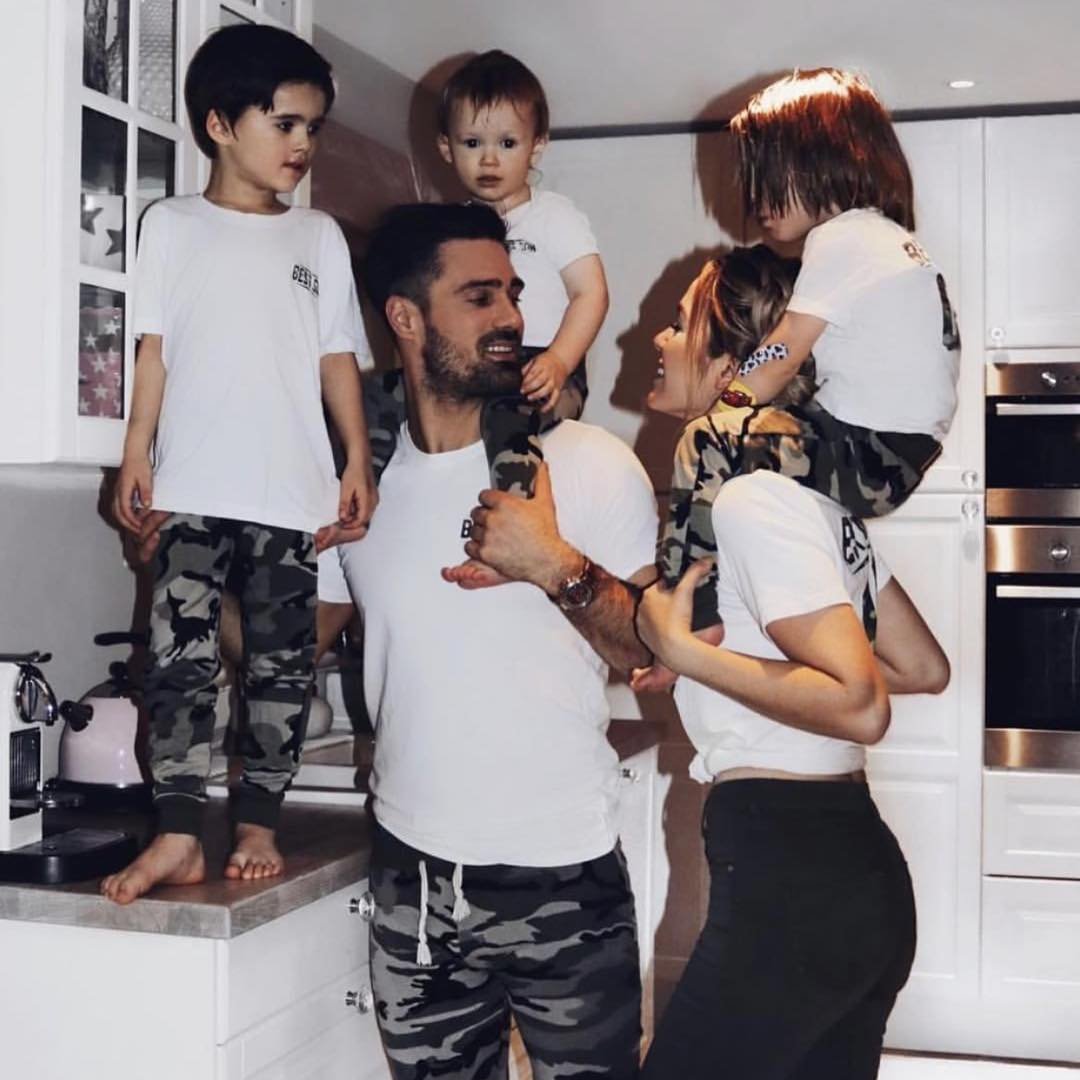 One may wonder, or even find it bizarre to relate a monk, and breast enhancement together...Well, it happen unintentionally, at least for the monk. Here's the full story.
Source: Bangkok Post Newspaper
'white kwao kreu hit the news headlines again when doctors identified that it enlarged the breasts of a monk who regularly consumed the herb. White kwao kreu is believed to contain the female hormone oestrogen while the red kwaao khruea is believed to stimulate the male hormone ...'
Can not imagine? Well, that's beside the point. This discovery by the monk means good news for ladies (and special men) who want to enlarge their breasts naturally. White Kwao Kreu has proven to work on a man, and there is high chances that it will work for ladies.
What is white kwao kreu? And how does it helps in breast enhancement?
white kwao kreu, also known as Pueraria Mirifica or "Kwao Kreu Kao", are commonly found in the north, the west and the northeast of Thailand at the altitude of 300 to 800 metres above sea level. Woman in the rural communities of Thailand have used this tuberous roots effectively as rejuvenating folk medicine for well over a hundreds years before it become well known and received much attention from Thai and foreign scientist, especially the Japanese.
Most of the kwao kreu processed by the Japanese are made into medicines and cosmetics commonly used for improving the skin, hair and firming the breasts.
This herb is known to ...
1.

Grow Hair, Strengthen and Darken Existing Ones
2.

Help Improve Complexion and Remove Wrinkles
4.

Increase Energy and Vigor Leading to More Reflexive Body Movements
5.

Including Breast Enhancement
A woman's body will produce hormones known as estrogens during puberty. This hormone determines the size, shape and fullness of a woman's breasts. Lower levels of these hormones due to lack of nutrition will result in smaller less developed breasts.
Phytoestrogens, which are "estrogens" commonly found in certain plants and herbs, is known to stimulate your body to produce new breast tissue growth, resulting in bigger, firmer and fuller breasts. Many clinical studies have shown that it have positive effects like lowering the incidence of female related cancer and promote hormone balance.
Pueraria Mirifica not only contains the phytoestrogens needed to stimulate breast development, it contains the best phytoestrogens.
In 1940, in a protected biotechnology laboratory, a group of German scientist successfully isolated the phytoestrogen - Miroestrol from the root of Pueraria Mirifica. But, this herb is mistakenly reported then as Butea Superba. It was later on classified as a new plant called Pueraria Mirifica. After another 60 years, in year 2000, another phytoestrogen - deoxymiroestrol is isolated from the root of Pueraria Mirifica.
"Miroestrol and Deoxymiroestrol " is very different from other phytoestrogen, as it posses highest estrogenic activity among the known phyto-estrogens due to structural similarity to estradiol, (Estradiol is the main human estrogen which can be found in all women who are at the stage of nursing baby (Lactating); as you may notice that all women who are in this stage, their breast will enlarge and gain firmness for feeding purpose.
Next thing you may have in your mind is where can you find white kwao kreu breast enhancement products...frankly, you can find many such products online. But first listen to want the breast enhancement expert, Ms Yvonne Lee, who is the author of internationally acclaimed book "To All Women Who Want To Enhance Their Breasts Naturally, But Don't Know How To Start" has to say...
"..after doing hours of researches on breast enhancement to write my book "To All Women Who Want To Enhance Their Breasts Naturally, But Don't Know How To Start", my personal recommendation would be ANBES Nano Breast Serum...2 main supporting reasons...
Firstly, ANBES Nano Breast Serum contains the white kwao kreu that has a long proven history, and it uses latest nanotechnology to enable faster and deeper penetration into your breasts...
Secondly, ANBES has testimonials from their customers (both males and females) to show...impressive..."
The ebook version of the book is now available for 56 days review at: breastenhancementbook.com
You can read more Male users testimonials at: anbes.net
For Female user testimonials please refer to: anbes.com
ANBES.com is offering Free Sample, Limited Period Only. Latest Nanotechnology, Pueraria Mirifica Breast Enhancement Serum That Show Immediate Results In 5 Minutes ... While stock last! Hurry Click Here Now> anbes.com
Clinical Studies:
Chlebowski, R. T. (2000). Reducing the risk of breast cancer. New England Journal of Medicine 343, 191-198.
Brzezinski A, Debi A. Phytoestrogens: the "natural" selective estrogen receptor modulators? Eur J Obstet Gynecol Reprod Biol. 1999:85:47-51.
Consensus opinion: The role of isoflavones in menopausal health: consensus opinion of the North American Menopause Society. Menopause. 2000:7:21 5-229.
Tham DM, Gardner CD. Haskell WL. Clinical review 97: Potential health benefits of dietary phytoestrogens: a review of the clinical, epidemiological, and mechanistic evidence. J Clin Endocrinol Metab. 1998:83:2223-2235.
Murkies AL. Wilcox G, Davis SR. Clinical Reviews 92 Phytoestrogens. J Clin Endocrinol Metab. 1998:83:297-303.
Xu, X., Duncan, A. M., Merz, B. E., and Kurzer, M. S. (1998). Effects of soy isoflavones on
estrogen and phytoestrogen metabolism in premenopausal women. Cancer Epidemiology, Biomarkers, and Prevention 7, 1101-1108.
Hoffman, R. (1995). Potent inhibition of breast cancer cell lines by the isoflavonoid kievitone: comparison with genistein. Biochemical and Biophysical Research Communications 211, 600-606.
Chiechi LM. Dietary phytoestrogens in the prevention of long-term postmenopausal diseases. Int J Gynaecol Obstet. 1999:67:39-40.
{{#comments_count}} Show Commnents ({{comments_count}}) {{/comments_count}}