What Goes around the World - Mashup!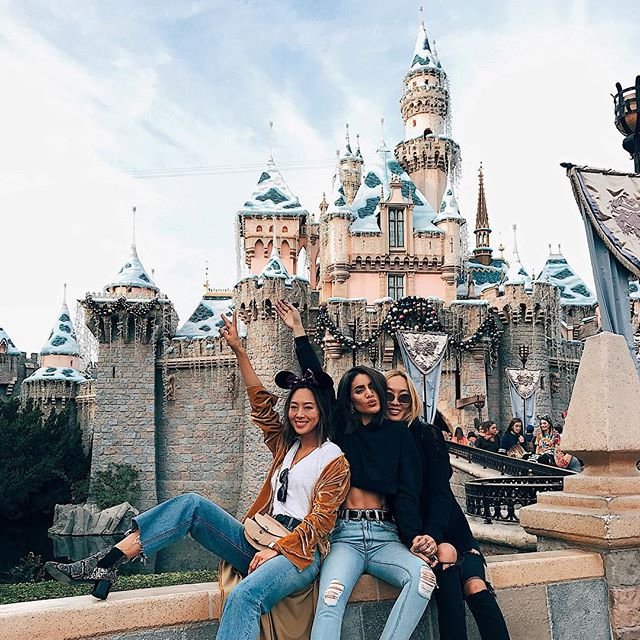 good morning! this week has been flying by - it's already thursday and time for another mashup courtesy of **DJ paul v.** who picked a nice smooth one for today - i swear every time i hear justin timberlake's track 'what goes around' - i can't help but think of when he was dating britney spears - gosh she used to be more popular than him - oh times have certainly changed! justin is still doing his thing on tour while brit is riding the trainwreck express which is heading straight to loserville! anyways check out the track below which seamlessly mashes mr. timberlake with daft punk! popbytes over & out for now...xxoo!
FROM DJ PAUL V.
The French electronic music revolution is in high-gear lately. The Godfathers - **Daft Punk** - are on a mini-tour right now, and even without a new album to back them up, getting tickets to see them is harder than trying to keep Lindsay Lohan off the sauce and the snow. Seriously! Anyway, Daft Punk absolutely floored Los Angeles last week, so in their honor, we let LA's DJ Shyboy takes us on a trek back to their debut CD, and riding shotgun is the white-boy soul of Justin Timberlake. Ooh la la, y'all!
† listen to **DJ Shyboy - What Goes Around The World** [.mp3 10.5mb] †
Enjoy! - DJ Paul V.
The Smash Mix | Indie 103.1FM | Bootie LA | Dragstrip 66
{{#comments_count}} Show Commnents ({{comments_count}}) {{/comments_count}}