What Critics Are Saying about R. Kelly's 'Double up'. Set in Stores Today!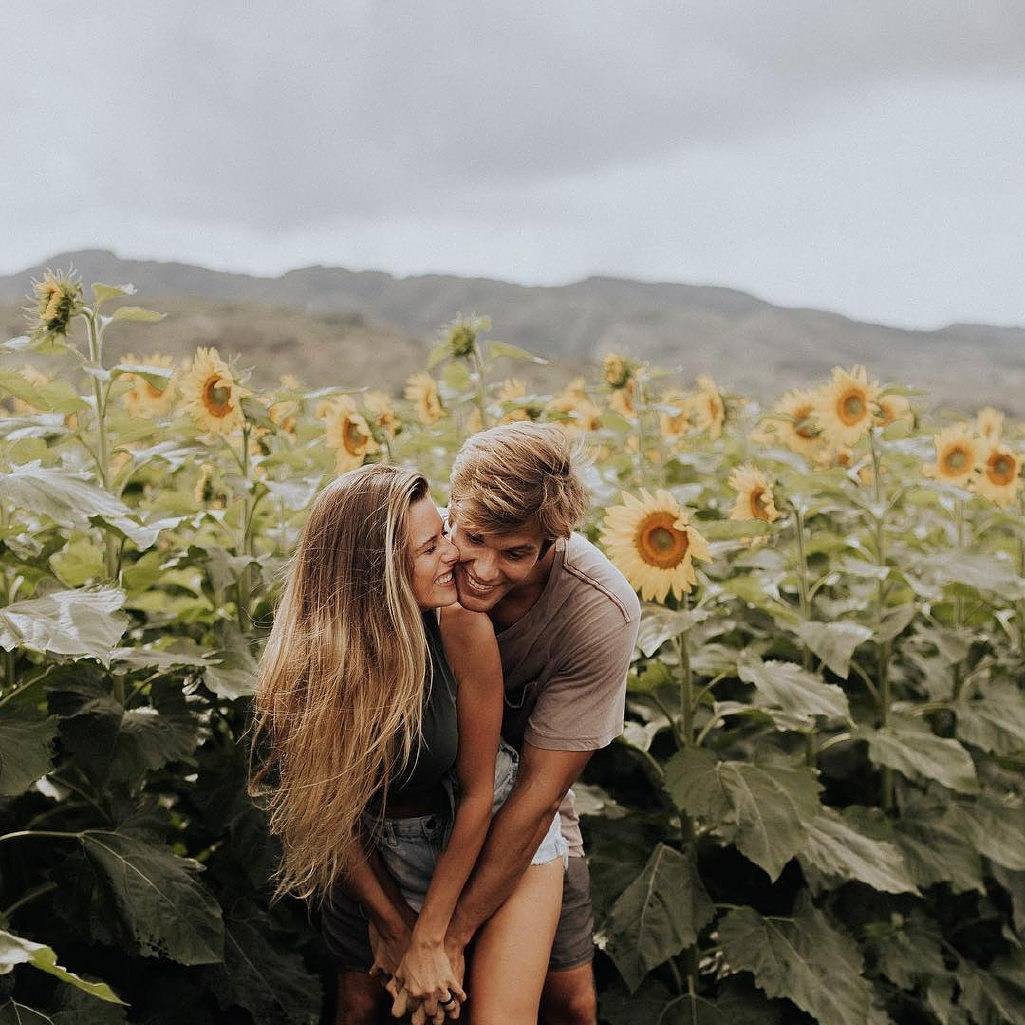 WHAT CRITICS ARE SAYING ABOUT "DOUBLE UP"
"…he has affirmed his position as one of the era's greatest…" - NY Times
"…vintage R Kelly…" - USA Today
**"…Kelly's not only smooth enough for the ladies, but rough enough for the fellas…" **- NY Post
"The album provides plenty of examples of the real reason that Kelly's career continues to thrive…he keeps serving up the hot jams." - The Philadelphia Inquirer
**"…the smooth vocals and sizzling hip-hop beats are hype-worthy." **- US Weekly
"[the] microdramas are so masterfully executed that it's easy to forget how great the music is…" - Washington Post
**R. KELLY
DOUBLE UP in stores TODAY (May 29)**
Order on iTunes
www.r-kelly.com
www.myspace.com/rkelly
TRACKLISTING
1.

The Champ - Featuring Swizz Beatz
2.

Double up - Featuring Snoop Dogg
3.

Tryin' to Get a Number - Featuring Nelly
CATCH THE "R. KELLY TV" WEBISODES
youtube.com
ABOUT R. KELLY and DOUBLE UP
As the undisputed king of R&B, R. Kelly never seems to be far from the current soul scene. Be it collaborating with his homeboy Snoop ("That's That") or trading verses with Ciara ("Promise Remix"), this Chicago soul man has displayed a consistent brilliance throughout his fifteen-year career.
Since 2002, R. Kelly has blessed his fans with a new album every year, and 2007 will be no different. While the rest of the music world slept, R. Kelly has been inside his famed studio the Chocolate Factory making countless beats, laying down mackadelic vocals and creating wonderful music.
Much like his musical forefathers Marvin Gaye, Curtis Mayfield and Donny Hathaway (the latter two also hailed from Chi-town), R. Kelly makes songs for ladies lounging in suites as well as homeboys b-balling in the streets. Aptly titled Double Up, Kelly's new disc features a wide ranch of songs that pushes the sonic envelope while staying true to his game.
"Everything I did in the past, I'm about to double up on it," says the windy city maestro. In other words, the listener will not be disappointed with the fierce production, superior lyricism and hyper collabos one has come to expect from a Kells project. Just in time for summer, with its whirlwind of backyard barbeques and beach parties, Double Up is filled with enough anthems to dominate the season.
Firing the soul shot heard around the world, "I'm A Flirt (Remix)" is the self-expletory title of the first single. Over a smooth mid-tempo groove, R. Kelly lays down a bit of nightspot realness. "Soon As I See Her Walk Up In The Club (I'm A Flirt)/ Winkin Her Eyes At Me, When I Roll Up On Them Dubs (I'm A Flirt)/ Sometimes When I'm With My Chick On The Low (I'm A Flirt)," he sings. Joining forces with his homies T.I and T-Pain, Kelly has constructed the perfect player's anthem.
With an exquisite video shot by famed photographer Timothy Saccenti, the scorching single has already become a popular request on YouTube as well as in heavy rotation on BET and MTV. "Having worked with so many hip-hop artists over the last few years, I decided to throw some of that magic on my own record," says R. Kelly.
Enlisting a posse of hard-hitting' rhyme slayers for Double Up, Kelly proves himself a versatile performer who can vocally hang with anyone on the mic. From the big beat blast of "Rock Star" with six-time Grammy Award winner Ludacris to the bombastic appearance of Rick Ross on the thunderous "Put Some Money On It," Kelly voice and outstanding production is pure fire.
Hooking-up with his old buddy Snoop, the two do their thang on the title track. With a kick of killer bass, this song is bound to have folks house party sweating. Still, experimenting with his personal style of rap-singing, "Pull Your Hair" will have women across the country smiling sexily while tightening their weaves. Later on the record, Kelly shares the mic with hometown boy Kayne West on the amazing "Hook It Up."
Yet, for anyone who might think that the pied piper of soul has turned his back on ballads has another think coming. "To me, rap and R&B are like two hands holding one another," says R. Kelly. "Double Up is about 70% hip-hop, but, that being said, I'm always going to make songs for the ladies."
On Double Up, R. Kelly gives his fans not only want they want, he gives them twice as much.
(Thank You To Our GREAT Friends At ThinkTank Marketing For The Story & Media)
{{#comments_count}} Show Commnents ({{comments_count}}) {{/comments_count}}