The Straight and the Curly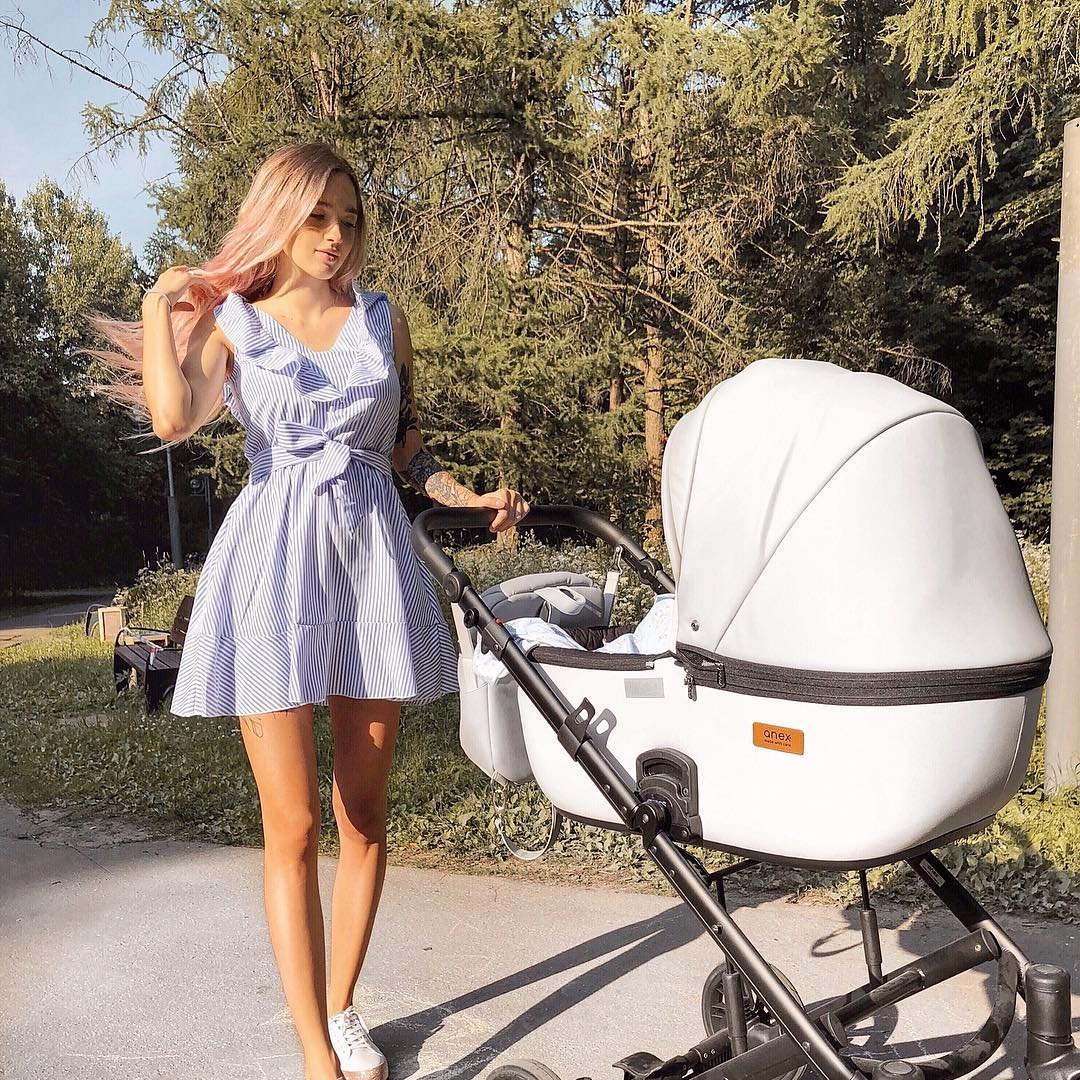 My hair is long enough now that it seems to want looking after. Imagine that. I've been playing with hair products for different effects, and here are two publicist-supplied products I've tried recently.
Straighter: In the pic on the right, I used the very light and slippery Alterna Enzymetherapy Hemp Straightening Balm and blew my hair dry. I have no skill with a hairdryer, so blowing dry for me means simply brushing the hair while pointing a stream of hot air at it until it's dry. The balm definitely made my hair easier to work with and I think it turned out sleeker than usual for a blow out.
Curlier: In the pic on the left, I used Redken Curl Force 17 texturizing spray gel and let my hair air dry. Air drying is something at which I'm very accomplished. This is some serious texturizer--the hair can barely be brushed after using it--but this is what you want if you have long hair, as the length of the hair tends to pull it straight. Most heavy products seem made for short hair, so I was glad to find this. I didn't think it lived up to its claim of making my hair shinier, though, but then most things that make your hair shiny also make it limp and slippery in my experience.
{{#comments_count}} Show Commnents ({{comments_count}}) {{/comments_count}}