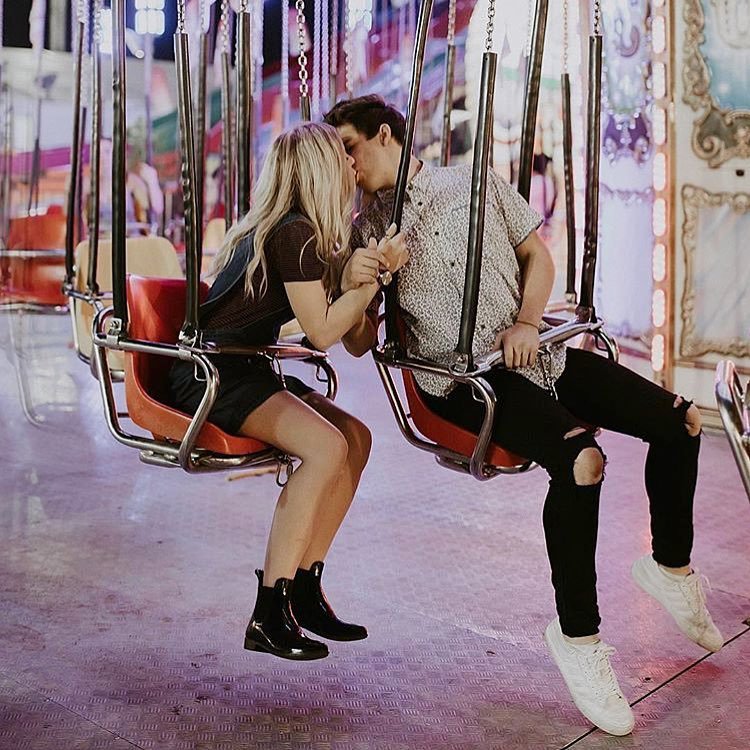 • Hairspray: Someone sent me a Hairspray autograph game. Well, it's not really a game per se, it's more of a thing I used to force Elijah Kelley to show support for Isaiah Washington so I can sell it on eBay. I'm gonna be rich.
• Bastardly: I have no idea who Hofit Golan is, but damn if that isn't an ill-fitting dress.
• CityRag: Arranged Celebrity Baby Marriages
• Drunken Stepfather: Rosie Perez seems pretty proud of those stretch marks on her boobs. *shudder*
• UseMyComputer: Hayden Panettiere looking sultry or like a vampire.
• Bossip: Someone is angry TMZ called Beyonce a "roboho"
• Celebitchy: Hugh Grant might marry.
• College Humor: An Apple iPhone spoof. Someone buy me one.
• SOW: Daniel Craig to do one more Bond film.
• HB: Britney Spears Did Not Serve Mother With Legal Papers
• DH: Nicole Richie might also be getting married.
• College Humor: Zombie boy gets interviewed. He gets straight to the point.
• CS: Lily Allen arrested for punching someone.
• AB: Fox Mulder Trades In The Phone Sex For Nuns and Mums
• Egotastic: Hilary Duff Pops a Squat on National TV
• Grumpiest: Jennifer Lopez Plays Ball
• Chris Farley was reincarnated as a girl.
• They started selling string bikinis for toddlers now. Jesus.
{{#comments_count}} Show Commnents ({{comments_count}}) {{/comments_count}}