W.a.R. (what a Rad Mix) - Mashup ...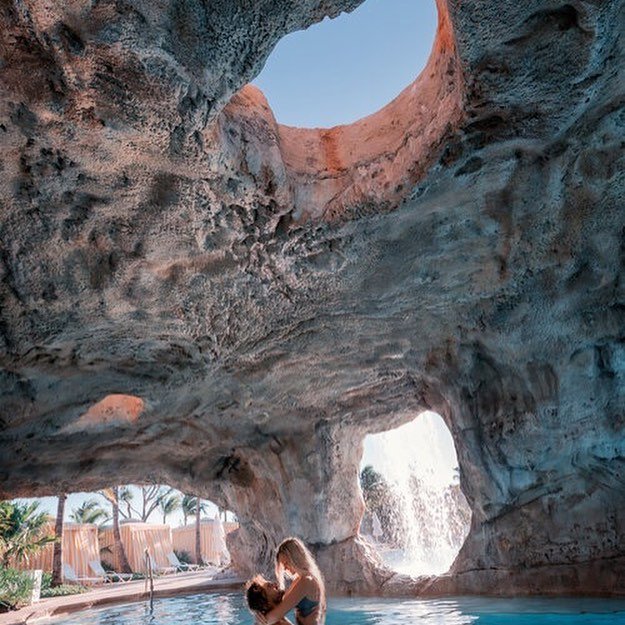 good morning! it's thursday and as per usual here's the latest 'mashup of the week' selected by my pal **DJ paul v.** who has picked a track definitely making a statement about the war over in iraq which has now gone on for five very long years - it seems like just yesterday when it started - i can't believe how fast time flies! hopefully with a new democratic president coming into office next year we'll see an end to the war - whether it be hillary clinton or barack obama remains yet to be seen - i'll be happy either way as long as john mccain doesn't win...as you know i hate getting political on here but enough is enough - it's totally time to bring the conflict to an end and i'm sure many of you agree - that being said i still have the utmost respect for the brave young men and women who are fighting with their lives on behalf of the united states - popbytes over & out for now...xxoo
† FROM DJ PAUL V.
We all know how well-made mashups can be nothing more than silly and sometimes frivolous fun. Other times, mash makers use their skills to voice a serious statement, and this is just such a mashup. Even though it was created right after we invaded and occupied Iraq, it has lost none of its powerful impact or brutal truth. To mark the 5th year of this tragic situation (to which Dick Cheney arrogantly says "so what?" if US citizens disapprove) give a listen to **Eve Massacre** putting together classic Bob Dylan, Jello Biafra, The Cure, and Frankie Goes To Hollywood, along with Missy Elliott working the beats. It's good brain food until we can finally get our troops home and out of harm's way. Peace, not war!
† Listen to **Eve Massacre - W.A.R. (What A Rad Mix)** [.mp3 6.6mb] †
Enjoy! - DJ Paul V.
The Smash Mix | Indie 103.1FM | Bootie LA | Dragstrip 66
{{#comments_count}} Show Commnents ({{comments_count}}) {{/comments_count}}