Vanessa Williams Talks about Her Role in MY BROTHER + NY Screening and New Images. in Select Theaters Mar 16th ...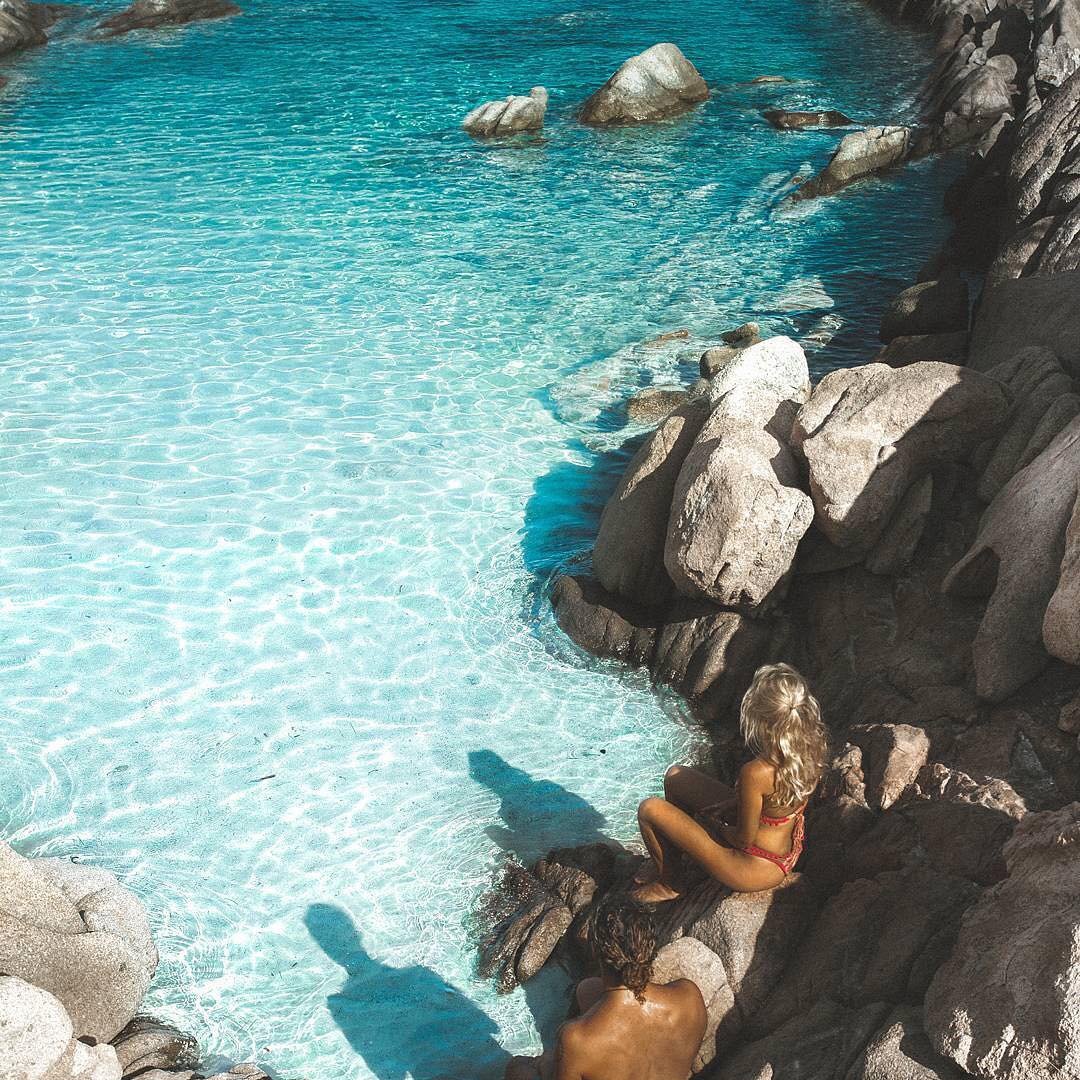 NEW! VIDEO
Watch Vanessa Williams talk about her role in MY BROTHER here:
Vanessa Williams talking about My Brother
Add to My Profile | More Videos
"A moving and meaningful melodrama about a blood bond tested by the trials and tribulations of trying to survive in the inner city." - Kam Williams, Syndicated Critic
**VIEW TRAILER **
**MY BROTHER in select theaters MARCH 16
CODEBLACK ENTERTAINMENT**
Official site: mybrotherthemovie.com
MySpace: myspace.com
**
THEATER LOCATIONS**
For theater locations, please visit the official site: mybrotherthemovie.com
DIRECTOR
Anthony Lover
STARRING
Vanessa Williams
Nashawn Kearse
Tatum O'Neal
Christopher Scott
Fredo Starr
Donovan Jennings
Rodney Henry Jr
ABOUT MY BROTHER
**
Two Brothers, One Soul…**
My Brother is an inner city, New York, story, of two impoverished boys, one of whom is developmentally disabled, and the bond of love they have for each other. This bond, forged in their youth by their mother, and made under life's most desperate circumstances, is unwavering even in the face of adversity. In the present, one brother, trying to get free of oppressing debt, falls prey to ruthless men, setting into motion life-threatening events that test their greater-than-blood bond. This leads to a decision that only an epiphany, and courage, can overcome.
(story and media courtesy of ThinkTank Marketing)
{{#comments_count}} Show Commnents ({{comments_count}}) {{/comments_count}}