Hot New Upcoming Actor James Holzier is He the Next Big Superstar?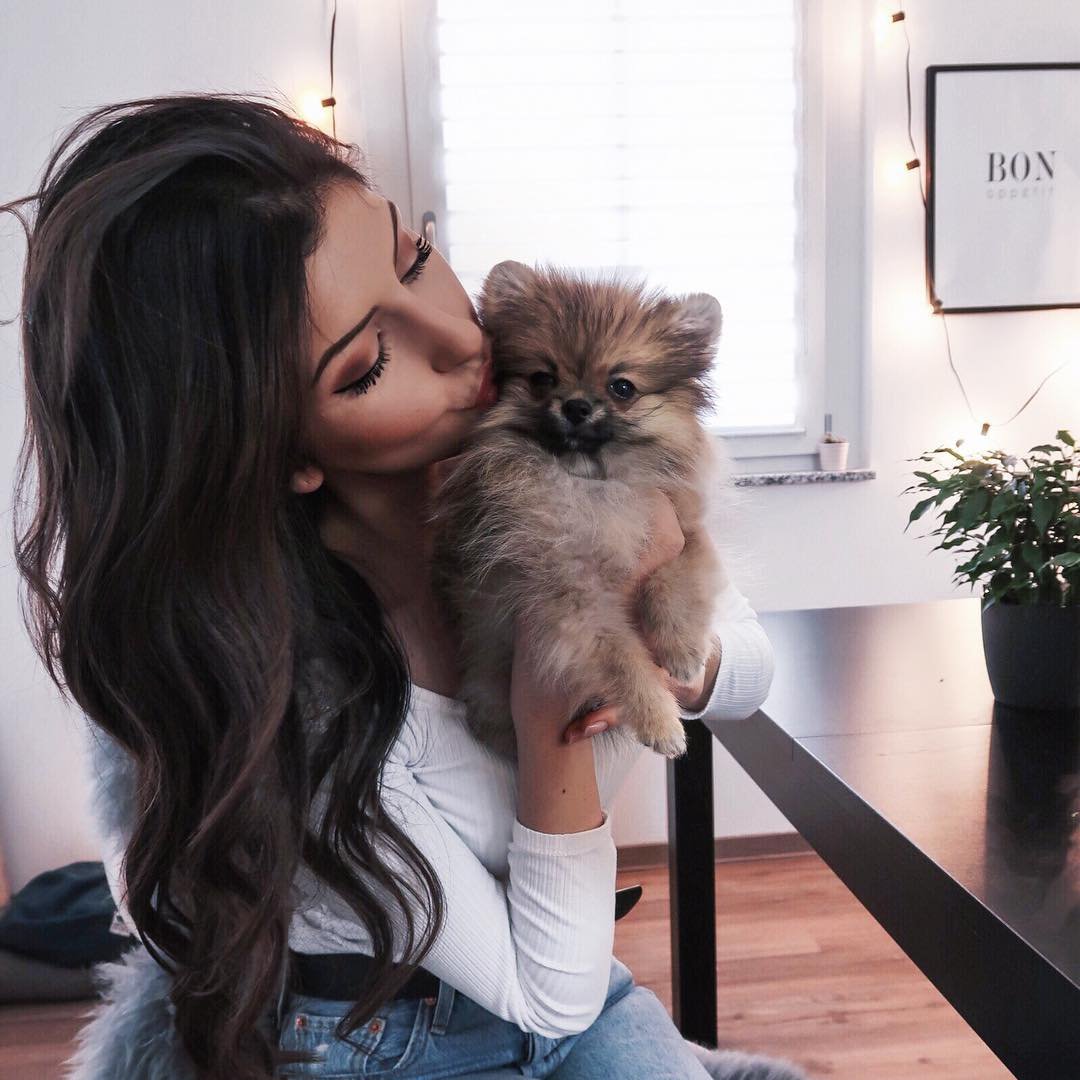 James Holzier
On the radar! New popular up and comer actor James Holzier who is breaking through and to a wide appeal is sighted here with his dog. Aww look at the rising newcomer with his dog....what a cutie..If I was there I would have to be a stalker and get my fix! According to thebabesandhunks.com , his dog goes by the name of "Baby" and. The dog is a female shih tzu.
Here is everything and more you wanted on celebrity James Holzier. Right now, he is the #1 searched for celebrity in the world and is being listed as a male superstar, along with being profiled in Hello Magazine and all this stuff. But my main thing is, I just don't want him to be another "hot new celebrity". He is a good and inspiring person and that to me is the most important thing. I wrote up a post and I am also sending you an article that was posted on him at makeushot.com. I am sending you both posts because I would like for you to pick which one you like best.
A new and talented actor is on the rise and I am hearing a lot of good things about him! James Holzier is his name and you may not know him yet, but like any other star, we did not know who they were at one time. With Holzier it is not only inspirational, but impressive. This intriguing and astounding new star is a remarkable story. Beginning way back from his very birth.
After doctors told his parents they would not have anymore children...they did. Holzier was born, and doctors then voiced to his parents he would not survive. He did. Beating the odds and adversity is something Holzier has done throughout his entire life. These gems of insights has shaped Holzier into who he is as a person.
Carrying with him a "down to earth and a kick ass attitude", as one source describes him. He is no doubt succeeding on his own terms.
James Holzier is the #1 searched for celebrity in the world on MenCelebs.com. He was one of the most searched for celebrities of 2005 and 2006. Joining Johnny Depp, Orlando Bloom, and David Beckham. All this, of course. is only growing as internet shrines and a devoted large following are calling him their own. But his appeal is branching out to all ages. As one devoted fan says and sums it up nicely, "He makes me believe in myself."
As Holzier is shooting to stardom -- he has had many opportunities for instant stardom and fame. And whilst many in Hollywood sell their souls for stardom or a shot at instant fame. James Holzier has and does not. He operates on his instincts and follows his passion for the love of acting. Not the love for fame or the love for money. A true and unique quality for any authentic talented artist.
Holzier, no doubt is establishing himself as one of the finest young rising talents but you can be certain his career choices respectfully will be all on his own choosing.
If the past is any indication, Holzier's future will involve many more bright areas and continued personal growth.
Holzier recently has said, "I am not better than anyone. No way at all. Not even close. I just think any of us can do anything. Whoever we are." -- Exactly!
{{#comments_count}} Show Commnents ({{comments_count}}) {{/comments_count}}