Underworld @ Hollywood Bowl!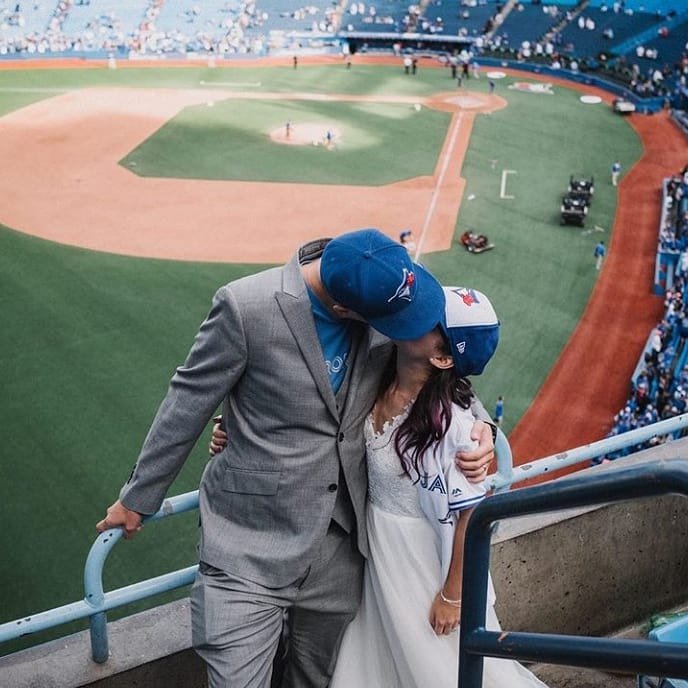 hey kiddies! so last night i was a bit torn between going to see underworld (join them on myspace) play at the hollywood bowl or staying home to watch the video music awards - i'm super glad i decided to get out of the house and catch an amazing live set from trance/techno duo superstars (aka karl hyde & rick smith) plus it was my very first time at the bowl! shocking - i know considering i live literally around the corner - and have for about six years now! gosh that place is totally massive - i knew it was a huge venue but i had no clue until i got there last night! i thought i'd be able to grab a few drinks but once i found my seat - i decided to stick with my bottled water and not deal with the drama of going back down to the refreshment stands (yet as a bonus i got a total contact high from the people smoking massive amounts of pot in the bushes) i was a bit bummed that i missed opener paul oakenfold - things kicked off quite early!
once the boys took to the stage the crowd was quite excited - and i thought they played a decent set of old and new material (they've got a new album (their 5th studio album) coming out here on oct 16th called oblivion with bells) but my main gripe with the night was the venue - it's an awesome place to see a show but not one where you want to dance - i felt a bit constricted plus i had some annoying girls next to me drinking & eating - but then i spotted my new pal taleen who was sitting right behind me - we got to talking about the show and i jumped up a row to sit next to her - she was also there to review the show! i think we both agreed that we would have preferred a little more room to spread out and really dance our asses off! (i also chatted with my pal jason today who found the show to be sleepier than he thought it would be - we both thought a smaller venue with more standing room would have been better suited for the music at hand...) overall i thought they did an excellent job - and some people were really getting their groove on (who were also sitting on the aisle) i wanted to let loose a bit more than i did but at least i managed to pull myself away from the computer for much needed break! many thanks to fac013 for the pictures below - you can see a bunch more pics over here! popbytes over & out for now...xxoo!
PS read my pal charlie's article from last week's **los angeles times**!
{{#comments_count}} Show Commnents ({{comments_count}}) {{/comments_count}}