Tony Blair and His Disappearing Hand ...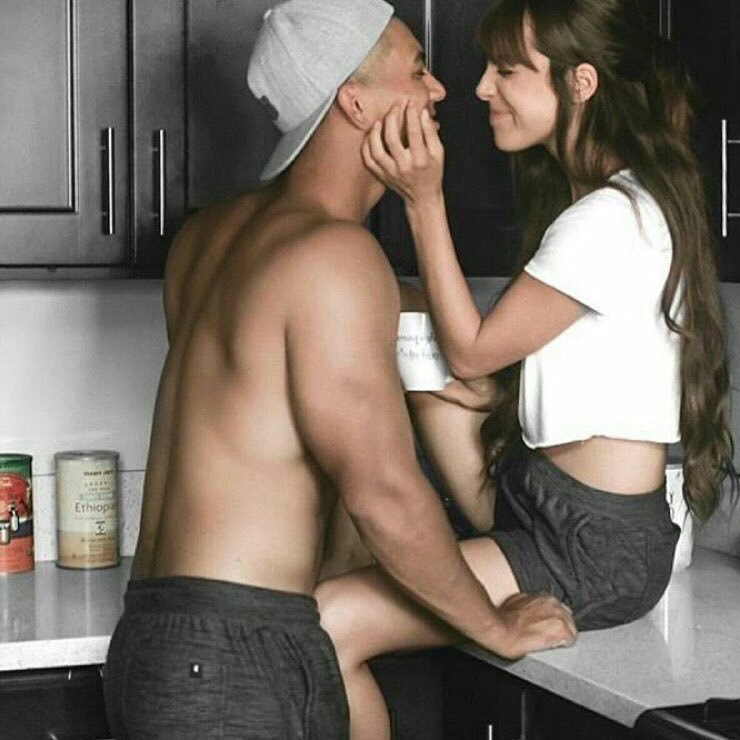 A photo from Tony Blair's youth is making the rounds in England and making noise for Blair's disappearing hand. The photo is from the mid 70's at the height of Blair's youth. In the original photo Blair can be seen making an obscene gesture. He also appears to be quite drunk.
After the original version was unveiled on Newsnight last night, it was reported that the picture had never been seen in its full glory because it had always been cropped to avoid embarrassing Mr Blair.
In fact, it turns out his hand signal was removed by computer manipulation on the insistence of the clergyman who supplied the photograph and with the agreement of the news agency which distributed it to newspapers.
The picture first surfaced in 1994. Labour leader John Smith had just died and papers were casting around to work out who would succeed him.
Father Nicholas told Newsnight: "I suppose the BBC lawyers would be a bit worried if I was to suggest he was drunk in that photo. On the other hand, it's probably more defamatory to say he was sober."
He described Mr Blair as a student who was "averagely naughty, without being wicked". He added: "It was all fairly innocent. Tony always knew how to keep his nose clean."
I find this to be pretty funny. Tony looks like a confused Mick Jagger in the photo. Blair is not very popular in England at the moment and something like this might actually turn the British on to him again, at least with the university crowd.
Now if someone would just morph this photo of Blair with one of Bush flipping the camera off. That would truly be funny.
{{#comments_count}} Show Commnents ({{comments_count}}) {{/comments_count}}