Tom & Katie - Trouble in Paradise?!?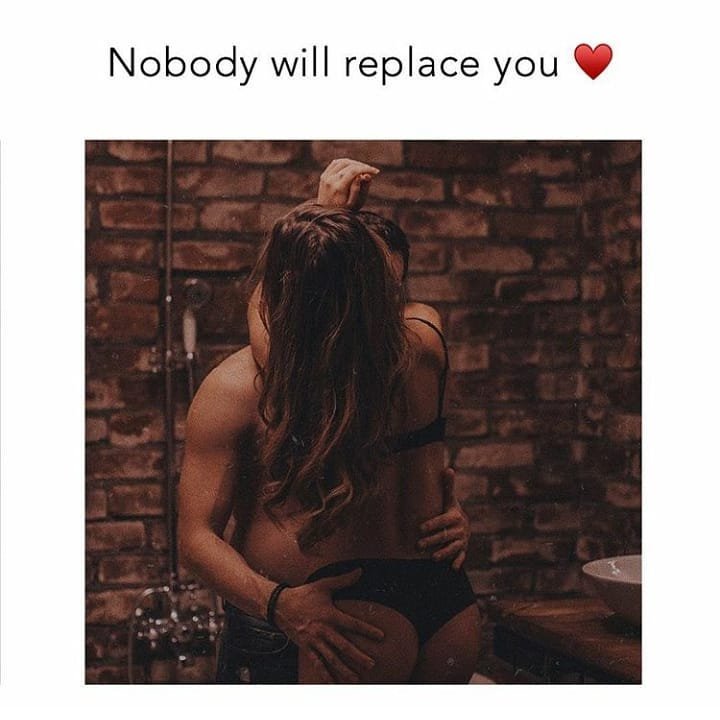 hey hey! i've got one more gossip fueled magazine cover - below is the latest issue of **STAR** magazine which is featuring drama between tom cruise & katie holmes - it's nice to see them back on the cover - they totally are hollywood's most mysterious (and bizarre) couple! just yesterday there was a story about mr. cruise's plans to build a $10 million underground bunker in case of an 'emergency' (like the end of the world) or maybe it's just a place for them to hide out from xenu when he returns to earth! the cover claims there was a big blow-up between the pair and her parents raced to be by her side over in germany - we already know they probably aren't tom's biggest fans - i hope they convinced katie to finally ditch him - it's only a matter of time anyways - run katie...run!!!
i must say though the best thing about this cover is there's no mention of angelina jolie & brad pitt or britney spears - i'm glad they decided to shake things up this time around! they've also got a story about nicole richie & joel madden patching things up together down in hawaii - don't forget last week's cover was about mr. madden's supposed infidelity (with his ex hilary duff) so i guess all is ok now! at the very top we've got three hollywood ladies who always seem to be quite unlucky when it comes to affairs of the heart (the headline reads 'destined to be dumped' - ouch!) there's drew barrymore, jessica simpson, and jennifer aniston - maybe they should start a support group! i wonder who'll secure a long term relationship first - my bets are on ms. barrymore! popbytes over & out for now - i'll check you all later - xxoo!
{{#comments_count}} Show Commnents ({{comments_count}}) {{/comments_count}}