Lepaparazzi News Update: Kim Porter's Diddy Man Jibe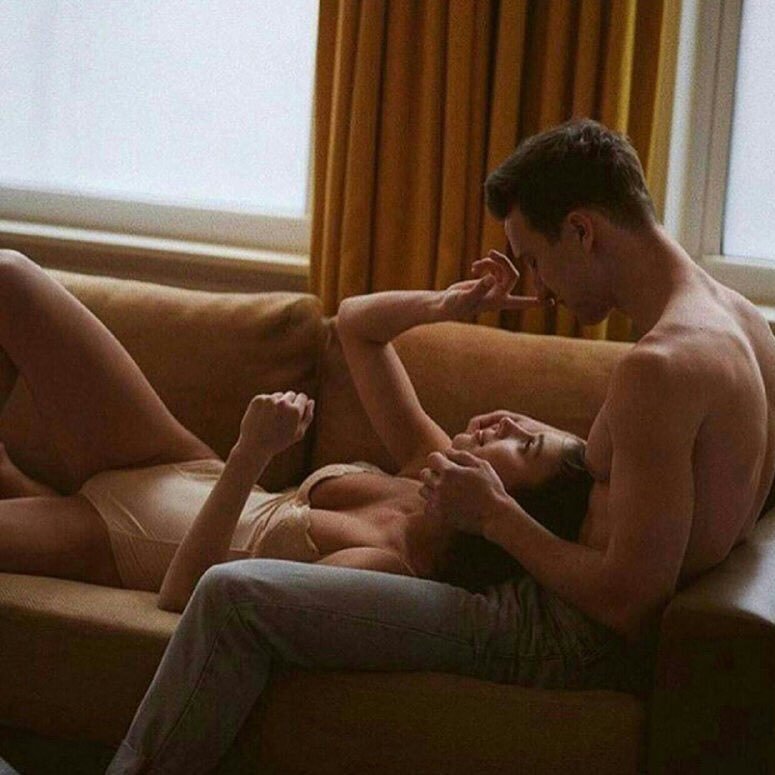 Porter, who has three children with the hip-hop star, expected Diddy to stray but hoped he would have the decency to tell her himself.
She said in an interview with Essence magazine: "I would have preferred to find out from him because that's what a man would do.
"I know it's hard for anyone to say to their significant other, 'I've gotten into some s**t and I got a baby on the way.' But men do get caught up in things, I'm not naive to that. Still, there's a right and a wrong way to handle it. Because, most of all, we were friends. Even if I couldn't have understood it as a woman, I would have understood it as a friend.
"As black women we sacrifice. We stand by our man, through thick and thin, through whatever. But if you feel like, 'Maybe I am getting the short end of the stick,' that's when a change has to take place."
Porter, 36, was pregnant with twins when she learned from a friend that Diddy had a secret child with Sarah Chapman, 33, a fashion worker from Atlanta.
She added: "I wasn't even coming from the place of who, what, why. I laid low and did what women do, I did my background work, collected information about her.
"But I wasn't even on it like that because I was pregnant, and what was bubbling inside me was a blessing from God. I didn't have time for any drama, trauma and bulls**t."
Porter said Diddy, 37, finally told her the truth about his lovechild with Chapman, and begged for forgiveness.
But Porter decided to leave the rapper to set an example to her baby daughters.
She said: "It's not an original script. He's not the first man who's cheated. He's not the first man who's had a baby outside of his relationship. He's not the originator of this. But at this point in my life - I have girls now - it's a different programme."
Porter and Diddy's eight-month-old twin daughters are called D'Lila Star and Jesse James. The former couple also have a nine-year-old son Justin.
Diddy has another son, 13-year-old Christian, from a previous relationship, while Porter has a teenage son, Quincy, with singer Al B. Sure.
[Via Kim Porter's Diddy man jibe]
{{#comments_count}} Show Commnents ({{comments_count}}) {{/comments_count}}