We take our hats off to Christian Dior for its seemingly endless options of remarkable beauty products. From glamorous shadow to revitalizing night cream, Dior offers superior products that will prep anyone to look red-carpet worthy. Here we present (drum roll, please)… some of the best of Dior.
7. Dior Pro Cheeks Ultra Radiant Blush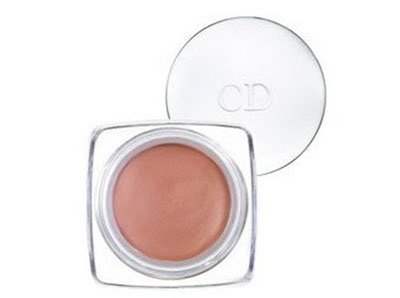 Be your own makeup artist and give yourself a radiant glow with this sheer, creamy blush. It also just happens to be a hot product used for many runway models. Who doesn't want to look fresh off the runway?
6. Dior Bronze Self-Tanner Shimmering Glow Body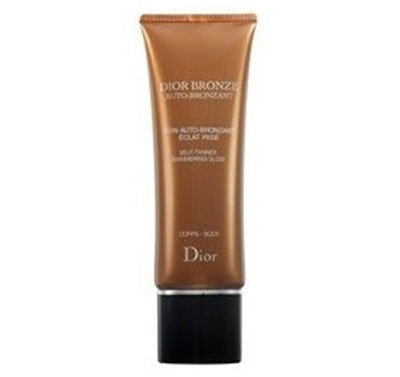 Ditch the tanning bed and opt for this self-tanner that protects skin against free radicals. Your skin will not only reflect a Mediterranean-inspired tan; you'll glow with a hint of shimmer all in less than one hour. Sounds enticing, doesn't it?
5. Dior Capture Totale Multi-Perfection Crème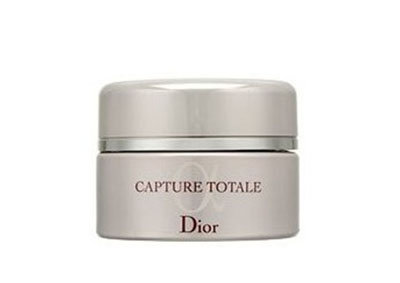 Get the Rx for minimizing signs of aging. This is made with a special ingredient called Longoza, a rare plant found only in Madagascar that helps improve elasticity in the skin, while diminishing the appearance of dark spots. You'll notice a difference in your skin after just one application.
4. Dior Diorshow Eyecolor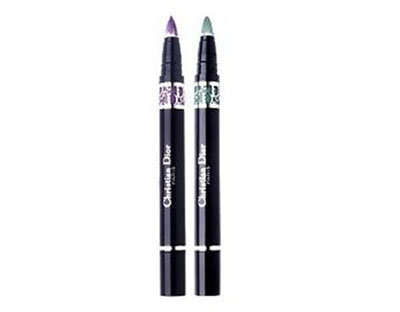 Diorshow Eyecolor delivers maximum precision due to its exceptional brush-on performance. It's smudge-free and water-proof, so you'll achieve a rich color that glides on smoothly and lasts all day- rain or shine.
3. Dior Diorshow Unlimited Mascara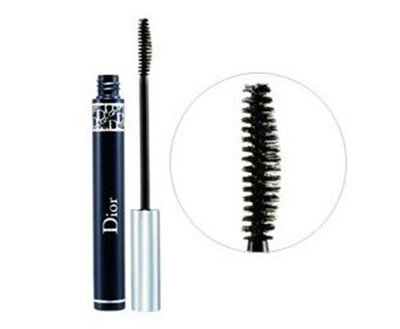 Take your lashes to another level with this mega thickening, lengthening, and curling mascara. It has such mesmerizing potential; you might as well skip the eyelash curler and false lashes. Any busy woman on the go can benefit from powerful, yet low-maintenance mascara.
2. Dior Lip Maximizer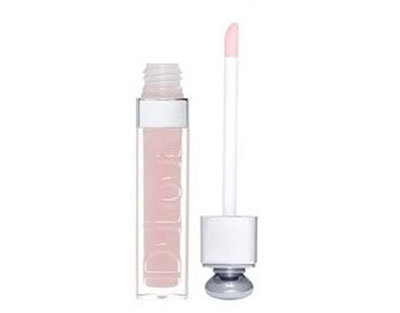 Unless you're already blessed with a full pout, who doesn't envy Angelina Jolie's luscious lips? But if you lack in the lip department, try Dior Lip Maximizer. It will help plump up your puckers in 15 days and its vanilla mint flavored- so forget the collagen injections.
1. Dior J'adore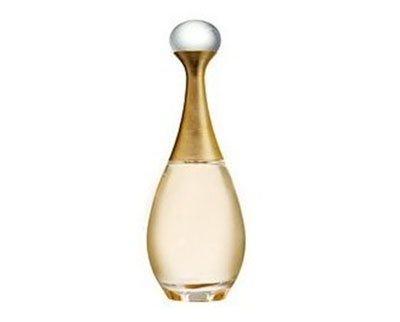 With a mist of this classic fragrance, it will rekindle your sweetest sentiment as you indulge in its euphoric union of Damascus, plum orchids, and amaranth wood. It's versatile enough to wear at work all day, or a black-tie event at night.
Pamper yourself like an A-list celebrity with the best of Dior. Just one minor warning: you might become a die-hard Dior addict, but that's ok because you'll end up looking more chic anyway.