Styledash is Giving Away a Pair of Foster Grant Sunglasses Every Day!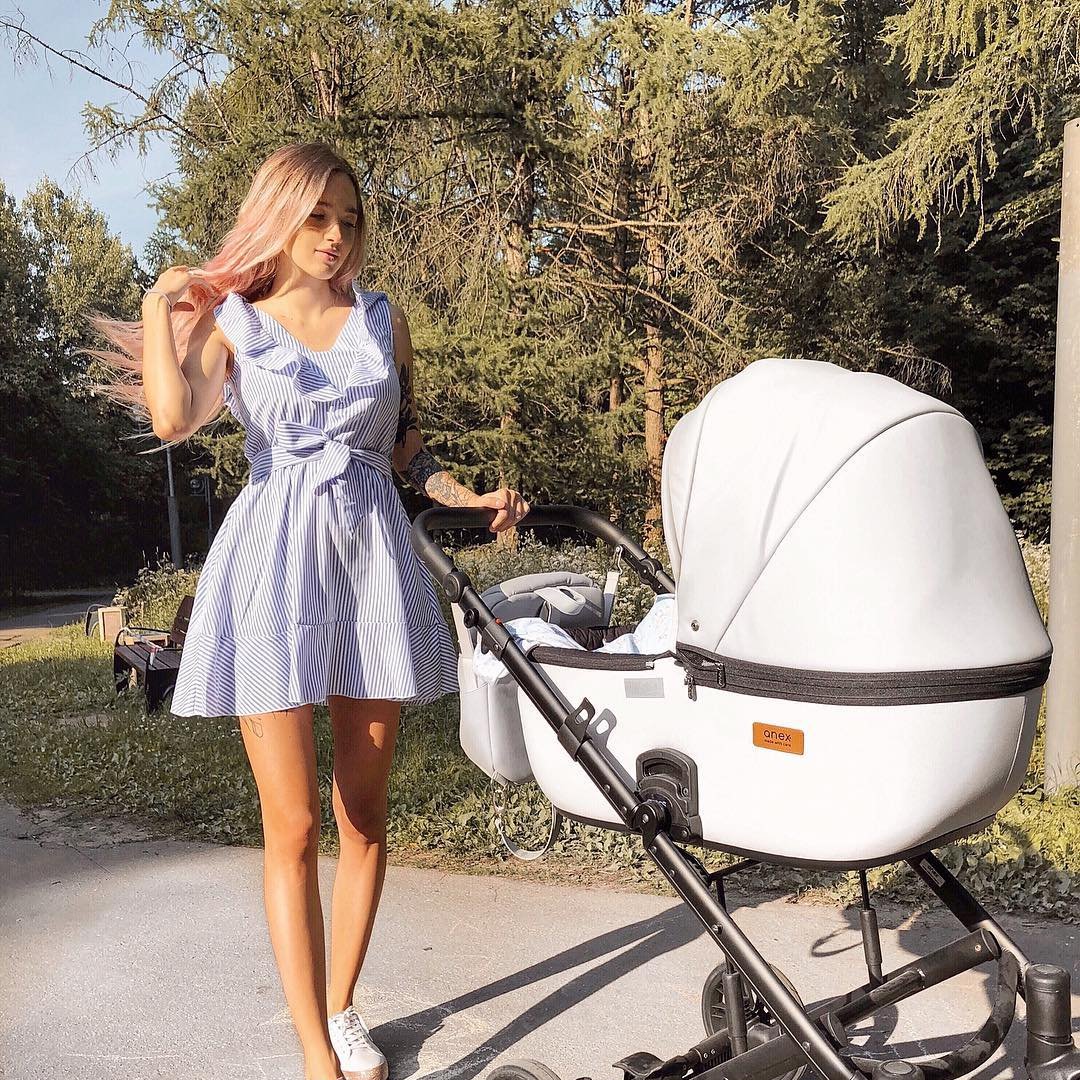 Filed under: Eyewear, Accessories, Contests & Giveaways
It's August, gorgeous guys and girls, which means it is the height of summer. What on Earth are you doing still indoors?!?! Styledash wants you to escape the Internet and go outside -- except to read Styledash, of course.
Out in the summer funshine, you're going to need sunglasses to protect those baby blues, or baby browns, or baby hazels, for that matter, so we're giving away 10 pairs of Foster Grant sunglasses to 10 lucky Styledash reader -- one pair each weekday for 10 days!
All you have to do to enter the giveaway is leave a comment on the post that we'll put up each weekday at this time (Noon PM, EST). We'll pick the winner randomly from the comments each day!
The first in the Pair-a-Day Giveaway is the pair pictured above.
How to play:
1) Leave a comment on this post (it doesn't matter what you say).
2) No duplicates! In other words, you may enter only once per day.
3) You may only win once. If you win, get dolled up, put on your shades, go twirl about town, but don't get greedy about trying to win another pair. How many pairs of sunglasses do you really need?!?! (Don't answer that.)
Today's contest will stay open until noon tomorrow (Friday), when the next pair of shades will be revealed. From then on, each contest will start and end at noon (except for weekends).
Foster Grant (www.fostergrant.com) has been named as one of the top 100 brands by Women's Wear Daily. Retail value of Foster Grant sunglasses is $18-$25.
Full legal-icious rules after the jump...
Continue reading Styledash is giving away a pair of Foster Grant Sunglasses every day!
Permalink | Email this | Comments
{{#comments_count}} Show Commnents ({{comments_count}}) {{/comments_count}}