In the Valley of Elah - Trailer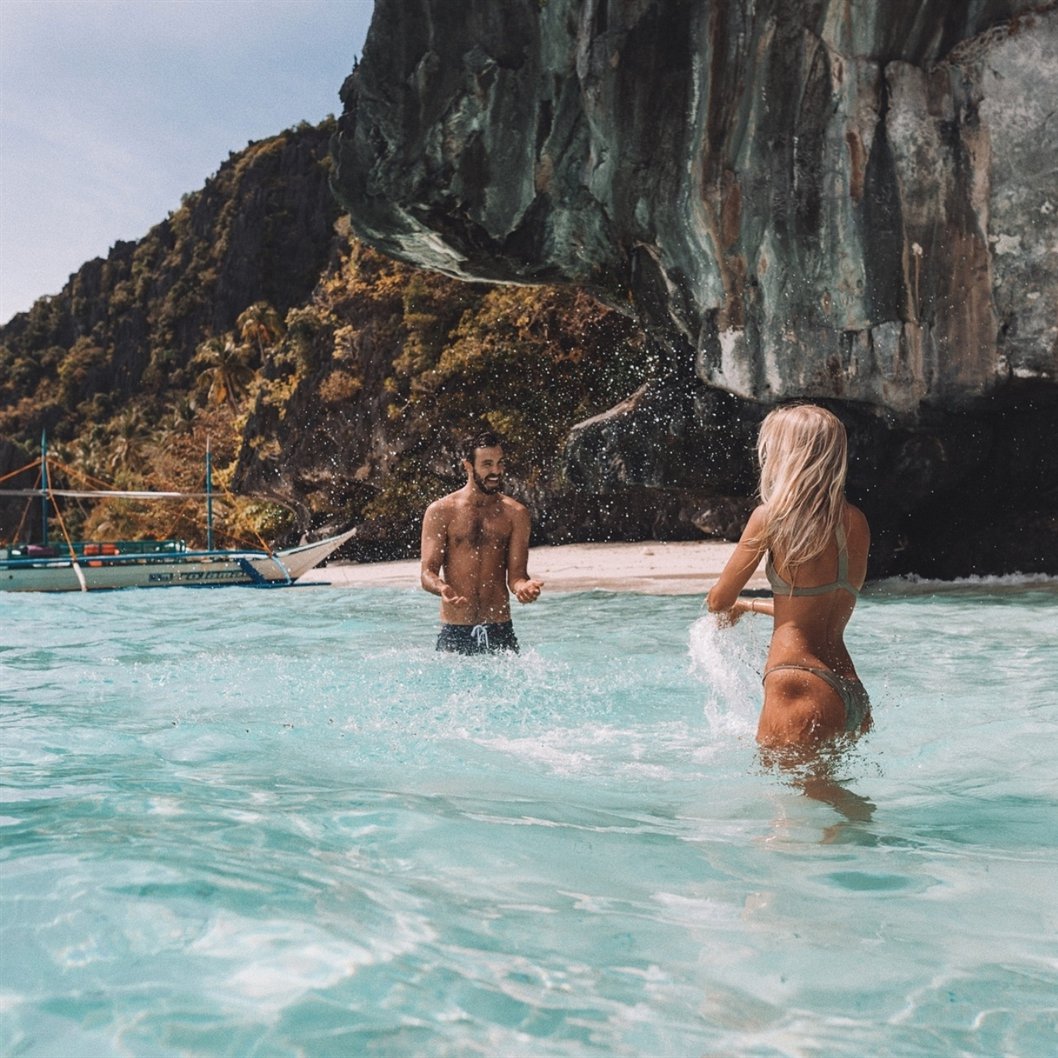 good evening! oh what a long day - i just got home a little while ago from a screening of the new paul haggis film in the valley of elah (opening in theaters sept 14th) which is the follow-up to his oscar winning film crash (which i was not a fan of at all) the film centers around a father's search for his solider son who returns from iraq but goes missing under mysterious circumstances right after coming back to the states - i think it's one of the first fictional films to deal with the issues surrounding the war over there yet it's loosely based on & inspired by true events - i really do want to find out a little bit more about the story that led to the film...
overall i thought it was excellent with strong performances from tommy lee jones, charlize theron, and susan sarandon - it's quite intense and really made me think about what's going on over there (i get so wrapped up in these silly hollywood dramas way too much) the film definitely makes a statement on war without getting all political - i don't want to go too much into it now - this weekend i'll be covering the press junket and then i'll be doing a more lengthy post once i have a little time to process my thoughts and perhaps ask some questions at the junket! i've posted the trailer below - it's certainly not going to be a huge hit at the box office - it's not really a friday night date movie but i think it's an important film and was very well done and will most likely garner some critical acclaim - kudos to everyone involved! (plus there's an amazing new annie lennox track used in the film) popbytes over & out for tonight - thank heavens tomorrow is friday - xxoo!
{{#comments_count}} Show Commnents ({{comments_count}}) {{/comments_count}}