Star Magazine News of the Evening!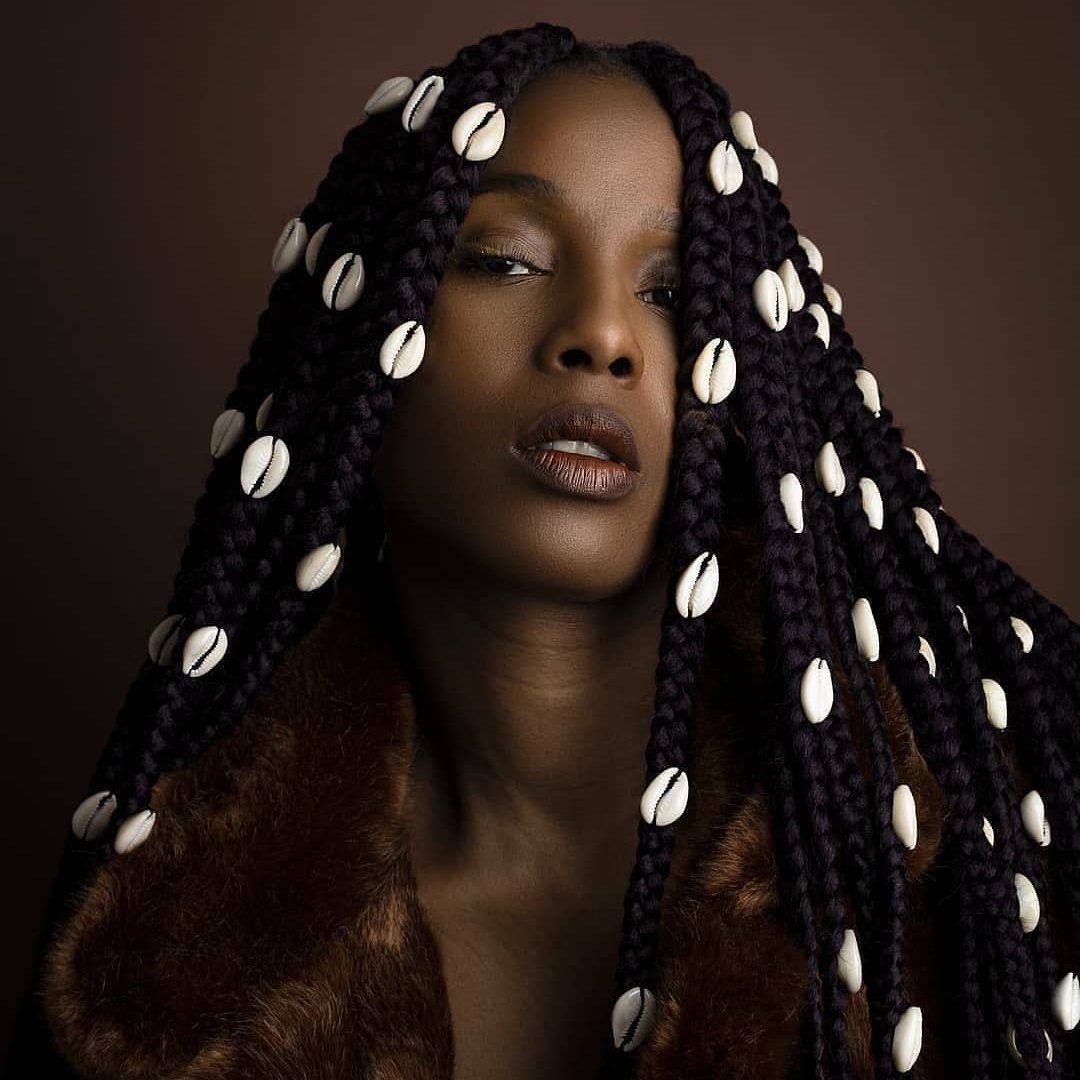 IN THIS WEEK'S ISSUE OF STAR
BRITNEY PENS TANTALIZING TELL-ALL…
LINDSAY FINDS LOVE, AGAIN…
DUFF SISTERS TRAGIC FAMILY SECRET…
AND MUCH MORE IN THE NEW ISSUE OF STAR
Britney Spears is hurt and angry- and now that she's out of rehab, she's planning a tell-all book about all the people "who did me wrong," say sources. They claim that the partied-out pop princess is determined to dish every last bit of dirt about her once closest confidants and that they're going to be shattered by her revelations!
Britney has plenty to say about ex-lover Justin Timberlake, 26. "Brit blames most of her problems with drugs and alcohol on the heartache she experienced years before, during her time with Justin; she couldn't trust him," says a second insider. "I hear she's going to say that she believes he constantly lied to her about other girls and that destroyed her self-esteem. She also felt he became mean toward the end of their [nearly three-year] relationship; she said he called her fat and told her she'd need to lose weight before he would have sex with her. "When Justin learns about this book, he's going to be pissed."
Her two husbands, in particular, Kevin Federline, and source says Brit will reveal the terrible truth that she planned to kill herself after it finally sank in that Kevin had used her for his own selfish ends, according to the insider. "His womanizing, his wild spending, the verbal abuse he hurled at her when he thought their marriage was coming to an end…Brit will say he deliberately tried to drive her crazy. She feels Kevin just pretended to love her for the money and a music career. When that sunk in, she was so heartbroken that she wanted to kill herself."
The final bombshell, the insider says, will involve Britney's mother, Lynne, 51. "Britney will call her a stage mom from hell' and blame her for almost every ill in her life. She'll say Lynne's money hungry and that she was just along for the free ride. Britney thinks of her as a meddling, smothering person and blames her for her messy marriages."
When Britney recently told Lynne and her father, Jamie, 54, about the book, they were both devastated. "Lynne was totally crushed," says an insider, "and her dad warned her that if she bad-mouthed any of the family, she would regret it for the rest of her life. He knows from experience that sometimes Britney's honesty isn't always based in fact."
Duff Sisters' Tragic Family Secret
Last year, while fans thought Hilary Duff was reeling from a romantic breakup from Joel Madden, it turns out she had deeper woes. Out of the limelight, her parents, Robert and Susan Duff, had quietly split up after 22 years of marriage- and Hilary says it was caused by her father's cheating! Her dad had been having an affair for more than a year with an attractive 46-year old flight attendant, a source tells Star. As for the family's silence on the matter, "I was embarrassed that my family wasn't perfect and that some woman had broken it up," Hilary, 19, recently claimed. "This is so hard to talk about."
Hilary's parents have been apart often since the late 1990s, when mom Susan, 53, moved to L.A. with Hilary and her older sister, Haylie, 22, to launch their acting careers (Hilary broke through first in 2001, when she landed the lead role in the Disney Channel sitcom Lizzie McGuire).
Meanwhile, their father Robert, 60, remained home in Houston, where he owns a chain of convenience stores- and where he met his lover.
The song "Gypsy Woman" is about her father's lover, "and 'The Stranger' is a song I wrote about how my mom must feel about my dad. I made it seem like it was about a relationship I was in because I didn't want people to know about my parents," she said.
The lyrics reveal some bitterness: "Did I ever do anything that was this cruel to you?/ Did I ever make you wonder who was standing in the room?/ You made yourself look perfect in every way/ So when this goes down, I'm the one that will be blamed," Hilary sings about her mom's supposed feelings towards her unfaithful husband. It's an unfortunate situation that she's grown more thoughtful about as time has passed. "Last year was an emotional year for me, "Hilary has said recently. "There was a lot of growing, learning and change. It wasn't so much a conscious choice as a natural evolution."
Lindsay's Secret Gay Affair!
Lindsay Lohan's taken a break from chasing boys and plunged into a hot and heavy romance with her lesbian DJ pal Samantha Ronson, sources tell Star!
"They are lovers," claims one insider. "The rumors about them hooking up are totally true. Lindsay is trying to be low key about it, but everyone knows that they are way more than friends!"
Earlier this month, while in Japan doing a photo shoot, Lindsay was spotted by a source locking lips with Samantha in a Tokyo nightclub. "They just started making out right there like they didn't care who saw them," the source tells Star. "Maybe because they were across the globe, they didn't think anyone would notice."
The pair were also spotted sharing a long, passionate kiss and groping each other at least once before, at New York City hot spot The Plumm. One source tells Star that Lindsay described her relationship with Samantha as an "on-again, off-again" romance, which has been going on since last year.
Lindsay said they were lovers," the friend claims. "She said, 'We hook up all the time!'"
(courtesy of Star Magazine- check out their website!)
{{#comments_count}} Show Commnents ({{comments_count}}) {{/comments_count}}