Tom Cruise Hosts the L. Ron Hubbard Method of Detoxification for 9/11 Workers ...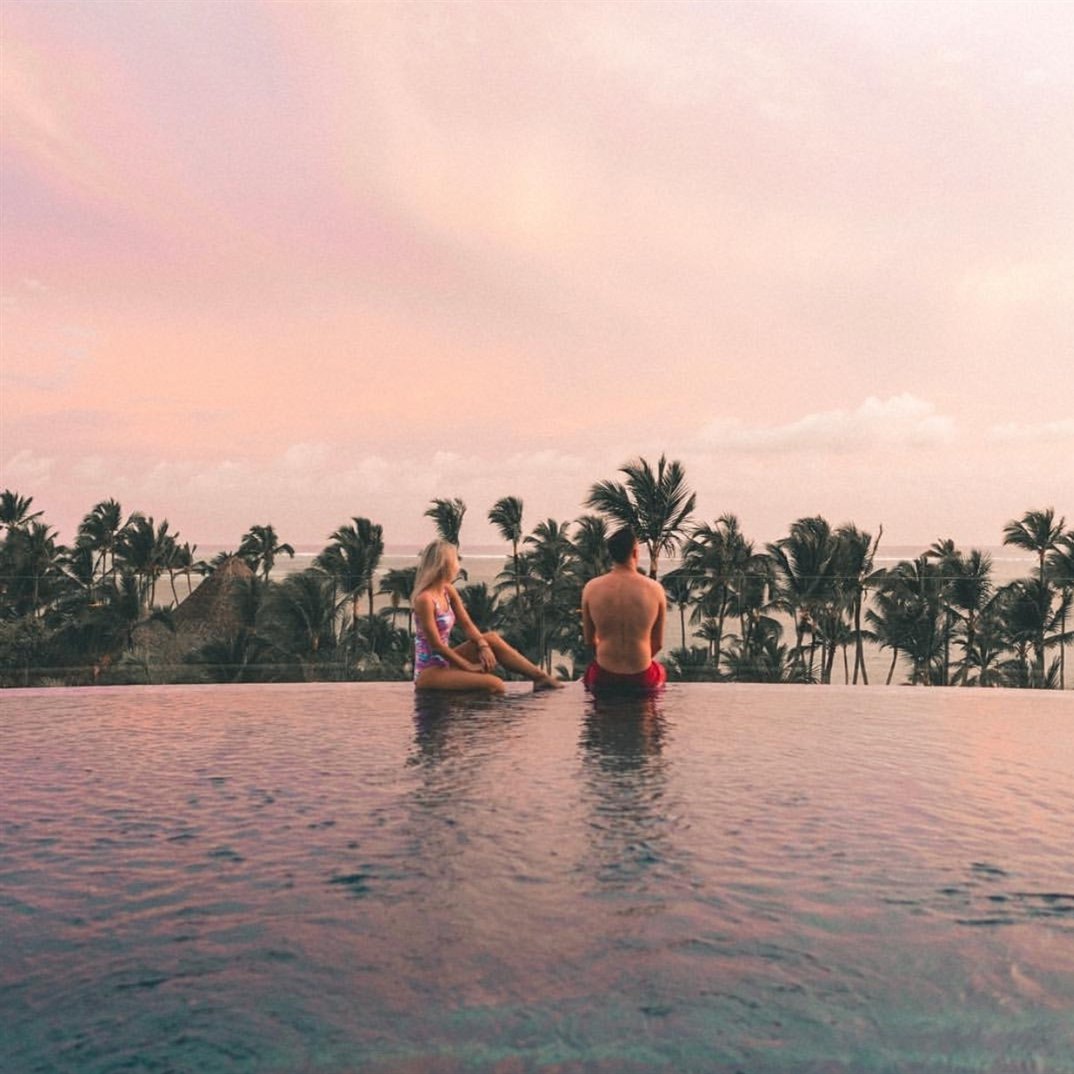 Fascinating - I didn't realize that L. Ron Hubbard was involved - no wonder Tom is promoting it
Within weeks of the September 11 attacks on the World Trade Center, the Foundation for Advancements in Science and Education (FASE) began to receive calls from firefighters and union officials interested in detoxification.
Since 1981, FASE has been at the forefront of research efforts related to the detoxification program program developed by L. Ron Hubbard, including previous projects involving firefighter exposures.
FASE executives first traveled to New York in January 2002 to gain a first-hand view of the situation and the possibilities for implementing detoxification there.
From the earliest meetings, a consensus was evident: everything possible should be done to help the rescue workers who were not responding to existing treatments. Detoxification should be provided to rescue workers on a humanitarian basis, at no cost.
Project co-founder Tom Cruise has maintained active engagement with all aspects of the project, from planning facilities to development. His leadership and determination have ensured that the rescue workers' request for detoxification services could be fulfilled.
Delivery began in September, 2002. To date, more than 750 men and women have recovered quality of life and job fitness through detoxification.
More than 150 foundations, corporations, government organizations and individuals have donated funds to support detoxification treatment. The project and its advisory board have convened several scientific meetings in New York to discuss the benefits observed from detoxification with others engaged in the response to this unprecedented environmental disaster.
New York Rescue Workers Detoxification Project Benefit Gala Hosted by Tom Cruise and Benefiting the Clinic
To find out more click here nydetox.org
{{#comments_count}} Show Commnents ({{comments_count}}) {{/comments_count}}