Nelly Furtado & Fergie Have Issues ...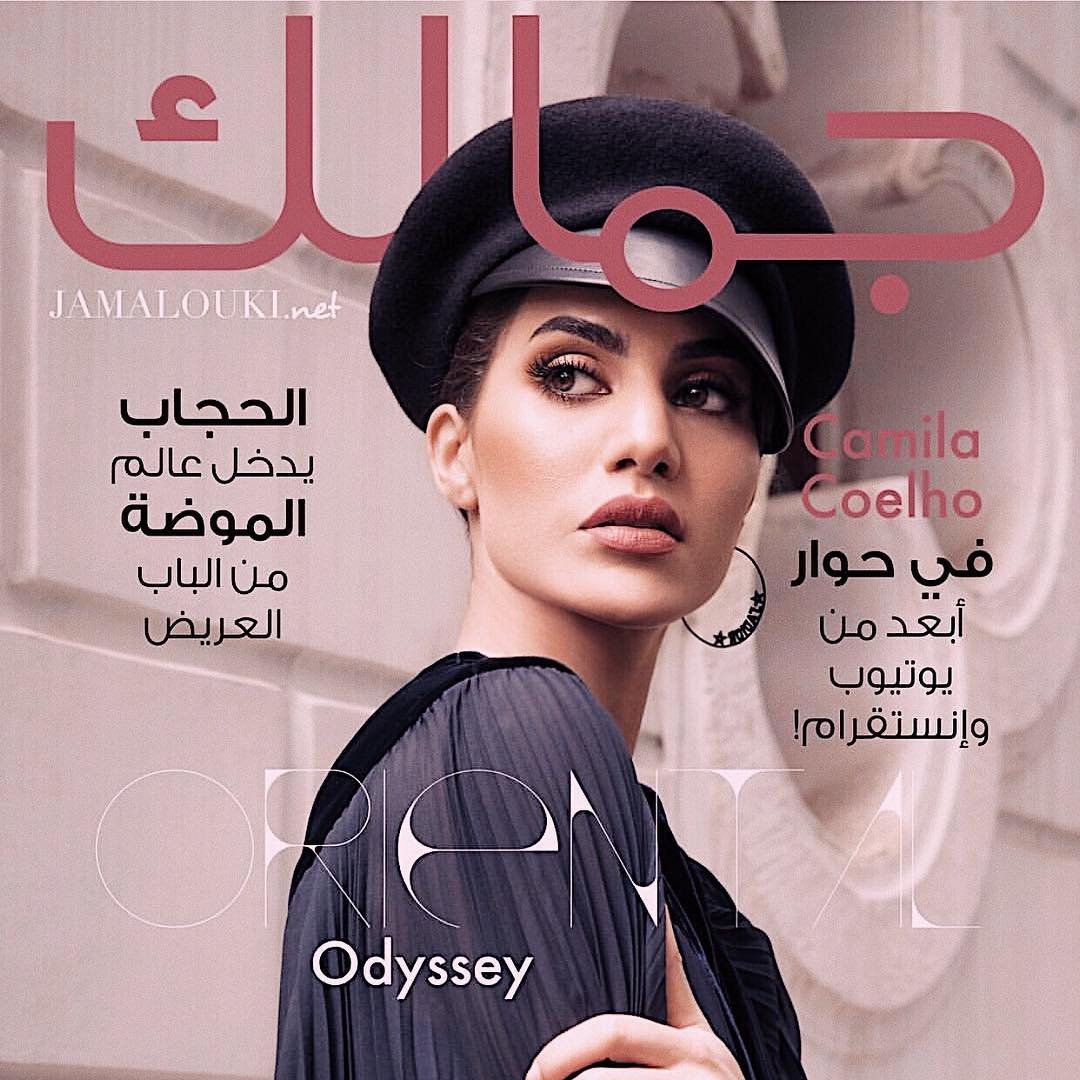 hey hey! this week's **STAR** magazine 'uncovers' a brewing drama between fergie & nelly furtado who apparently don't care for each other very much - i so got a kick out of the picture below - ms. furtado is making the best (bird) face - i simply had to add my own captions! read more on the gals apparent beef with each other below - if i had to take sides i'd probably go with nelly but fergie seems more fun! (plus she still has that hot boyfriend josh duhamel - heaven only knows how she has managed to hold onto him!) popbytes over & out for now...xxoo!
a source tells star that in fergie's new song 'impacto,' (with daddy yankee) she refers to the "promiscuous" singer, saying, "i ain't promiscuous, the realest chick up in this...i'ma pull your wig back!" the source says the beef started several months ago at an l.a. awards show when nelly asked fergie, "what's your problem? why are you dissing me in your song 'fergalicious'?" fergie denied she was attacking her, but it seems nelly won't give up: "nelly then dissed fergie in the new song 'give it to me,' and now they're in serious competition!" says the source.
{{#comments_count}} Show Commnents ({{comments_count}}) {{/comments_count}}