Someone's Been to the Fake & Bake Store ...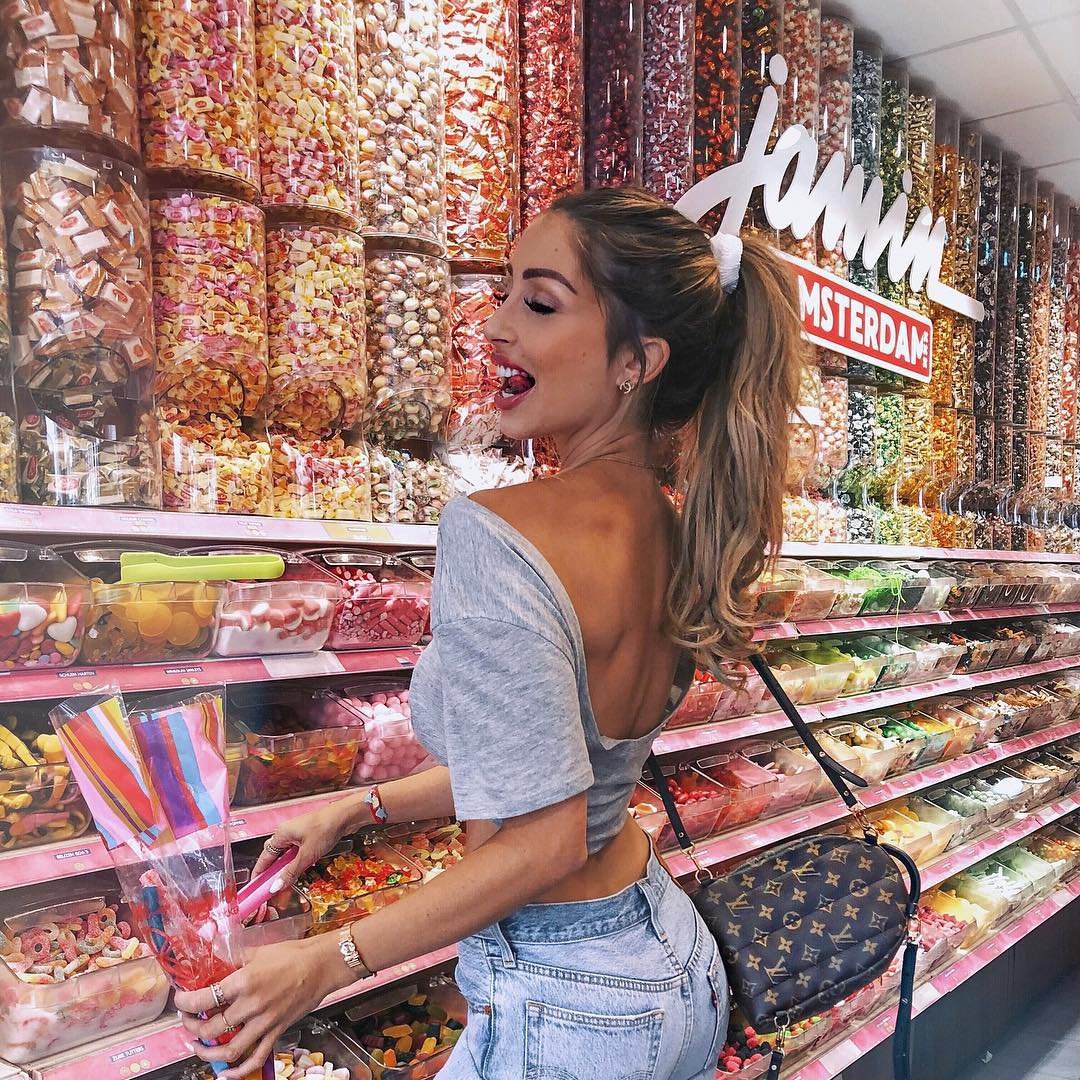 Paris Hilton & Josh Henderson at the Upstage Country Club!
Oh & BTW, Paris says her "life will be over" if she goes to jail, it has been reported. Paris, who faces up to 90 days in prison if found guilty of violating her DUI probation, has told friends that "doing time" could ruin her career. A source told Britain's More magazine: "Paris says if she goes to jail, even for just a day, her life will be over. "She knows she'll lose a lot of work if she gets a reputation as someone who has done time. Her whole career is based on her image and maintaining a fan base - she has nothing else to rely on. She's petrified. "She's the butt of quite a few jokes in Los Angeles these days and she hates it. She's been crying a lot, especially when she's been drinking, and is scared that her life is falling apart." The 26-year-old party-lover's image has already been affected by the charges. The source added: "She's missed two club appearances in the past couple of weeks. People in the industry are taking her less seriously and she doesn't feel like she's Hollywood's Golden Girl any more. "She's more alone than ever before right now and this could be one situation she can't charm her way out of."
{{#comments_count}} Show Commnents ({{comments_count}}) {{/comments_count}}