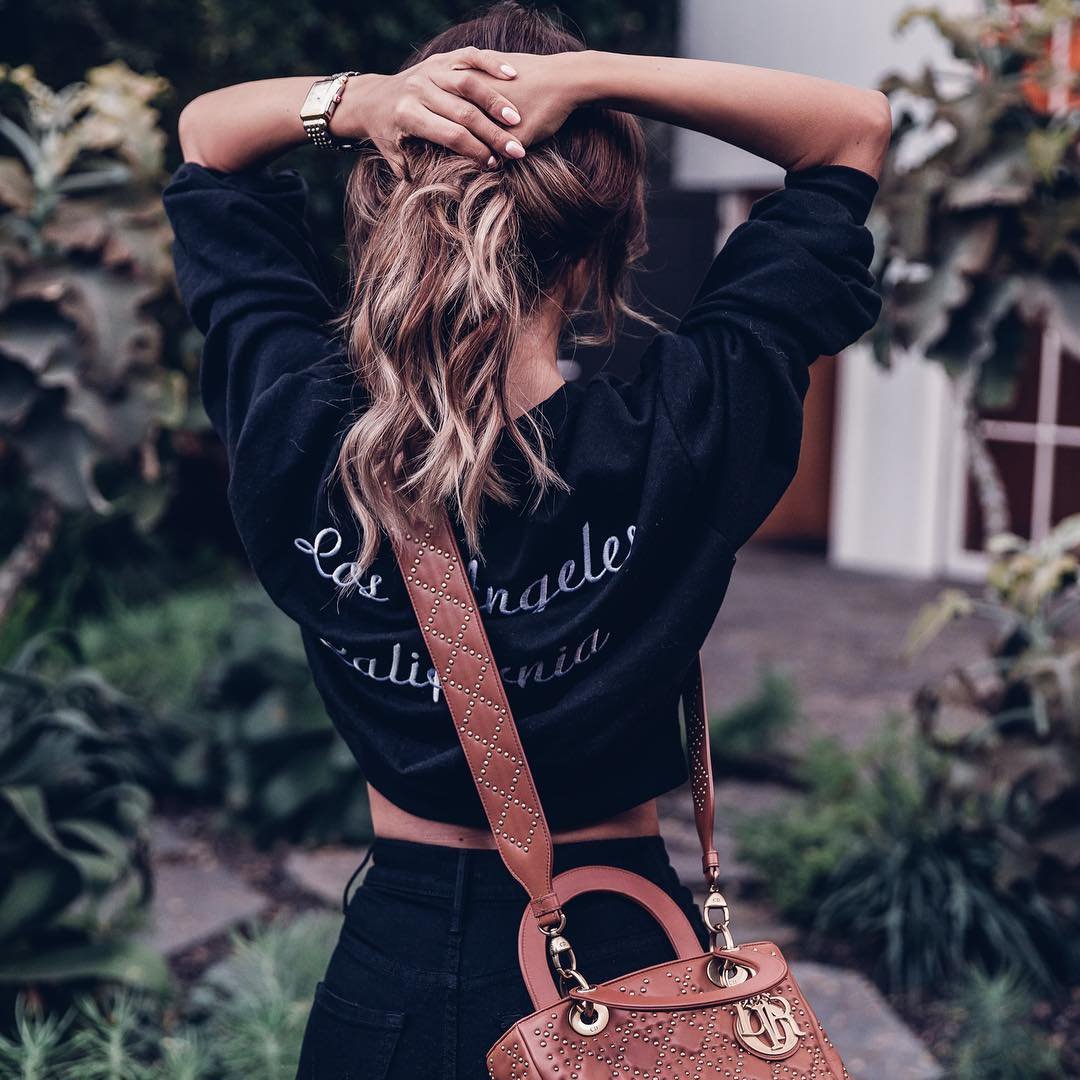 The store that taught America how to pronounce Proenza Schouler (and most recently re-introduced the king of the mid-90s whimsical style, Patrick Robinson) , Target , has set it's cross hairs on accessory designer Devi Kroell, which is sure to make the niche handbag designer a household name.
I think these collaborations are awesome (I just pulled out last years Luella mesh hobo, and the saleswoman at Bergdorf Goodman wanted to know where I got it.) and judging from the looks of it, the Devi Kroell bags will be no different. While I dislike the use of synthetic materials, I suppose to maintain the price points, it was a necessary evil. On the bright side, now even a vegan can proudly carry a Devi Kroell bag!
First off, is a bag which is very similar to the Biern featured here on Friday (with it's similarity to Devi Kroell noted).
The Designer level Devi Kroell is $2000, the Biern is $250-$350, the Target Devi Kroell tote, in 3 colors, is a mere $49.99. Of course, the Biern is still a great steal, but at $50, this bag is practically disposable at season's end.
Other styles to be offered are a shopper and a hobo for $39.99 and $34.99 respectively.
The shopper is my choice from the collection for a stand out. It really has a unique style. I almost wish it were done in cotton with an embossed leather handle rather than pleather. The hobo is signature Devi, but rather ordinary looking...at any price.
A better bet, are the more unique looking small bags.
The Pochette for $19.99 and the clutch for $29.99. I like these because in a smaller size the material isn't as notable, and I think evening bags are one item many women are loathe to really spend on because they really do spend more time in the closet than on your arm.
While at these prices you don't need to be patient while you save up your pennies, you will have to wait until July, when the collection is due to hit stores and the internet.
{{#comments_count}} Show Commnents ({{comments_count}}) {{/comments_count}}