Shopping Gets Interactive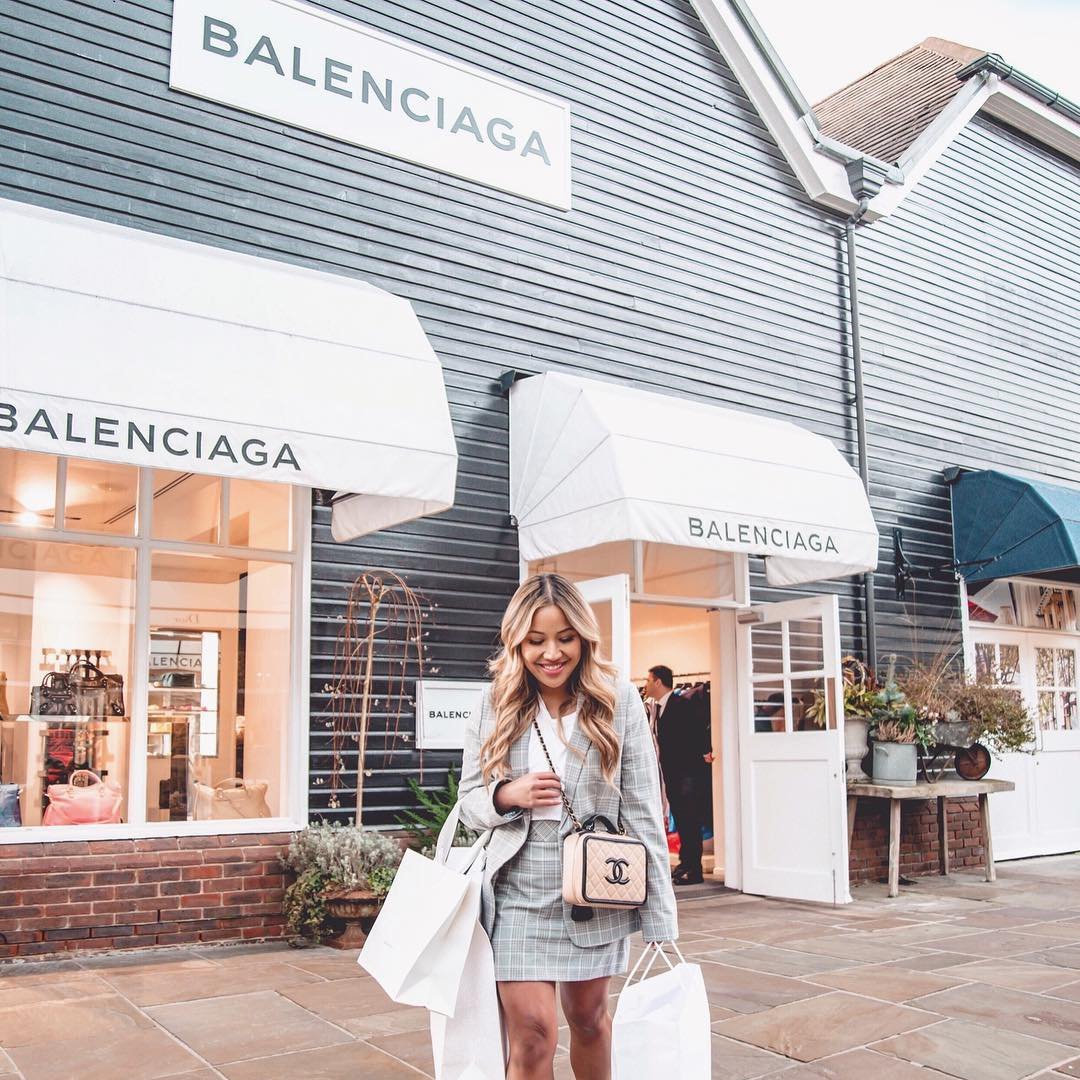 Anyone who knows me well, knows I'm a shopaholic. Really, I actually have considered getting some help. I can't help it. I've loved shopping since I can remember,and even worked in retail when I was in college. The mall is about five miles from my pad, and guess where I spend my weekends? I've been pretty resistant to online shopping, because I'm an instant gratification girl. If I can't take it home now, I don't want it. I think I might be pretty resistant to the interactive mirror too.
Let me fill you in: IconNicholson and Nanette Lepore have come up with the brilliant idea of setting up virtual mirrors in select stores--New York, Vegas and Tokyo for now--so people don't have to try on clothes. Instead, the mirror sends video of whatever items you try on to friends and family, who then give you their input through a site called Shoptogether.com. Friends also browse the racks and get to suggest items for you, even appearing on the virtual mirror for you to "try on."
Fine, I haven't met anyone who actually enjoys stripping down to their skivvies at the mall. Thoughts of perverts out there watching you change through a hidden cameras always come to mind. The whole idea of trying on clothes sucks. You can take it home, try them on, and bring them back to the store if they don't fit, but that's too labor intensive too. But is trying on clothes virtually really going to help? And who has the time to wait on people to get off the mirror so you can ask your girlfriends if that skirt makes you look fat. Sounds like a fun idea, I just don't think social retailing is ready for prime time. Although, I wouldn't mind having one at home.... What do you think? Watch Video
{{#comments_count}} Show Commnents ({{comments_count}}) {{/comments_count}}