Shiny Review: Magical Starsign for the Nintendo DS. Verdict: Silly but Fun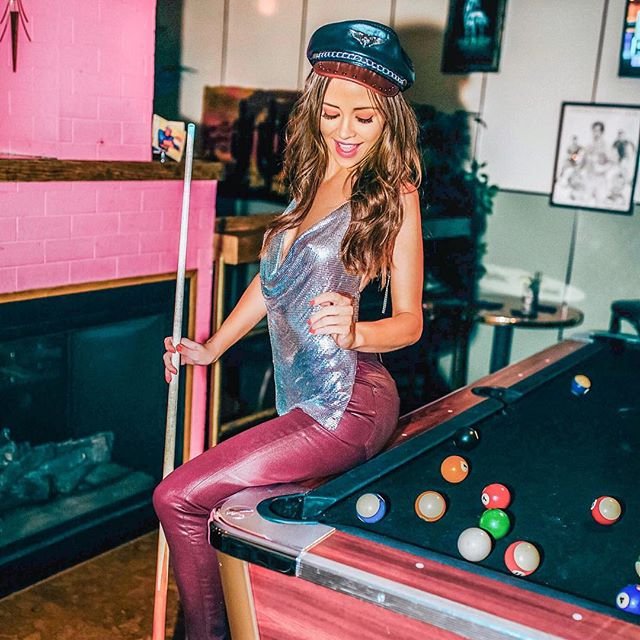 5px; float: right;"/>
This weekend, I have mostly been playing Magical Starsign (£25) on the Nintendo DS. To the exclusion of pretty much all other tasks. Such as flat tidying and laundry duties. And speaking to people. Here's my review:
If, like me, you're a fan of role playing games, you'll find a lot to like about Magical Starsign. It's more along the lines of the Final Fantasy games than the Zelda stable, with random multi-character fights punctuating the storyline with (slightly annoying) regularity. The characters (cutesy school kids from mage school) specialise in certain magical skills depending on their star signs, and the game takes you through a selection of planets which all have elemental persuasions (water planet, fire planet, earth planet, etc etc). It's all very fluffy and lighthearted, but the slightly childish nature of the game didn't really detract from the fun.
It won't engross you in the same way as Zelda or Final Fantasy games, but that's not always a bad thing. In fact, if you don't have the time to dedicate to those time-thieving RPGs (now I'm not a student, I find it much harder to find a spare week or two to give over to a new Zelda game), this quick, fun RPG will keep you diverted for a weekend without sucking away an entire month of your life.
More games on Shiny: Super Mario 64 for the DS: Review | Mario theme for your Firefox browser | Pink Swarovski Crystal Nintendo DS Lite
{{#comments_count}} Show Commnents ({{comments_count}}) {{/comments_count}}