Sample Sales as Shopping Parties, Yahoo! News, Fashion Wire Daily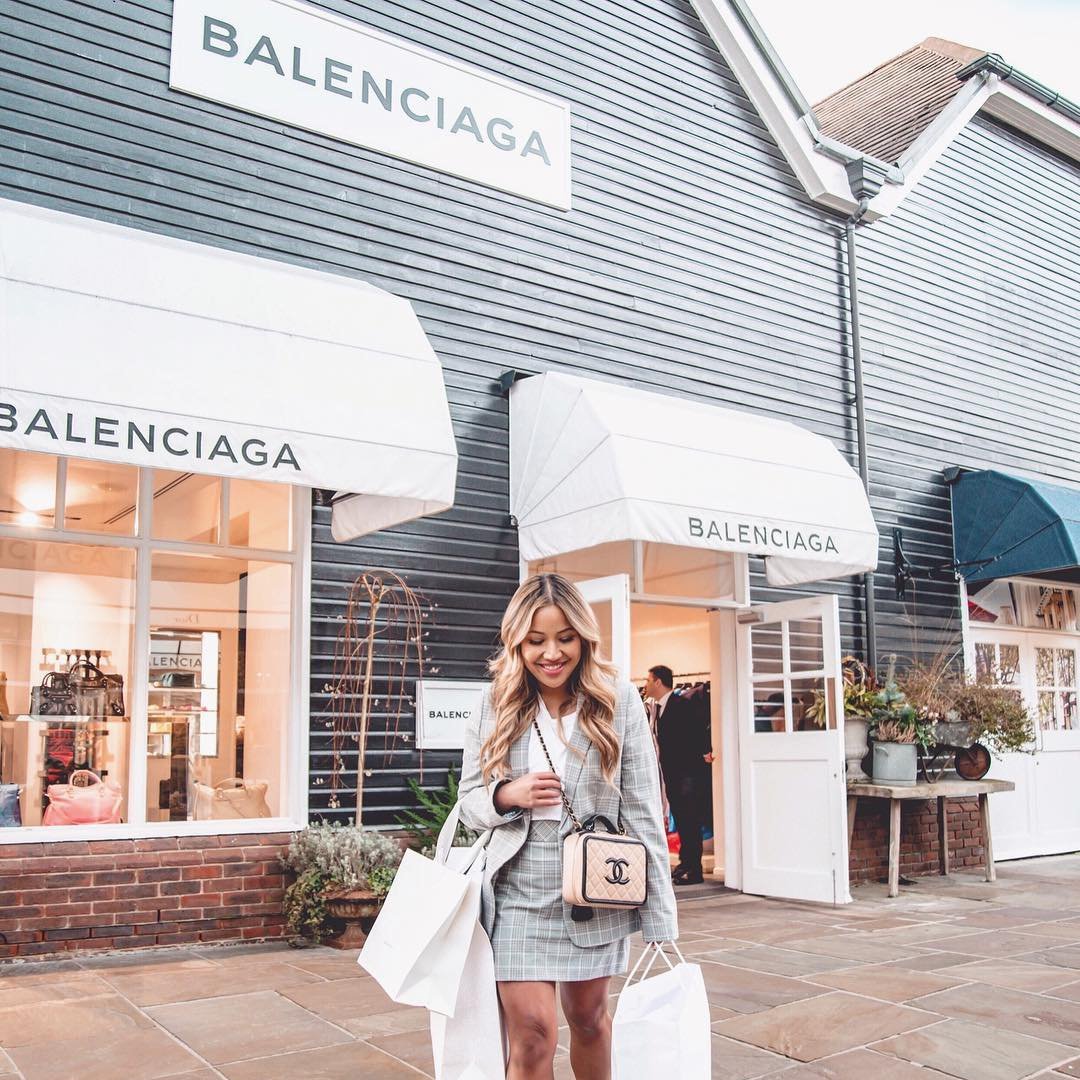 Once a fashionista's competitive sport, now a casual, usually cash-only get together for girlfriends - with shopping parties like Shecky's Girls Night Out, Fashion Co-Op, and Billion Dollar Babes cropping up like Starbucks on every other street corner - sample sales as smartly marketed events are on the rise.
Still offering sample sales' original lure of 30 to 80% off retail, these events have grown up from simply getting rid of last season's samples and back stock for a profit; they now play foundation for a shoppin-ista's Disneyland.
Shecky's Girls Night Out - which began as a showcase for emerging designers and now counts Chanel as a participator - lubricates its discount shopping with beefy boys distributing Amstel Light and other sponsors' liquor, and charges $45 at the door of its New York City event.
The West Coast's Fashion Co-Op, which emerged only a few years ago as a "designer flea market," keeps things more low key - i.e., forget free booze and pay just $5 to get in - but still carefully markets itself as a place not to catch last season's designer goods but, as their site says, an "exclusive opportunity to preview the creations of tomorrow's top designers."
While Fashion Co-Op is not a Shecky's Girls Night Out, it's a girls outing - a flip through their site's photo gallery showcases not women cat fighting over the last Diane Von Furstenberg wrap dress, but smiling gals with their arms around each other.
And click on Billion Dollar Babes' US home page, and the opening shot is Vogue-thin shoppers laughing together.
Billion Dollar Babes, which started in 2001 in Los Angeles and has expanded internationally – think London, Dublin, and soon Asia – dresses up sample-selling as an "invitation-only, red-carpet, velvet-rope affair, with hosted bar, DJ, and, of course, top tier designers," according to Billion Dollar Babes co-founder Shelli-Anne Couch.
"We realized that designers had a voluminous amount of stock they needed to offload, but did not want to dilute the cache of their brand," says Couch.
Billion Dollar Babes provides the right affluent audience, partly as their first Hollywood sales "mined the aspirational angle of celebrities," Couch says, with Naomi Watts and Rachel Griffiths attending their first event. "[They] were also thrilled to partake as they also love a bargain."
Since these events cater to enthusiastic fashion followers more interested in serious buying than simply browsing, when designers shell out bucks – typically $250 to $750 – for a booth at these new sample sales they buy more than just space for merch.
Sharon Lim, designer of yoga and handbag line SLim NYC, is a regular seller at the Shecky's Girls Night Out and Fashion Co-Op.
"These events are great opportunities to sell directly with my end customer and find out what makes a design work or how to improve upon it," says Lim. "Their comments and the sales records of what they're actually buying help me develop my line for next season as well." Lim has also participated in a Los Angeles shopping party of Top Button, a fashion company that's been promoting sample sales since 1999.
Dianna Feldman, national sales director of Top Button, was first interested in sample sales in college, as the slashed prices let her buy designer pieces on a student's part-time budget. When she launched her company with her husband Michael Feldman, they represented about 500 showrooms and stores per year. Now Top Button reps over 4,000 showrooms, stores, and websites that organize sales events.
"When sample sales started about 17 years ago, they were truly just that – sample sales," says Feldman. "Showrooms would carry only sample sizes - usually a size 6 for women's - and you'd be able to attend the sale [only] if you were invited."
Access to sample sales now mainly just involves signing up with a site like Top Button, Daily Candy, or Fashion Wire Daily, and while these shopping events are more frilly fun than the sample sales of old, maybe the glossy candy apple hasn't fallen too far from its tree. Feldman advises shoppers to grab anything as soon as it catches their eye: "If you leave it on the rack for too long, chances are you won't have it when you get back."
Photo courtesy BillionDollarBabes.com.
Keywords for "Sample Sales as Shopping Parties," Yahoo! News, Fashion Wire Daily: Billion Dollar Babes, Shelli-Anne Couch, Dianna Feldman, Top Button, Sheckys Girl Night Out, Sheckys, Sheckys Girls Night Out, designer sample sale, designer sale, New York sample sales, sample sales, NYC sales sample, NYC sample sales, Fashion Wire Daily, Sheckys sale, Sheckys sample sale, Billion Dollar Babes sale, Billion Dollar Babes event
{{#comments_count}} Show Commnents ({{comments_count}}) {{/comments_count}}