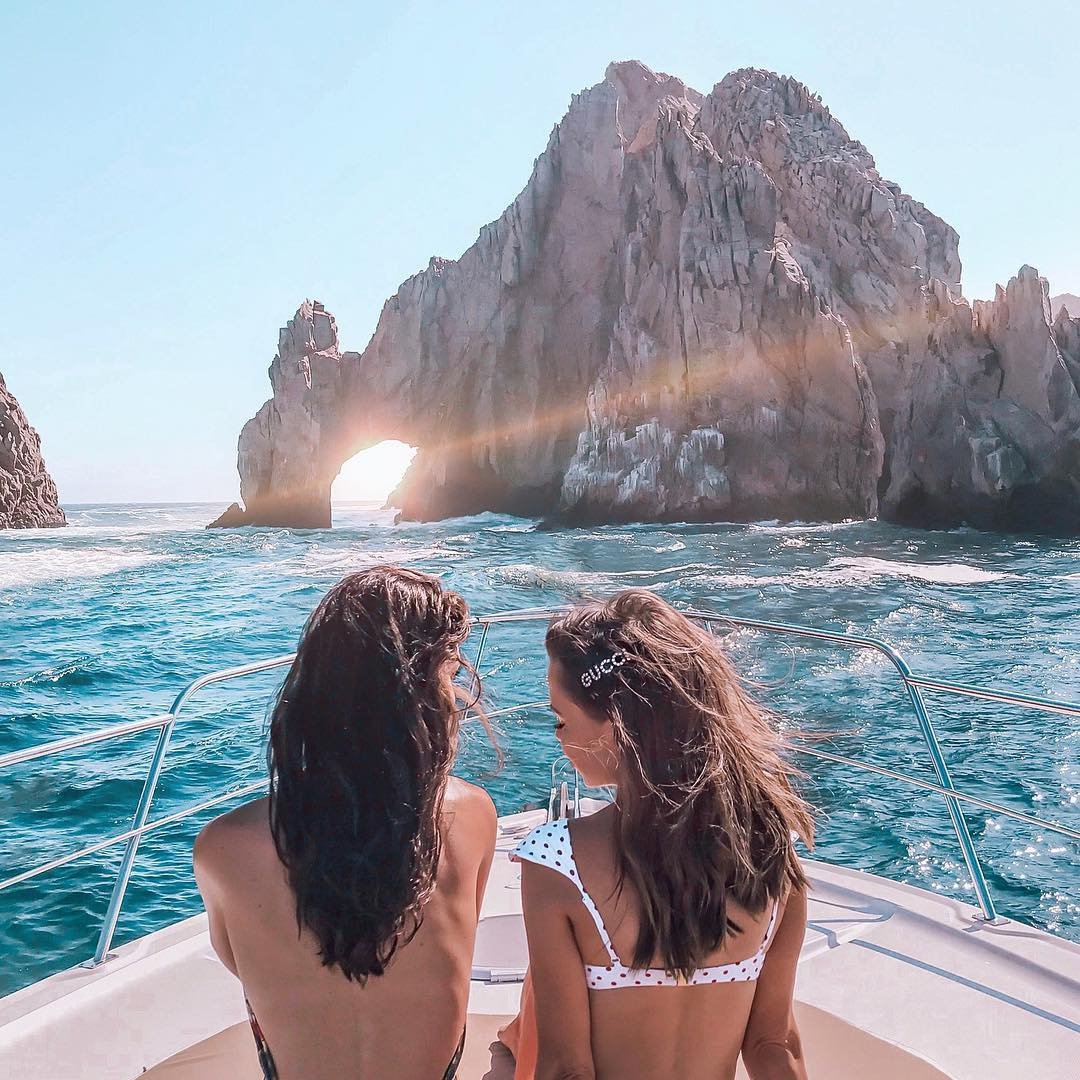 In this modern, new world called the blogosphere, beauty & blogs are honored in the new issue of WWD BeautyBiz Magazine, as a media worthy form of entertainment and beauty news. And I'm honored to be one of them amongst other respected beauty bloggers.
Though beauty and all may seem all fluff and lipstick, I strongly believe that what we represent is a strong dynamic of women (and men) today. Beauty enthusiasts, consumers, professionals, makeup artists, and industry insiders all share equal space and billing to give you our view and insight of what we term beauty.
So, as just one of the many bloggers out there in my industry, thank you for letting us share what we feel is a special part of our world, with yours.
And as I strongly believe in, as quoted on the bottom of every page on my blog, (and quoted in WWD),
"If we're not here to notice the beauty in this world,
then what are we here for?"
So thank you for reading, commenting and noticing.
We all thank you.
Elke
Other Beauty noticing blogs honored by WWD:
Beauty Addict
Blogdorf Goodman
De Lush
eBeauty Daily
Jack & Hill
Jolie in NYC
Product Girl
Scentzilla
Shake Your Beauty
Shave Blog
{{#comments_count}} Show Commnents ({{comments_count}}) {{/comments_count}}