R. Kelly's 'Double up' is #1!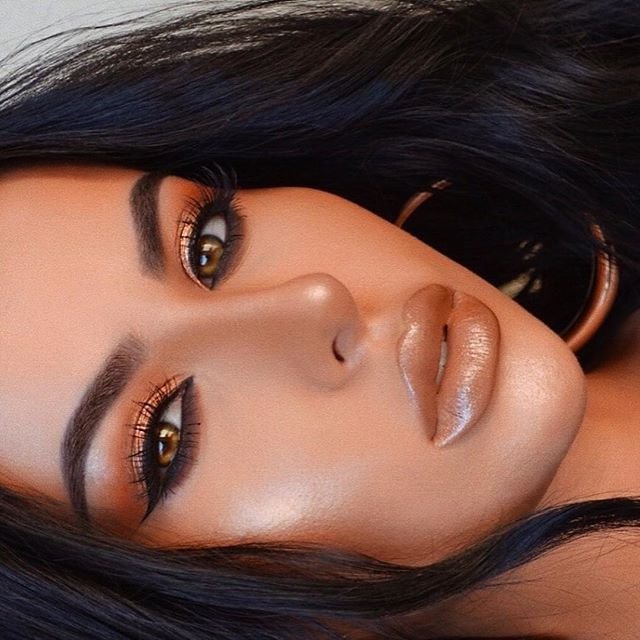 R. KELLY ON "HATERS"
"The haters spark fire in me to strive even more and work harder. And stay hungrier. I'm very competitive and the more you talk about me, the more I'm gonna ride and the more I'm gonna strive and stay focused. Thank God for my fans and radio stations cause all that overwhelms the bullsh-t as far as the haters."
**R. KELLY
DOUBLE UP in stores NOW**
Order on iTunes[Explict Standard]
Order on iTunes[Edited Standard]
www.r-kelly.com
www.myspace.com/rkelly
R. KELLY ON TOP OF THE CHARTS. "DOUBLE UP" IS THE #1 SELLING ALBUM IN THE COUNTRY!
Marks His Fifth #1 Pop Debut And Eighth #1 R&B Album
Highest First Week Sales Of The Year For An R&B Solo Artist
R. Kelly's Double Up debuts this week as the #1 selling album on both Billboard's Top 200 and Top R&B/Hip-Hop album charts. The #1 debut of Double Up marks the highest first-week sales of the year for any R&B solo artist.
Double Up is R. Kelly's eighth top 5 debut and his fifth #1 album as a solo artist. The smash first single "I'm A Flirt" has been burning up the charts and radio airwaves for close to 16 weeks. The follow-up single "Same Girl," a duet with Usher, is already Top 10 at urban radio.
The critics have weighed in and Double Up has received knock out praise. Reviews include:
New York Times "…he has affirmed his position as one of the era's greatest…"
**USA Today **"…vintage R Kelly…"
**NY Post **"…Kelly's not only smooth enough for the ladies, but rough enough for the fellas…"
The Philadelphia Inquirer "The album provides plenty of examples of the real reason that Kelly's career continues to thrive…he keeps serving up the hot jams."
US Weekly- "…the smooth vocals and sizzling hip-hop beats are hype-worthy."
Washington Post "[the] microdramas are so masterfully executed that it's easy to forget how great the music is…"
A prolific songwriter and producer R. Kelly has sold in excess of 36 million albums worldwide. Over the span of his career he has amassed several multi-platinum albums, 12 Play
{{#comments_count}} Show Commnents ({{comments_count}}) {{/comments_count}}