Orchid Show at the New York Botanical Garden ...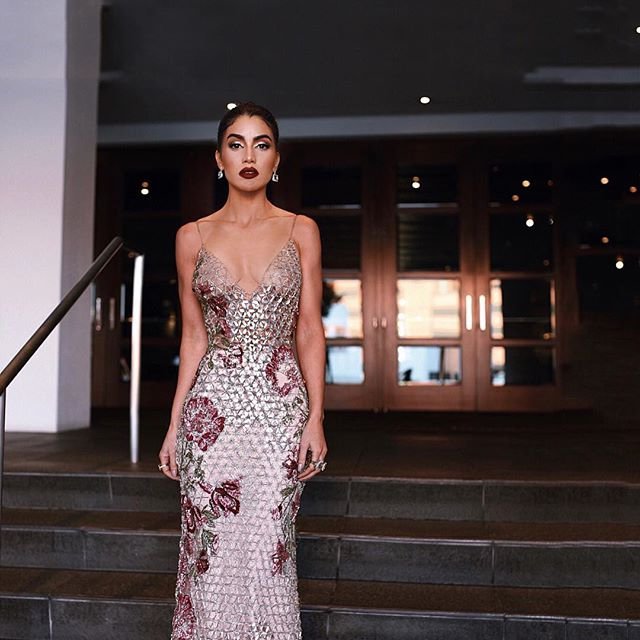 This weekend, the New York Botanical Garden invites us to break out of our winter doldrums with a visit to fifth annual Orchid Show: An Exhibition and Sale of Fine Orchids.
This year's event opens on Saturday, February 24th, and runs for six weeks, culminating on Easter Sunday, April 8th.
The Orchid Show features museum-quality orchid exhibits in a wide variety of colors, shapes, sizes, and textures. It's a stark contrast from our frigid winter experience, providing us with a colorful sensory feast.
The highlight of the show, and of the Botanical Garden itself, is the Enid A. Haupt Conservatory. Under the Victorian domed glasshouse, you'll find a waterfall cascading over volcanic rocks, surrounded by stately palm trees, and tropical pools of orchids.
Here are a few other featured exhibits of the Orchid Show:
• Lowland Tropical Rain Forest Gallery – Here's a chance to see orchids as they grow in nature – around tree trunks and branches. Some species you'll see here are the fragrant pansy and golden dancing ladies orchids, laelias, and ruffled corsage orchids.
• Upland Tropic Rain Forest Gallery – The terrarium will feature miniature orchids, giving you an opportunity for a close-up view of some of the smallest of the species.
• Seasonal Exhibition Gallery – Featured here is an Orchid collector's Garden with elaborate displays of formal planting beds. Thousands and thousands of orchid plants, with profuse and colorful blooms. Just a few of the species you'll see: cymbidiums in all colors, maroon slipper orchids, tall nun's cap orchids, and pink and white moth orchids
• Library Building – Take a look at the Orchid Rotunda on the first floor of the library building. It's a colorful display of over 50 species, and countless numbers of hybrids, of moth orchids. While you may be familiar with the large white-flowered moth orchid, there are actually dozens of new colors in shades of red, peach, green, and yellow, along with patterns of stripes and spots. It's not just that boring white orchid any more!
• Rare Book and Folio Room – Located just a few floor above the Orchid Rotunda, are large, rare folios from the 18th and 19th century that feature beautiful orchid illustrations.
After you're done drooling over all these beautiful displays, you'll have a chance to satisfy your appetite at Shop in the Garden. You'll find it in the Visitor Center, and there you'll have the opportunity to purchase some of the tempting orchids that you've seen. There will be exotics for the advanced grower, as well as some easy-to-grow varieties for us beginners. Shop in the Garden will also carry a selection of orchid books.
The Orchid Show also features educational opportunities from home gardening demonstrations to advanced continuing education classes. There's even some programming for the kids.
The Orchid Show runs through April 8th. Exhibit hours are Tuesday through Sunday, 10 am – 5 pm, February 24th through March 31st, and until 6 pm April 1st – 8th. Admission to the Show is $18 for adults, $16 for seniors and students, and $5 for children. Advanced tickets are available through Ticketmaster.
The New York Botanical Garden is a plant museum located in the Bronx at Bronx River Parkway at Fordham Road.
Photo credit: Jon Rochetti
********************************************************__
{{#comments_count}} Show Commnents ({{comments_count}}) {{/comments_count}}