Once (sounds like a Kick-ass Movie!) ...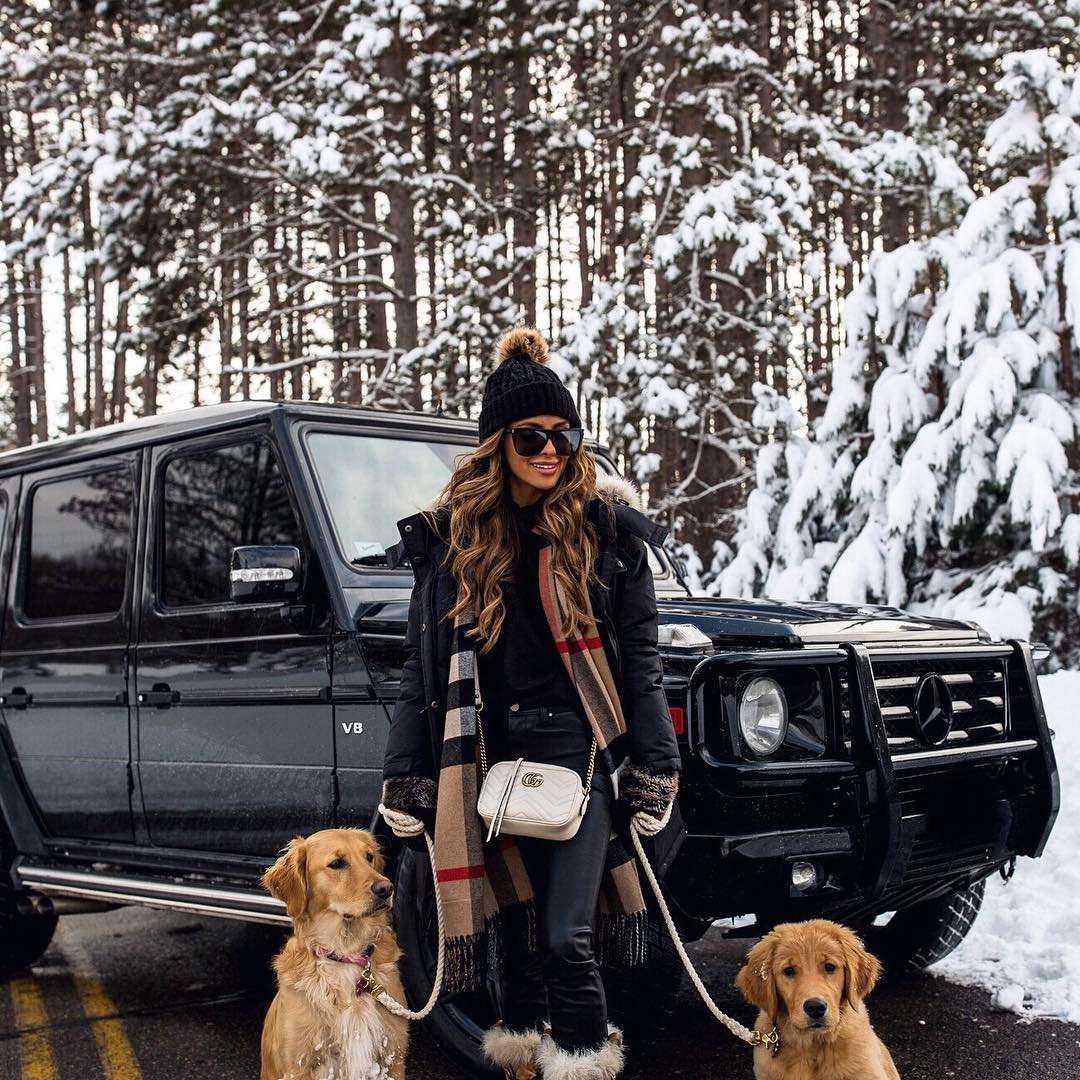 good morning! finally it's the end of the week - i've got a few fun things planned and one of them is to take my ass to see **once** (join the film on myspace) which is a small budget irish film ($150,000 - now that's a really small budget!) that has garnered tons of acclaim & great reviews - even picking up the 'world cinema audience award' at this year's sundance film festival - the film also has an incredible soundtrack featuring both actors in the film - glen hansard & marketa irglova! i listened to the whole thing the other day while working and i really enjoyed it - so now i've got two copies of the soundtrack to toss out here on popbytes! i'll make this one easy since it's friday...what's the name of the popular irish band that glen hansard is in? the first two people to email me the correct answer at mk@popbytes.com will win - good luck! i've also posted the trailer along with some audio links below and i'll update this post with the winners once i have 'em! popbytes over & out for now...xxoo!
» listen to songs from the film...
† falling slowly quicktime | windows
† if you want me quicktime | windows
† when your mind's made up quicktime | windows
Sundance Film Festival World Cinema Audience Award winner ONCE is the inspirational tale of two kindred spirits who find each other on the bustling streets of Dublin. One is a street musician (played by Glen Hansard) who lacks the confidence to perform his own songs. The other is a young mother (Marketa Irglova) trying to find her way in a strange new town. As their lives intertwine, they discover each other's talents and push one another to realize what each had only dreamt aboutbefore. ONCE is their inspiring story.
{{#comments_count}} Show Commnents ({{comments_count}}) {{/comments_count}}