Oh I Went Ahead and Did Something Crazy!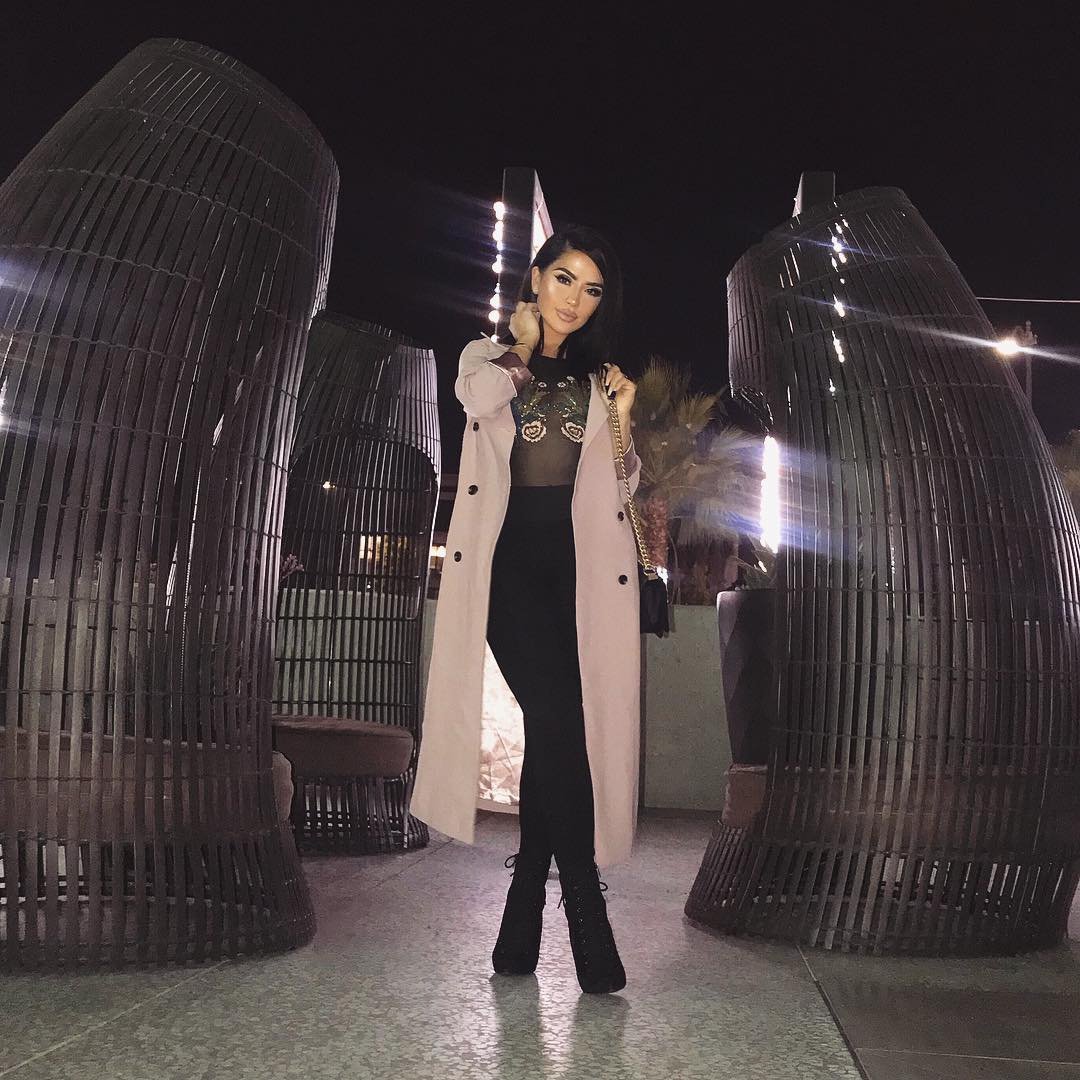 well not crazy like britney spears who encountered even more drama today when she was slapped with hit & run charges! anyways last night i was a bit stressed out from probably keeping myself too busy all the time (that's another whole story) i sat down and had a few glasses of red wine - before you know it - i was up at the computer...on ticketmaster's website! i had been going back & forth whether i actually wanted to experience jennifer lopez & marc anthony in concert or not next month when their combined headliner tour hits los angeles!
i checked for a single ticket - lo & behold there was a floor seat still left and for $100 bucks - i thought why the hell not?!? so yes i'm going to see la lopez (who - surprise surprise - is a demanding diva!) on oct 19th at staples center - i totally shock myself sometimes! i can't think of anybody else who i've been so up & down on - i used to love 'jenny from the block'- then i couldn't stand her but she eventually started keeping a lower profile and slowly has inched back into my good graces! i still can't stand mr. anthony - most likely i'll probably skip the first part of the show - i don't think i can bear seeing him perform!
i don't have major expectations for the show - it won't be the best thing ever but will be a completely guilty pleasure as she rips through hits like 'waiting for tonight' & 'ain't it funny' (probably my top lopez song) plus i'm looking forward to her upcoming album brave which i do have high hopes for! october is going to be a busy month - besides jennifer & marc - i'v got pj harvey - and possibly rihanna & annie lennox - oh i do love going to shows - next week i'm going to see james blunt who i adore! popbytes over & out for tonight...xxoo! (btw the picture below was taken on sept 20th over in jolly ol' london!)
PS when i woke up this morning - i was all 'did i buy a ticket to see jennifer lopez last night?!?' the lesson learned here is don't drink & surf ticketmaster - but i'm oh so happy to have secured the ticket!
{{#comments_count}} Show Commnents ({{comments_count}}) {{/comments_count}}