New Lenny Kravitz - I'll Be Waiting!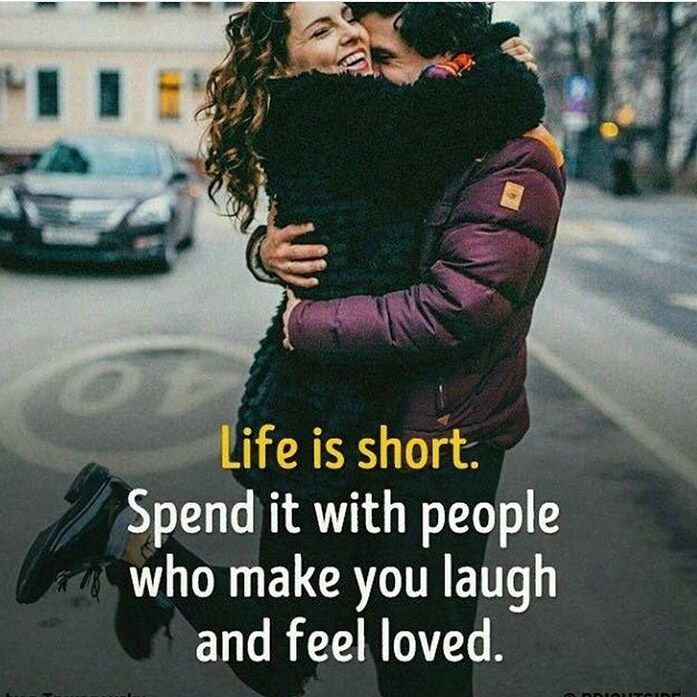 oh man - the shit seriously hit the fan last night with britney spears being taken to cedars-sinai hospital where she's now undergoing some kind of mental evaluation - you can read more about last night over on tmz (plus check out some pictures of her being wheeled out on a gurney - britney looks way out of it - she's awake but i don't think she really knew what was going on...) now kevin federline's lawyer mark vincent kaplan is in court and asking for ms. spears to be stripped of her visitation rights - the story is still developing - her downward spiral into insanity continues!
anyways thank heavens it's friday and just last week i was thinking to myself what has lenny kravitz been up to lately - then this morning i got an email about his new album entitled it is time for a love revolution (his 8th studio release) coming out on february 5th! the first single off the album is called i'll be waiting and you can listen to a stream of it below - it's a really smooth track and reminded me how much i really do like mr. kravitz! popbytes over & out for now...xxoo!
» listen to lenny kravitz's i'll be waiting (windows media player)
lenny kravitz says it's time for a revolution and he is launching a musical movement to do just that with the release of his 8th studio album on february 5, 2008. the album, entitled it is time for a love revolution (virgin records america), is kravitz's first new release in over three years; the record is a thunderous rock 'n roll call-to-arms, featuring a universal blend of soul, funk, and jazz grooves and the undeniably anthemic lyricism that's been his trademark from day one. "i love this record and the feel of the record," lenny kravitz said of the release. "i felt like a kid playing in my bedroom, and that's the most important thing you can tap into, that feeling of being free."