Nat'l Poll Says Britney Most Unhealthy; Oprah is Model for Healthy Living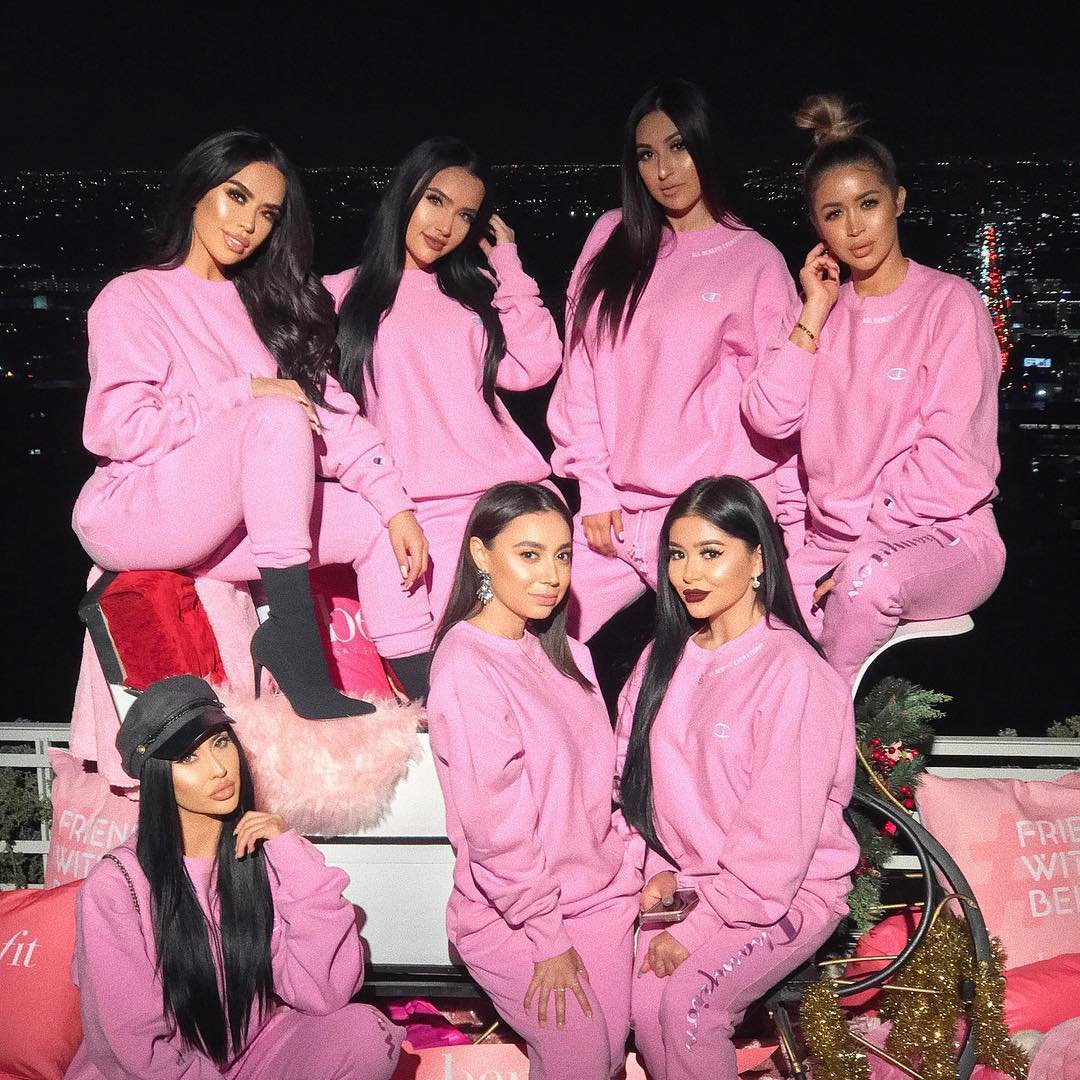 LIME surveyed 2,473 adult Americans to find out their views on celebrities' influence on the healthy living and green sector. The results are (and can be found on their web site at lime.com):
47% believe Oprah is the model for healthy living; Lance Armstrong comes in at a healthy second with 37%, but Ozzy Osbourne (8%) and Tyra Banks (8%) are tied at the bottom of the list.
79% believe Al Gore has been the most influencial in their views on the importance of living a "greener" life. The rest who rounded out the list were Robert Redford (11%), Leonardo DiCaprio (6%) and Susan Sarandon (4%).
Bono secured 48% of the voters as having made the greatest positive impact on raising social consciousness about their causes. Of the remaining celebs listed in the survey, Angelina Jolie came in second (25%) for her work with the U.N., while Ben & Jerry (16%) for Saving the Planet and Harry Connick, Jr. (11%) for Katrina.
67% believe Julia Roberts has the most "organic" body (with no additives or nips and tucks). Madonna surprisingly only drew in 17%, with Arnold trailing behind at 12% and Adrian Grenier with only 3%.
Britney topped the list with a whopping 81% saying she needs to "live the change." In the eyes of Americans, very few feel that Lindsey Lohan (14%) needs to re-assess living a healthier and more balanced lifestyle, while there was barely a blip of Americans choosing Eminem (4%) or Mischa Barton (1%).
44% of Americans chose Cameron Diaz to do yoga with as a partner, more than double the folks that would want to partner with Jada Pinkett Smith (22%), L.L. Cool J (18%), and Mark Wahlberg (17%).
37% wanted to spend a day doing "green" things with Salma Hayek, while Brad Pitt got 30% of the votes. Sting brought in only 19%, and Daryl Hannah, brought in only 13% of the votes.
About the survey: Life Balance Media, LLC survey conducted by Harris Interactive March 13-15, 2007 among 2,473 adults (aged 18 and over). Harris Interactive was responsible for collecting and weighting the online data. Life Balance Media, LLC is responsible for analysis and reporting of the data.
About LIME
LIME (lime.com) is a multimedia lifestyle brand with multiple platforms devoted to delivering entertaining and insightful content to the growing worldwide community focused on leading a healthier, greener, and more balanced lifestyle. LIME is currently available on broadband television, SIRIUS Satellite Radio channel 114, on demand with cable providers nationally, and at lime.comon your PC and mobile phone. LIME is owned by Revolution Living LLC and is headquartered in New York City.
(story courtesy of lime.com) check out their website today!
{{#comments_count}} Show Commnents ({{comments_count}}) {{/comments_count}}