Martha Stewart's Latest Guests!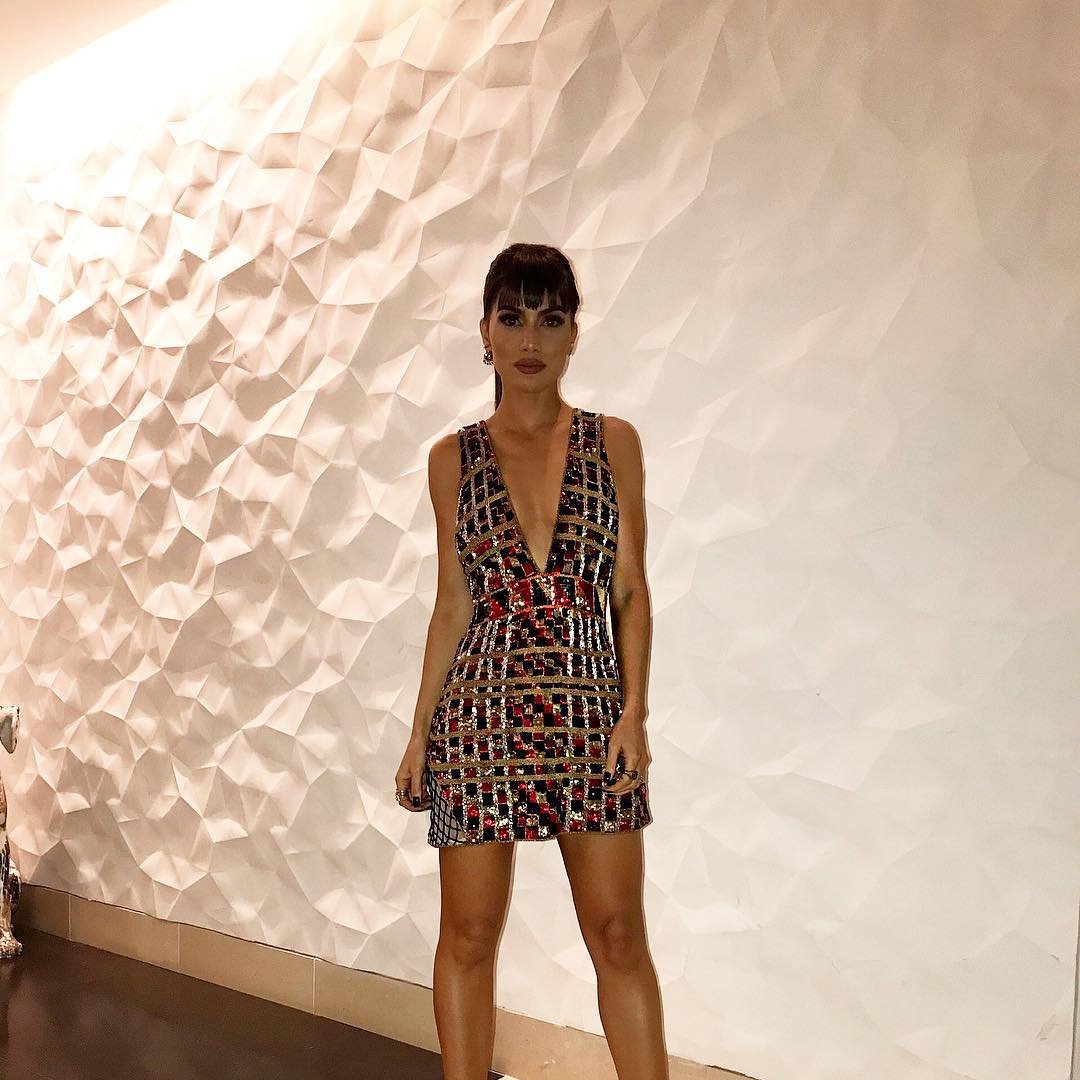 i love my martha stewart and oh my word i'd love to know what she thinks about paris hilton heading to the slammer (i won't ask for anything else all year long - i just want to see this happen!) gosh martha totally should have paris on the show for shits & giggles! (if martha did her time in prison and managed to handle herself quite well - then paris can grin & bear it!) recently ms. stewart had 'heroes' hayden panettiere, funny man jamie kennedy and a pregnant keri russell on her daytime talk show! below are pics & choice quotes from each guest - i too was thinking martha's fern was looking a little like something else like mr. kennedy thought! popbytes over & out for now...xxoo!
on being asked about whether she has started to feel indestructible in real life, based on her 'heroes' character -
hayden: oh, no, i've been made well aware that i am no where near indestructible. it is pretty fun (on 'heroes') when you get to be battered and bruised and then heal yourself again.
on being asked if she gets freaked out by her scenes on 'heroes' -
hayden: not when you realize how fake it is, and you're covered in it all day long… i think the freakiest thing about seeing my character is the sound effects they put in afterwards, which totally creep me out!
jamie kennedy on the suspicious appearance of martha's plants/ferns -
jamie: you know martha, that plant looks a little like something illegal.
martha: (laughs) those happen to be ferns.
jamie: that's a fern? oh, okay, that's what you call it now.
jamie on his "green thumb" -
martha: have you ever worked in the garden?
jamie: um, i walked through home depot once. it was a good time.
keri on how the movie helped prepare her for her real-life pregnancy -
martha: so, did the movie help you at all prepare for motherhood?
keri: not exactly, i mean having a pillow in your wardrobe is a little different than what's going on here (points to stomach)
martha: when are you due?
keri: very soon, i mean it could happen on this show!
when asked if she knew if it is a boy or girl -
keri: we're being surprised…this is my first (child)
ALL PHOTOS: ANDERS KRUSBERG/THE MARTHA STEWART SHOW
{{#comments_count}} Show Commnents ({{comments_count}}) {{/comments_count}}