Welcome Gemma and Laura to Their New Roles as Co-editors of the Bag Lady!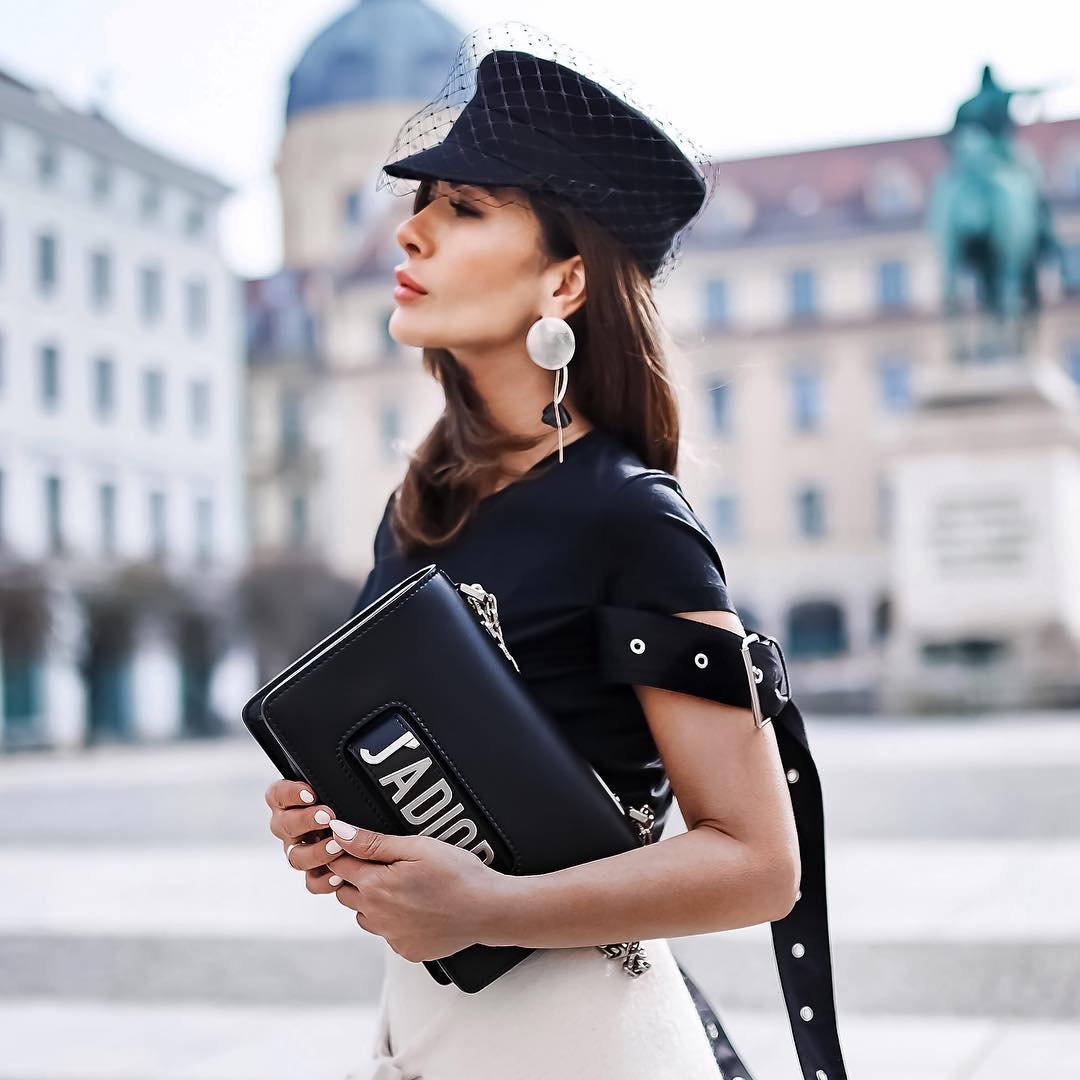 I've got some melancholic news today dear readers - from this morning, I'm standing down as editor of your favourite accessories blog, The Bag Lady, buuuut in return you now have two brand spankin' new editors! Longtime readers will remember Gemma, who actually set the site up in 2005, and has been working over at Catwalk Queen and Shoewawa since I took the Bag Lady reins in June 2006. Laura is a newbie, she's been with Shiny Media six weeks now, working on the two aforementioned sites, but is more than qualified to help you part ways with your month's rent in return for some gorgeous arm candy.
But alas, I'm not leaving the Shiny Media stable, instead I'm going on to greener pastures, (at risk of mixing up my metaphors, you could say I'm turning to the dark side of the force), and have recently been made deputy editor of Shiny Media's second-largest blog, Tech Digest, as well as working on an exciting new project that you'll hear about in the coming weeks.
In the meantime, enjoy your new editors, make the most of their immense fashion knowledge, and if you have any bag-related queries, feel free to email either Gemma or Laura (both pictured above). I'll be popping 'round occasionally, otherwise come see me over at Tech Digest!
Love,
Katherine.
{{#comments_count}} Show Commnents ({{comments_count}}) {{/comments_count}}