Live from New York...where I Am Having My Hair Blo...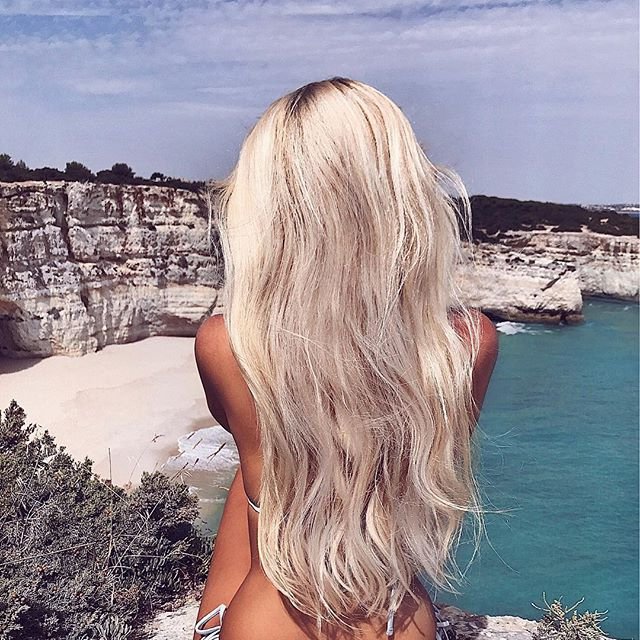 Live from New York...where I am having my hair blown out in preparation for taping a NY One interview. After that I'll be zipping to an 11 a.m. train that will, with any luck, get me back to Philadelphia in time to fetch my daughter from nursery school.
Last night was fantastic. The crowd was great (thanks to everyone who came!), the interviews went well (I think I only cursed twice on camera -- not bad for a ninety-minute event), but best of all...ADAM SANDLER WAS THERE!
Deep breath.
Okay, not "there" as in "actually at my reading," but "there" was in "in the Columbus Circle shops with his mother."
It took me a while to believe that it wasn't some kind of elaborate joke -- for those of you who don't know, I have a gigantic crush on Adam Sandler -- but after about half a dozen readers said that they'd A., seen him; B., said hello to him and/or C., held the door for his mother, I couldn't deny it any longer.
Me and Adam Sandler. In the same city. In the same building. Breathing the same air. It's almost too much for me to take.
Time for makeup. More soon....
{{#comments_count}} Show Commnents ({{comments_count}}) {{/comments_count}}