Linda Hamilton: My Action Heroine!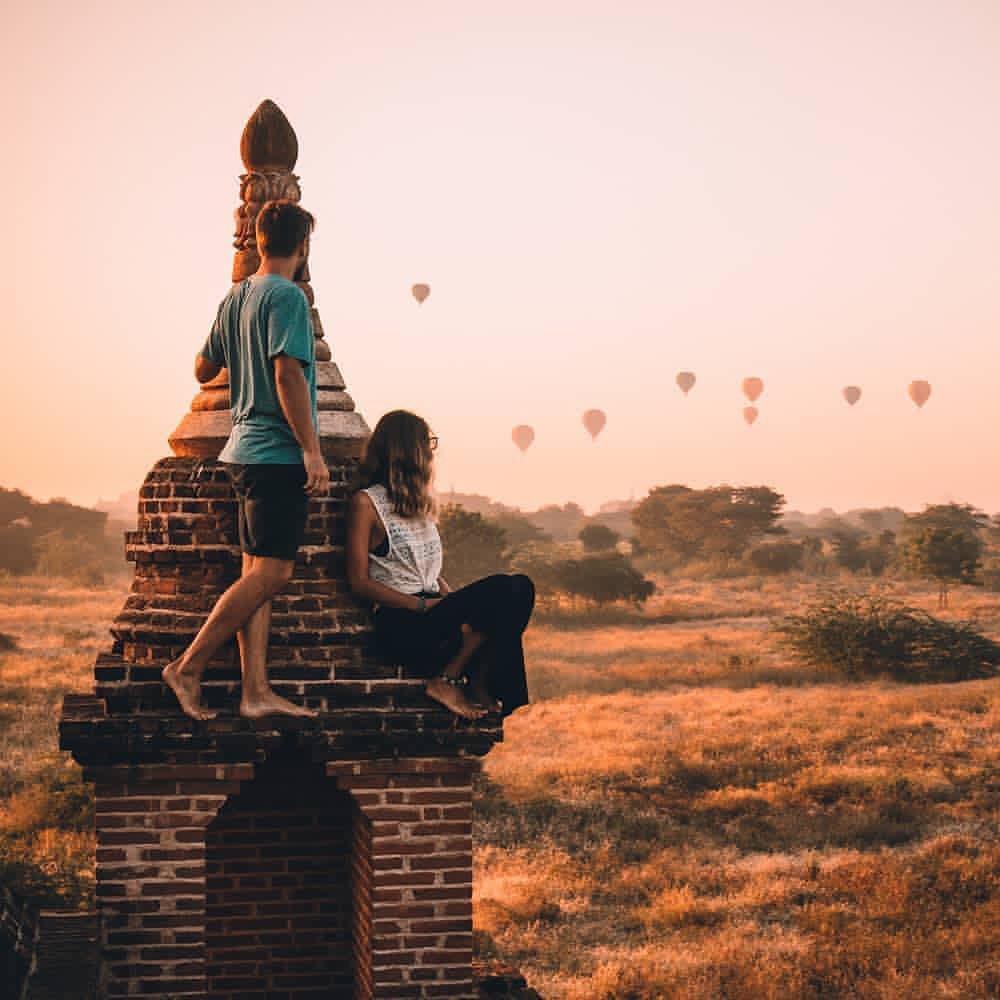 good morning! today is the action heroine blog-a-thon tossed together by my pal nathaniel from film experience! he has gathered a bunch of blogs to post on their favorite lady of action - of course i thought immediately about linda hamilton and her character sarah connor from the terminator flicks (thank heavens she wasn't involved in part three which sucked ass big time!) ms. hamilton was fierce as she accepted her son's fate to grow up to be the leader of the resistance against the machines - and had to protect him no matter the cost or risk - even when everybody thought she was totally out of her mind!
over the weekend i was able to watch the pilot for the upcoming FOX series the sarah connor chronicles starring lena headey as 'sarah' - the show explores what took place after T2 when she went on the lam with her son 'john' - although the show won't debut on TV until early next year - they could have a huge hit on their hands - the first episode rocked! anyone who is a fan of the terminator franchise will be pulled in for sure - it would be awesome to see ms. hamilton make a guest appearance! make sure to pop over to the blog-a-thon headquarters to read up on a bunch more action heroines! popbytes over & out for now...xxoo!
{{#comments_count}} Show Commnents ({{comments_count}}) {{/comments_count}}