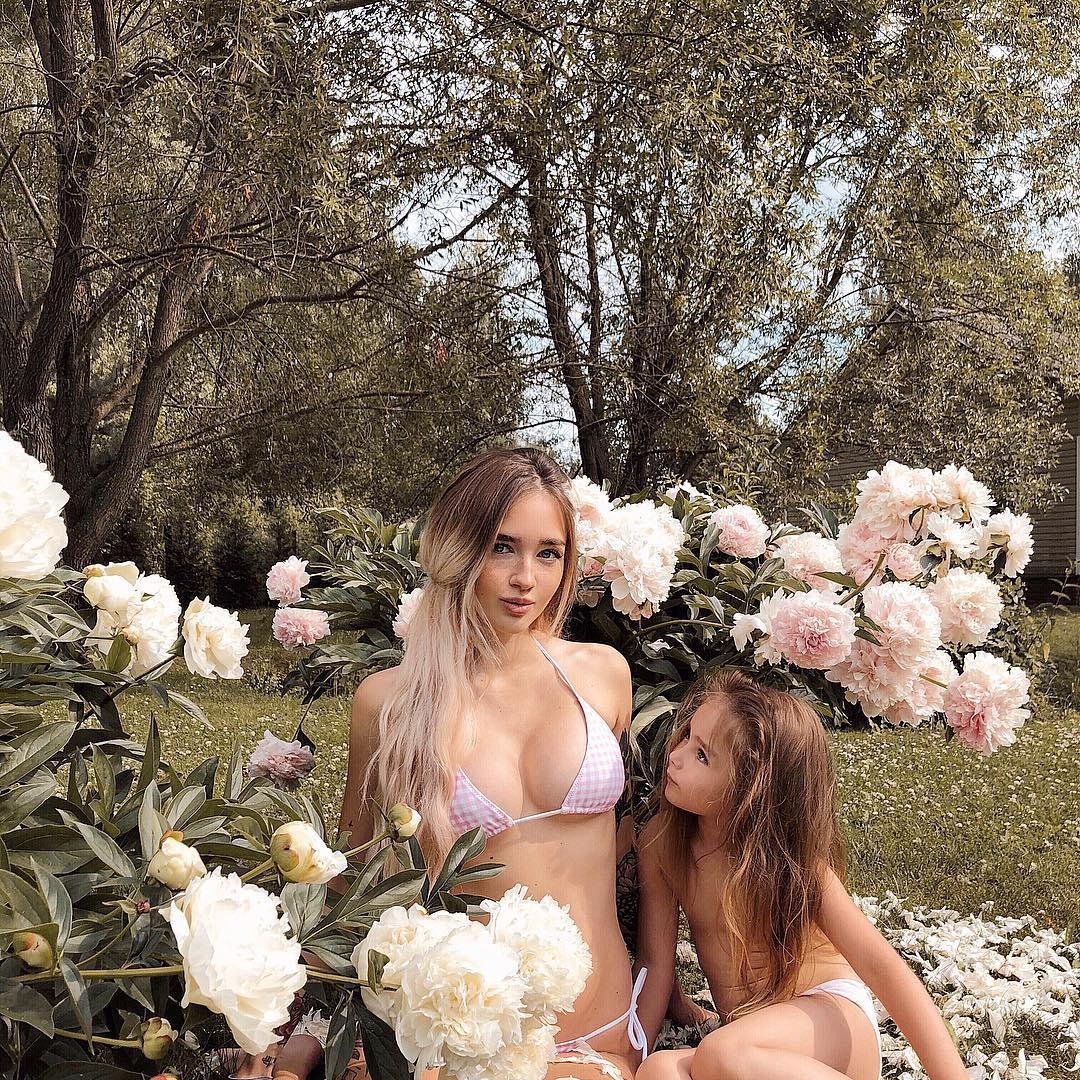 By Marianna Sepe

• do you feel that even if you stock you are moving?
• do you know that soon or later someone will think about you?
• do you know that one place is never enough for you?
• do you get upset if you cannot express yourself?
• you are a DONNA IRREQUIETA...nothing else to worry about!
There are woman born to love a man...there are others born to love the life...and it doesn't really mean you don't love someone enough, it's just a natural way to be.
The "donna irrequieta" is an italian word that i found perfect to describe myself, first as i am an italian woman, second because there won't be others as proper as it to explain how hard and gracefull is to be an indipendent, strong and willing woman today. Lots of woman try everyday to fix their own lives to a man life, they struggle with their job, with their dreams and their loves, and they are always ready to smile and look sexy and smart...those woman are the woman who i am talking to...they are the woman who change the world everyday! I changed my man life just with my power, i decided to get out and fight, and everyday is a new day, is a new life, is a new ME, no more compromises, no more fears, no more pain, just ME.
Doesn't matter where you come from, find the translation of my "italian" word, and you will find in there YOURSELF too.
{{#comments_count}} Show Commnents ({{comments_count}}) {{/comments_count}}