Jennifer Lopez (& Marc Anthony) do Los Angeles!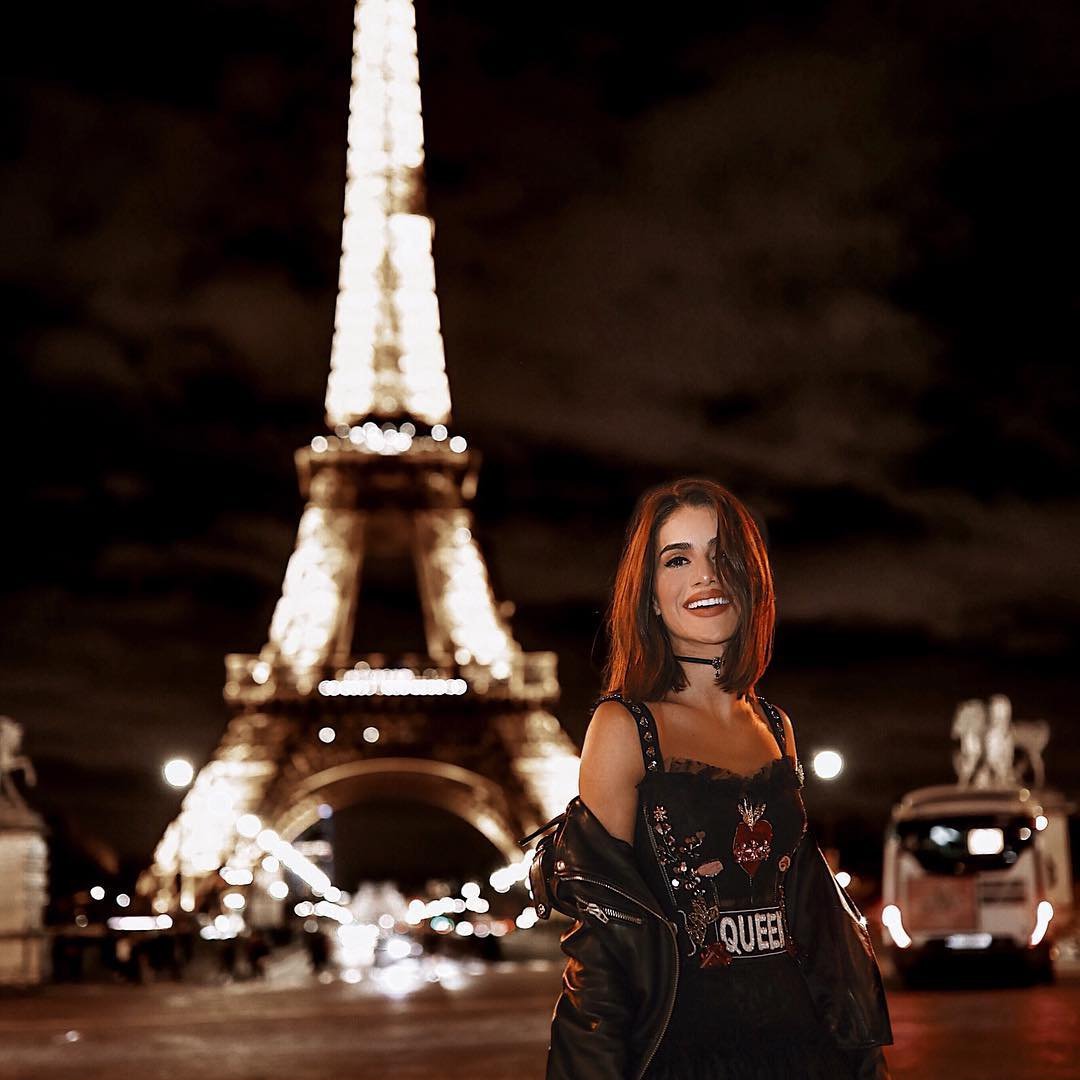 hey kids! i've been meaning to post a bit about friday night's concert extravaganza downtown with marc anthony & **jennifer lopez**! first off it was already a great evening - since it was friday which meant no work for me on saturday - concerts never seem to land on weekends - so already that was a major bonus! i arrived after the opening act played (which was some sort of comedian - what an odd opener!) once mr. anthony took the stage i quickly found my seat (in the riser section behind the floor which actually gives you extra height to better view the stage from) i'm not a huge fan of his at all but i must say the crowd really seemed to enjoy him (for sure he put me in a sassy mood) he was a very decent performer but i decided to sit out most of his set outside where i was able to get a few more drinks & conversation in before ms. lopez came on which turned out to be shortly before 10pm...
like i've mentioned many times before here - i've gone in & out of being a 'j lo' fan - i used to love her back in the day - then i couldn't stand her but over the past few years i've come to totally being a fan once again! that's why when she kicked off her set with the new single do it well - i went way nuts - it was all very exciting and although i think the crowd was more there for mr. anthony - people seemed to be enjoying themselves as 'jenny from the block' ran through a bunch of her old hits - highlights of course included waiting for tonight & get right - i was sweating by the end! i so really needed to let my hair down - that's exactly what i did - although i did look behind me at one point and so many people were sitting down yet there i was like it was 1999 all over again! i'm sure some people thought i was a bit over the top but i really didn't care - i was surrounded by good vibes and i just had an excellent time - well worth the $100 bucks i spent on the ticket!
once ms. lopez was done with her set - mr. anthony joined on her on stage for a few duets - most notably no me ames which i thought they did a spectacular job with! they actually do seem to be really in love - i really can't knock them anymore as a couple - so that's why i've decided to retire my 'lopez & anthony daily marriage counter' that has been living in the side column for like over three years! it's time to move on - so on friday night i decided to officially end the count with this post!
as for all the pregnancy rumors - it was so very obvious she's pregnant - she even hinted around it a few times (like how it was a year of 'firsts' for her - the all spanish album - the tour - and of course we all know what else she's referring to...) for a pregnant lady (plus it's apparently twins) she got around quite well on the stage and danced a drop more than i actually expected - her little baby bundles must be wondering what's all the mommy hoopla going on outside the womb! earlier in the evening mr. anthony even made a special dedication that also alluded to his wife's growing bump! all in all it was a superb evening - and i can't help but compare the show to beyonce's lackluster recent show at staples center - ms. lopez put on a much better show and i danced way more than i did with ms. knowles! (AND at least jen & marc had a little runway that jutted out into the crowd - something beyonce was seriously missing!)
oh my goodness - the weekend truly flew by! i seriously can't deal with the thought of heading back to the daily grind tomorrow - however i'm very stoked to be seeing rihanna this coming tuesday night down at house of blues - where i know i'll have another fabulous time! popbytes over & out for tonight...xxoo ;)
PHOTOS | TEDDY & MOO'S VIA JJB
{{#comments_count}} Show Commnents ({{comments_count}}) {{/comments_count}}