ISTANBUL, the New Mecca of the Mediterranean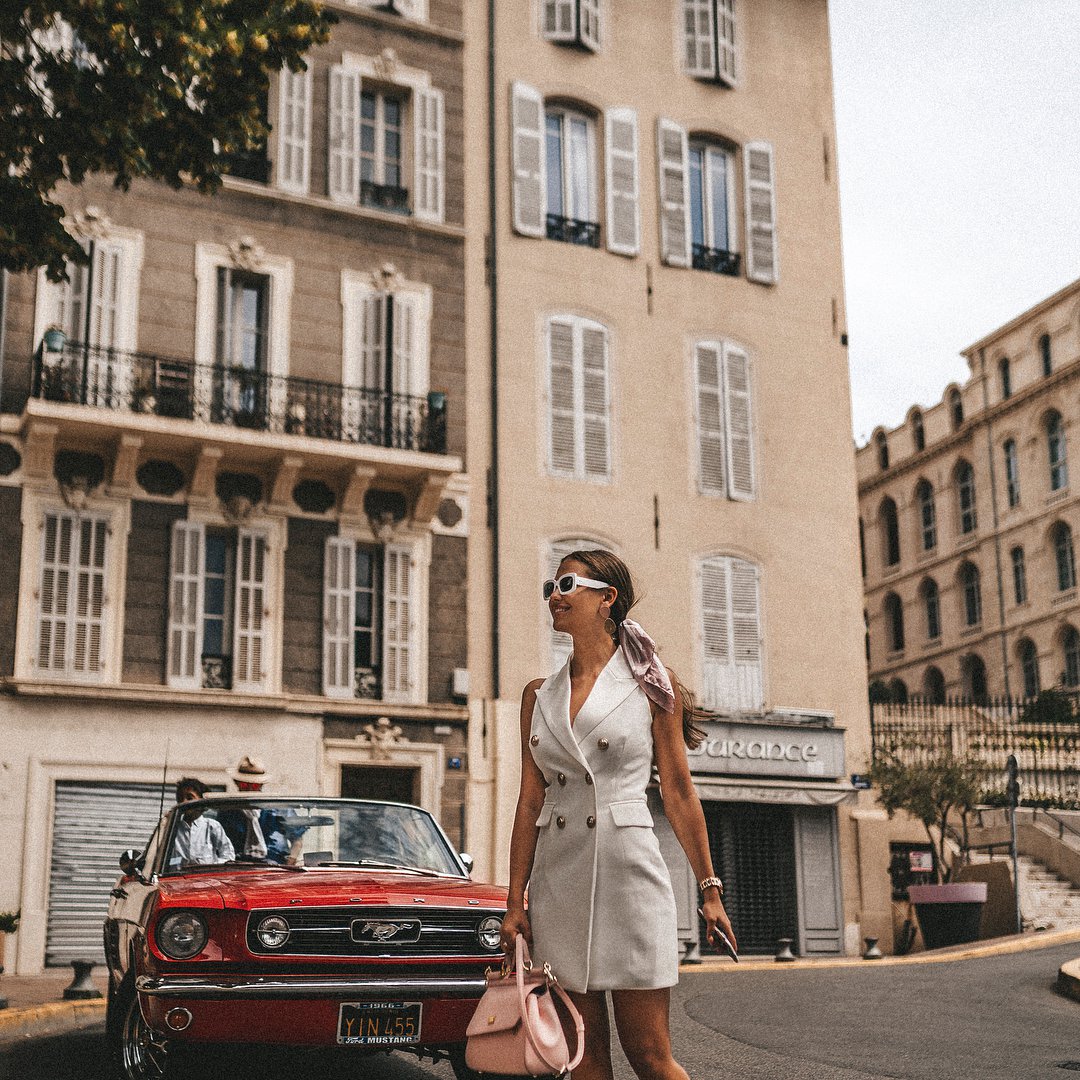 "No city evokes the glow of gold more than Istanbul. The ancient city of Byzantium has a long standing liaison with this precious metal. But the real news is that Istanbul is experiencing its Golden Age now. It may also be because it already feels itself a part of Europe, but the fact is that the city has undergone a drastic evolution that has involved everything from architecture to art, from luxury shopping to design. Artists, designers and architects are being called to the city to develop its new image. Spending a weekend has become very "in", as has buying a home here. Some are betting that, in a few years, it will flank Barcelona as one of the strongest poles of attraction in the Mediterranean. In the same way, Italian architect Aldo Cibic is willing to stake his reputation on Istanbul, having travelled the world and settled on Istanbul as his home away from home. 'It is a city that really love, he declares, I love the summer, when life shifts towards the water, the Bosphorus where, from Asian shore, you can see the sun set. And I love the winter, damp and foggy, when you smell the intense odour of the sea, the exhaust of millions of vehicles, of the Doner Kebab, and the goods that they sell at the markets: the fisth, the cheeses, the candied and fresh fruits.'Those who have known the city for years assure us that the most enticing element is always the people, a melting pot of races, cultures and religions. The result is a dual speed city, the more primordial city of history and of a past that oozes from around every corner, and this contemporary, innovative one. On one hand there are the bazaars, the Galata Tower, the old European quarter, and the other there are the new districts that no longer have the mosques as landmarks, but shooping malls that are cropping up liek mushrooms.
Istanbul expanding as you watch, allowing itself to the be colonized by luxury department stores. Istanbul , the old capital of Turkey is aiming to become a capital of luxury shopping. It still remains to be seen if it can compete with Milan, London and Paris , but in the meantime it is sharpening its claws. Levent and Istinye are new residential areas colonized by increasingly sophisticated local and international luxury shopping.
The liveliest quarter of Istanbul is Beyoglu, which stretches from the Galata Tower to the seashore along the Istiklal Caddesi as far as Taksim, the largest square in Istanbul that, over the past century was the deluxe western style residential and embassy district. With the transfer of the capital to Ankara, the quarter suffered a gradual decline but has been slowly recovering over the recent years, since, among other things, it was filled with artists, designers, architects, and musicians who live and work there. Now there are about five thousand public establishments, from more traditional resturants to siphisticated lounges. If it is live music you are looking for, one stands out from amoung the others, Babylon, considered a world epicenter for the production of mew musical trends. Istanbul a city bent on becoming a new hub of the Mediterranean."
Reference: Jewels Fashion and Watches Magazine, Summer 2007
{{#comments_count}} Show Commnents ({{comments_count}}) {{/comments_count}}