In Her Shoes: Graduate Fashion, Georgina Goodman & More...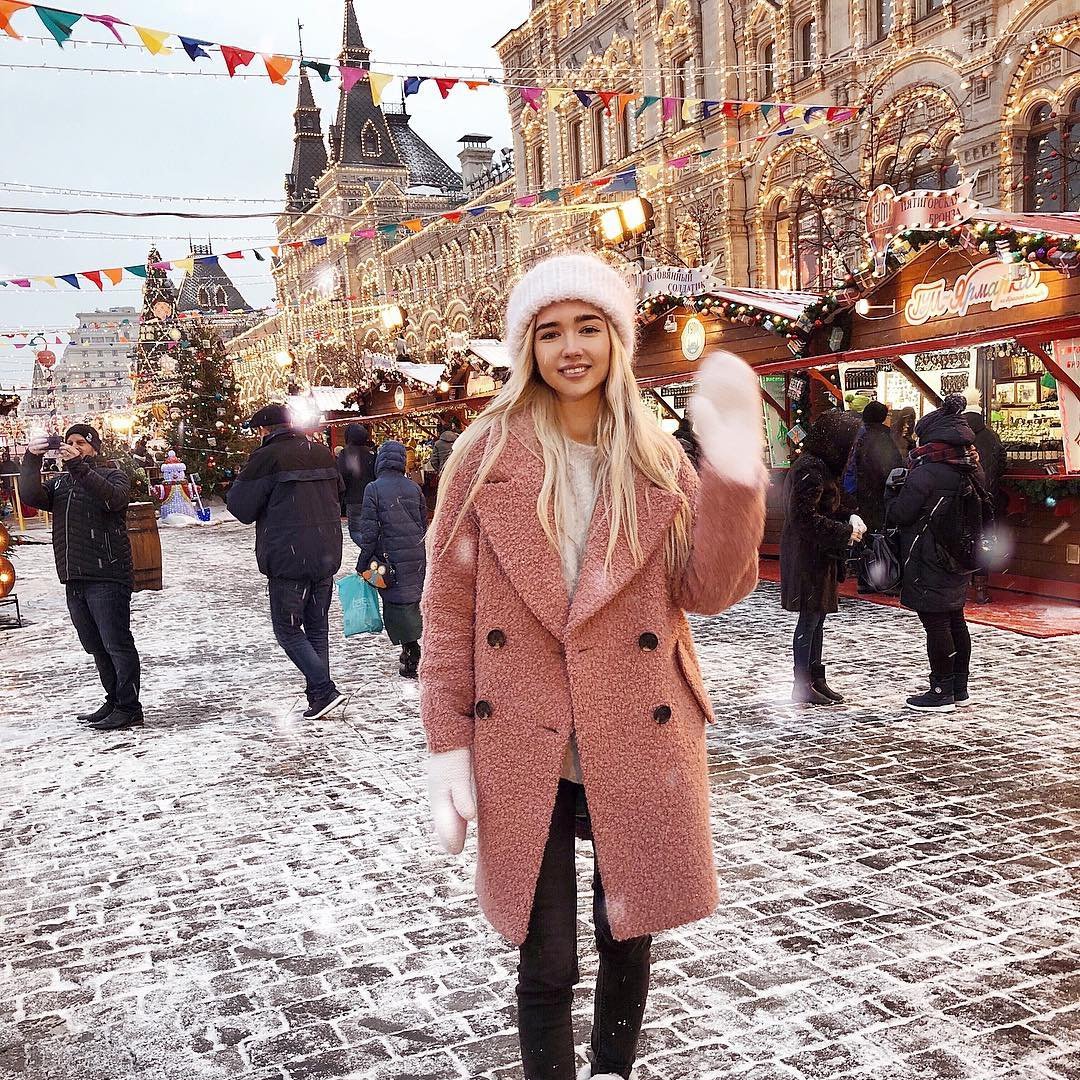 In the first ever Shoewawa column, Gemma Cartwright reveals some of the secrets of being a shoe-preme fashion editor...
It'll come as no surprise to you that I spend most of my life sat at a computer. When it comes to the more glamorous, whirlwind side of the fashion industry, I can go months without a show invite, posh party or press preview, and then suddenly everyone's emailing me asking me to pop along to their bash. The last couple of weeks have been busier than ever, so I have some great tales to tell...
Graduate Fashion Week took place in London last week, and I was lucky enough to be front row for the shows, checking out some of the best in new UK-educated design talent and schmoozing with fashion faces like Alber Elbaz, Stuart Vevers, Zandra Rhodes and Henry Holland.
It's interesting to see the shoes that are chosen to accompany student collections. I saw everything from fetish platform shoes (left, at the Northumberland show) to cork wedges with Mondrian-esque poster paint customisation. Neon, metallic, lucite and patent were the most prolific trends, which'll come as no surprise to savvy shoe fiends like yourselves. Wedges were popular, usually teamed with neon or silver American Apparel leggings or pointelle tights (often in purple). The look is still quite chunky and graphic, and futurism is still the footwear trend to invest in if you're after something that'll grab the attention of the fashion pack.
This morning I was treated to a sneaky peek of the new range by Georgina Goodman for Evans. I'm afraid I can't bring you photos quite yet, but I've been promised pictures in the next couple of weeks. There were lots of concealed platforms, concentric striped uppers in metallic leather and suede, and some gorgeous ankle boots that had all of us swooning. One of the great things about this ongoing collaboration is that the shoes actually look like they could be part of Goodman's mainline collection, but only cost about £50 a pair. It's also great news if you have wide feet or calves, as the shoes are generously cut to fit Evans 16+ customer base.
Another place I'd recommend taking a peek at next season if you're after bargain shoes with designer styling is Matalan. It may not look like a fashion hotbed from the outside, but don't let that fool you. At the Autumn / Winter preview we all fell for the ribbon laced patent platforms, which are really fashion forward and will only set you back about £20 (which is a good thing considering you'll probably only wear them a handful of times). There were also some fab functional flats, patent court shoes with chunky heels (very Chloe-esque) and some Victorian inspired laced boots.
Finally, just in time for festival season (most of the girls are off to mosh at Glastonbury, but I'll be enjoying a slightly less exhaustive time at the 02 Wireless Festival) we got hold of some of the new limited edition wellies created by Dorothy Perkins for the 'Plant More Trees' campaign in aid of the Woodland Trust. They come in two (very cute) styles for £20 each, and for every pair sold a tree will be planted in the UK. While you're on the site, don't forget to plant a virtual tree online. For every 100 virtual trees, another real tree will be planted. Look out for the Shoewawa tree while you're there!
Gemma Cartwright is Fashion Editor of Shiny Media and has edited Shoewawa since it began in 2004.
{{#comments_count}} Show Commnents ({{comments_count}}) {{/comments_count}}