In Case You Haven't Picked up Your Valentine's Gift Yet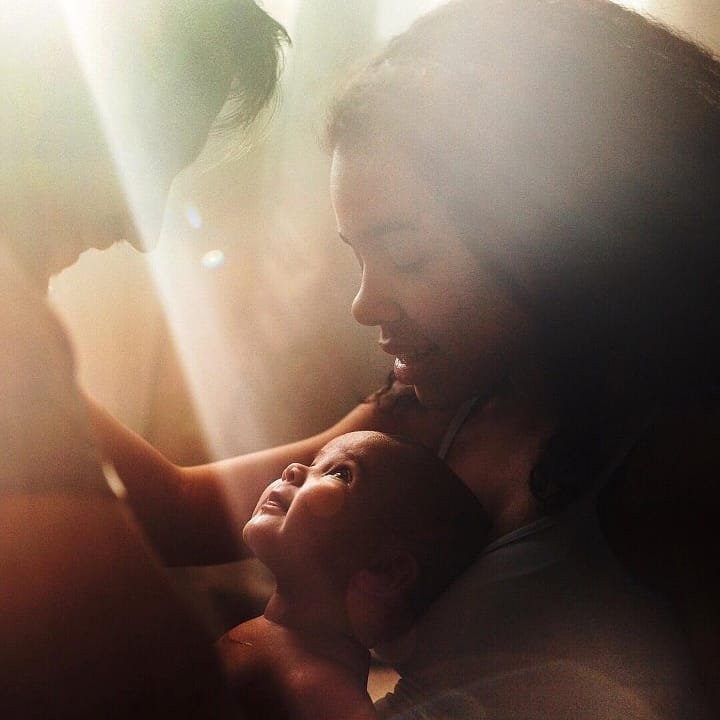 Just in case you haven't picked up your Valentines gift, we've picked some ideas for you. If you are a guy and looking for something for your favorite girl, check out Valentine's Day gift Ideas which is dedicated for girls. I've sorted our gift ideas by price. (I understand after a big holiday season, and before the tax return, it is time to talk about budge. )
$20 or less
* Gifts for him:
This Touchscreen">http://www.brookstone.com%2Fshop%2Fproduct.asp%3Fproduct_code%3D550137&cm_ven=CJ&cm_cat=1690495&cm_pla=2165037&cm_ite=Touchscreen+Handheld+Backgammon&cjsku=550137">Touchscreen Handheld Backgammon is what my brother in law got us on Christmas and my hubby loves it! (Great to kill some time if your guy on road a lot. ) For 20 bucks, you can get your guy a lot of fun! Also, there are tons of fun video games that cost less than $20 or some discounted games for Xbox that are $19.99 to.
Tech toy can never go wrong with guys.
* Gifts for her
Want something different? How about a year issues of her favorite magazine? Don't know her favorite magazine? Just take a sneak at her bathroom. (Vogue: $18, Elle $14, Cosmopolitan $18, Women's health $14.95... ) You can even pick up a chocolate go along with it. Perfect!
There is another one that might be the perfect Valentines gift for both of you!
This delectable warming massage oil heats up with just a touch or even a breath for a sensual treat... Comes with five different flavors.($9.95 from GreatPleasures)
Don't forget to pick up couple candles too!
**
$50 or less**
* Gifts for him
There are lots of options you have for $50. I high recommend the BBQ set I got for my hubby on Christmas. Any guy will appreciate that. Plus you get all the good food afterwards so it's well worth it, right?
If your guy spend lots of time in his car, this MiniMax">http://www.brookstone.com%2Fshop%2Fproduct.asp%3Fproduct_code%3D543652&cm_ven=CJ&cm_cat=1690495&cm_pla=2165037&cm_ite=MiniMax+Lumbar+Massager&cjsku=543652">MiniMax Lumbar Massager might do the trick for you. It's only 50 dollars but the ease of back pain, is priceless.
* gifts for her
Just because you've only got $50 to spend, doesn't mean you are cheap. At least not looking cheap. Wanna see some upscale jewelries for less than $50?
Bridgit's Beaded Watch, Promised Necklace both from InspiredSilver (Use code: VALENTINE07 to save 15%).
Did you enjoy our pick? We wish you did! Want more Valentines gift idea? Check out our Valentine's Series:
• Jewelry Show for Valentine's day• The perfect Valentine's Outfit• Valentine's Day gift Ideas
And of course, have a great Valentines!
{{#comments_count}} Show Commnents ({{comments_count}}) {{/comments_count}}