If Only Liberace Could Have Been Here ...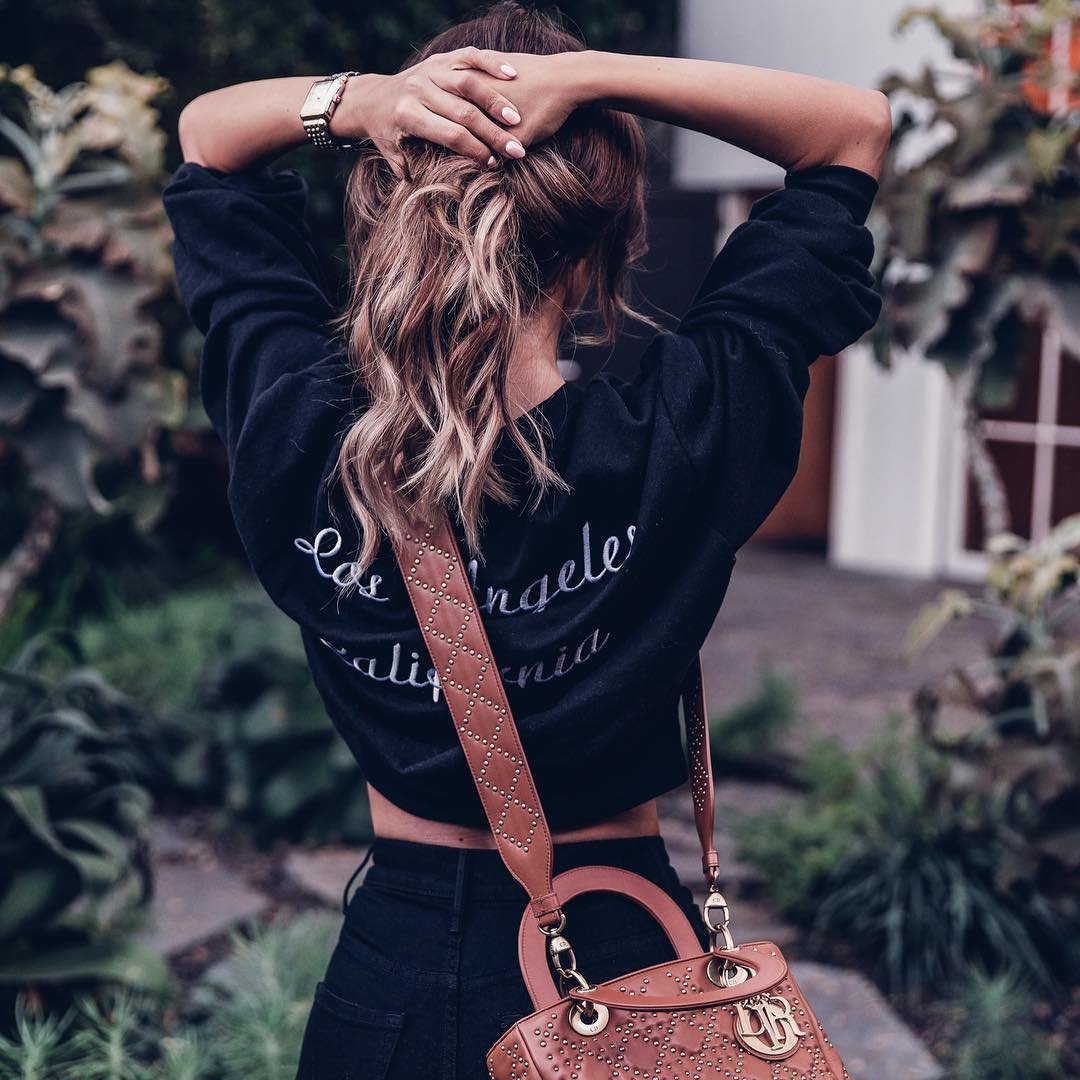 You certainly know that had Liberace been alive today, he would have been throwing a lavish party to celebrate the Oscars. He'd be wearing something FABULOUS and tickling the keys of his beloved piano while all the stars flitted about. Basically he'd be throwing a party to rival Elton's.
But just because he couldn't be here to enjoy the festivities, it doesn't mean we couldn't bring the festivities to him...I mean at his former home, not anywhere subterranean or in the great beyond. Thus in the grand penthouse that once was owned by Liberace himself, the stars were invited to toast the Academy Awards and of course, indulge in some swag. Liberace would have been proud.
Over the course of two days, celebs like Isla Fisher (remember her genius performance in Wedding Crashers?), Josh Henderson (Desperate Housewives), Valerie Farris and Jonathan Dayton (Little Miss Sunshine Directors) andmore stopped by the piano man's penthouse to check out the scene.
Sponsors of the event included Academia Barilla, Aquarius Water, Bed Head, Dermacia, Dirt Candles, Elizabeth Grant Skincare, Eminence Organics, Kama Sutra, Kizakura & Shata Sake, Krol Vodka, Lloyd Klein, Maji Beachwear, Petro Zillia, Rosalina Jewelry, Rosato Jewelry, South Paradiso Leather and Tabacalera del Oriente.
And now for some swag scoop...
· Lisa Edelstein asked Rosalina if she can wear her one-of-a-kind toucan ring with cognac diamonds to an upcoming event, which she could possibly pair with a dress from her good friend Nony Tochterman of Petro Zillia, whose staff she stopped to greet.
· The beautiful Sofia Milos snagged an oversized handbag charm necklace from Rosato, whilst chatting with Ms. Simona Rosato and staff in fluent Italian, and describing her pieces as "molto originale!".
· Catherine O'Hara declared herself a "sakeholic" and taste-testing the Kizakura and Shata brands on hand.
· Lacey Chabert sampled Dirt candles with her mom, and finally settling on the "Smart Alek" and "Sugar Rush" scents.
· Lisa Edelstein and her striking Finnish boyfriend had a bit of a PDA session in front of the Kama Sutra booth…apparently these products have such an effect that people can't even wait to get home to use them!
· James Kyson Lee from "Heroes" told the Bed Head girls that the entire cast are addicted to their products, whilst Craig Robert Young took the opportunity to get a quick fix styling before running off with a bag filled to the rim with great products.
· Paul Haggis and his lovely wife, completely impressed with the eco-friendly and cruelty-free products from Eminence Organics, stocked up on lip treatment products.
· Bai Ling, ever the fashion girl, picked out 2 dresses from Petro Zillia to be delivered to her tomorrow, and browsing Lloyd Klein's beautiful creations in contemplation of all the events she has ahead of her this weekend.
· Sofia Milos lit up a cigar from Tabacalera del Oriente on the outdoor patio along with Brandon Davis, who took one for the road.
· Lacey Chabert spent most of her visit shopping for her all-time favorite beauty products from Elizabeth Grant Skincare. Mom is a huge fan too!
· Clare Grant getting the staff from Dermacia to specially blend foundation colors to match her skin, and then snagging some cleanser and toner as well.
· Shaun Toub, known for his great eye for all things beautiful, choose a pair of earrings from Rosalina for his beloved.
· Bai Ling devoured an entire plate of Kizakura's sake cheesecake
{{#comments_count}} Show Commnents ({{comments_count}}) {{/comments_count}}