Quick 'Idol' Recap from Diana Ross Night ...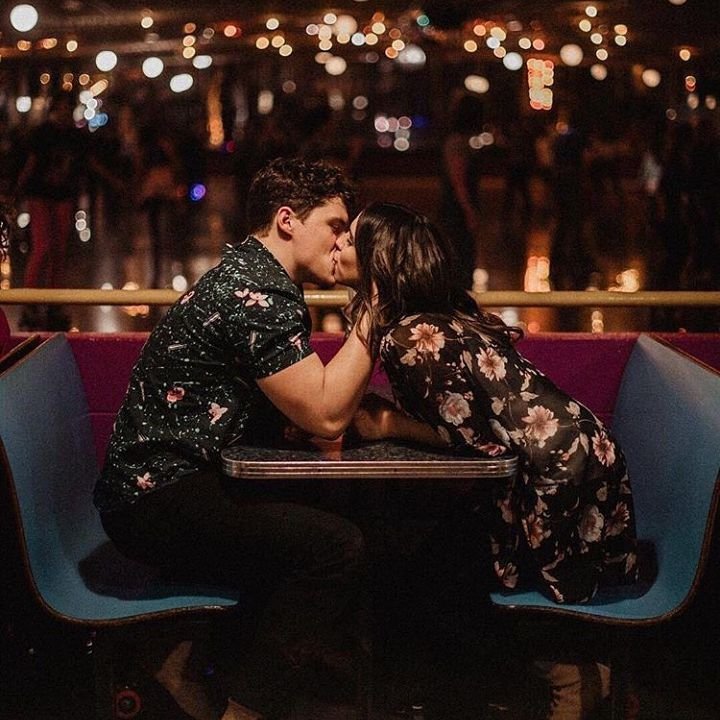 I am just now catching up on American Idol from last night. The show I found to be rather blah and quite boring. The highlight of the show was Simon ripping Ryan about his sexuality and telling him to 'come out' of the closet. Every contestant had to sing a Diana Ross song. Ross mentored them in practice as they murdered her songs.
Here is a quick run down of how all twelve contestants did last night. **LaKisha **and **Doolittle **continued to be light years ahead of the other ten. For a more detailed breakdown check out MK's analysis at Popbytes.
Melinda Doolittle- A+ - DooDoo continued to shine as she sang 'Home'. She is my personal favorite.
LaKisha Jones- A - She sang 'God Bless the Child' which was a bit of a weird selection for her powerful voice but she did an amazing version of the song.
Stephanie Edwards- B- - Stephie has a lot of potential. She didn't totally max it out last night but she had a very decent performance. She sang 'Love Hangover'.
Haley Scarnato- B+ - I have been very hard on Haley and she has been horrible up until this point. But unlike Randy and Paula I agreed with Simon. She made a world of improvement and could surprise in the next round. It helped out that she had to use a song outside of her Disney play book. She sang 'Missing You'.
Gina Glocksen- C- - The tongue ring will turn off a wide range of voters….you know what Chris Rock says about that, right? Gina was not horrible, she was not bad. I think she would be less distracting if she got rid of that red skunk tail. She sang 'Love Child'
Jordin Sparks- A+ - Air J sang 'If We Hold On Together' and showed that she is at least the thirst best singer in this competition behind KiKi and DooDoo.
Blake Lewis- D - I think his future will be as a record producer. Blake's rearrangement and version of 'You Keep Me Hanging On' I thought was mixed well and had a good beat. However, his vocals more than sucked and ruined the performance.
Chris Richardson- B - Timberwannabe is probably my favorite among the men. He also had the best male performance of the night singing 'The Boss', but that doesn't say too much. He has charisma, talent, good looks and will land a record deal regardless of how he fares on Idol.
Sanjaya Malakar- F——— - JaJa thought it was style your hair like Diana Ross instead of sing a Ross song as well as you can. He shouldn't be here and it is becoming very embarrassing for him. But the thought of Sundance Head singing a Diana Ross makes Malakar a bit easier to stomach. He sang 'Ain't No Mountain High Enough'.
Phil Stacey- F - Goofier than an albino squirrel. He has gotten cockier and cheesier each week and that is simply a DEADLY combination. He sang 'I'm Gonna Make You Love Me'.
Brandon Rogers- D- - His voice is not that good, albeit I would kill for it, and his dancing isn't much better. He forgot the words and was visibily nervous. He sang the The Supremes hit 'You Can't Hurry Love'.
Chris Sligh- C - He lost the glasses and a bit of his magic as well. He tried to rework her song when he should have just sang it with that talented voice of his. He sang 'Endless Love'.
{{#comments_count}} Show Commnents ({{comments_count}}) {{/comments_count}}