'American Idol' Men Disappoint Once Again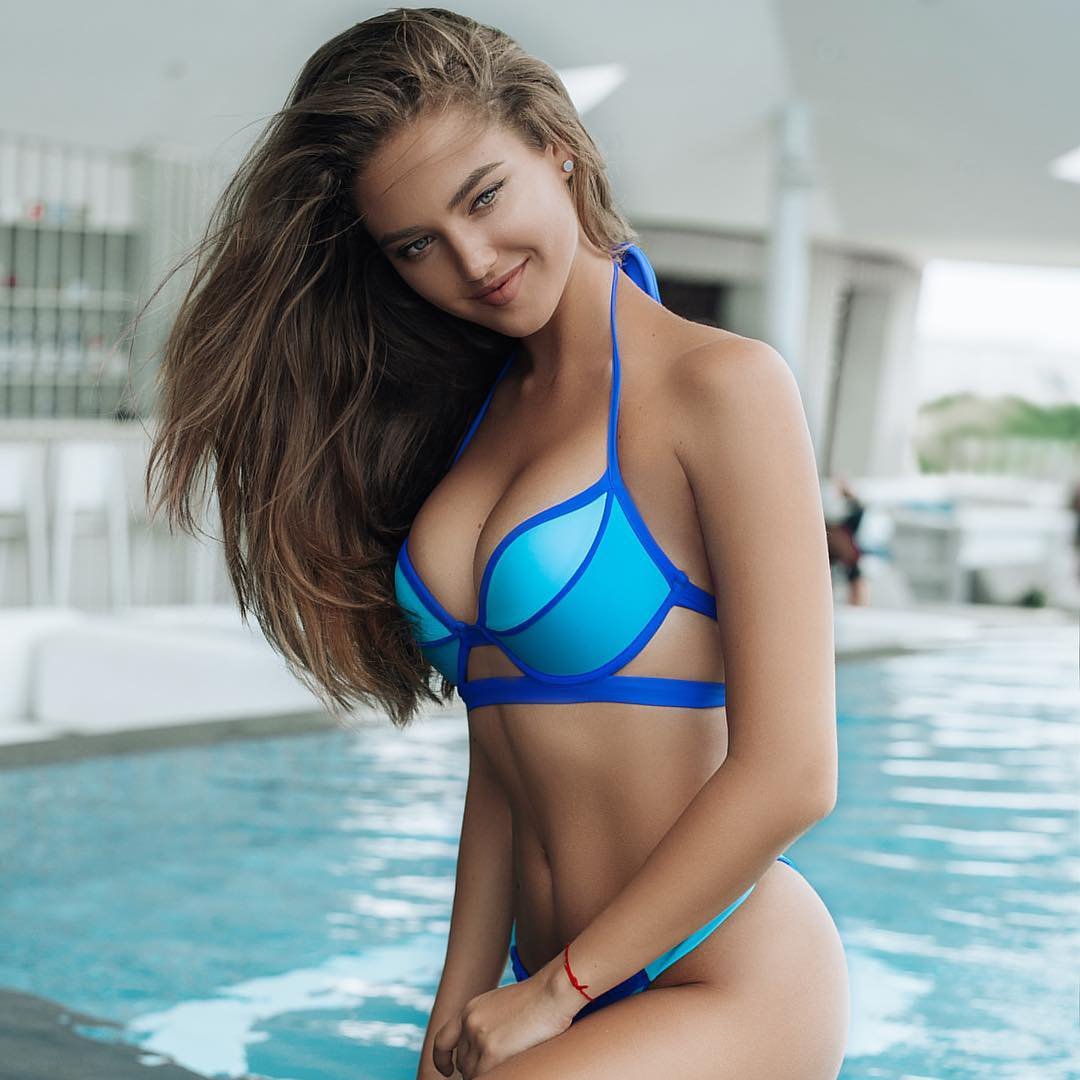 South Carolinian Chris Sligh was the best of the worst Tuesday night on American Idol. The men demonstrated once again that it will be a woman that will win season six of Idol. Chris Richardson and Sligh were the leader of the male crop which isn't saying too much. Simon, Randy and Paula were all let down by the male performances. Sanjaya Malakar and Brandon Rogers delivered two of the poorer performances of the night. Blake Lewis, who had been dominating amongst the men, had a less than stellar night. Take a look at the Bumpshack ratings of the men from last night below:
• Chris Sligh- He continues to impress more and more every week. I have no clue what the name of the song was he sang, but Sligh did a very good job with it. He is funny, corny, goofy and might just be the best male singer remaining.
• Chris Richardson- He did a good job with a Keith Urban country song. He might be the most versatile guy in the competition. He doesn't remind me of Justin Timberlake but Richardson is making his own identity every time he takes the stage.
• Blake Lewis- He was the leading male coming into this week but he drops to the third spot in our ratings. He did his version of a 311 song in which he sounded very bland. He was able to work in some of his beat boxing and even a big of reggae. Don't worry, he will be back next week.
• Jared Cotter- At this point the guys got really week. Jared needs to work on his stage presence. It is like he is always doing the 'running man' while he sings. He did a pretty good job tonight and did a Marvin Gaye song last week which gets big points with me. He needs to work on his on stage antics which can be very distracting to the listener.
• Sundance Head- I sure would love to have Sundance's rabbit foot. It has saved him up to this point. Last week he did a really good job with 'Mustang Sally' but took several steps backwards tonight. He attempted a Pearl Jam song tonight and it was not very good. There is only one Eddie Vedder and Sundance showcased just how good Vedder is at singing Pearl Jam songs. Sundance is popular and he will more than likely be back next week.
• Phil Stacey- I started off high on Phil Stacey but every week my enthusiasm for him fades a good bit. He is goofy and appears a bit out of place, especially being interviewed. We also know the real reason that he shaved his head bald was because he was going bald. He has the whole 'family man' thing going so don't be surprised if he is not cut.
• Brandon Rogers- It is cool that he is a trained classical pianist but that doesn't count on Idol. I believe he is too feminine to win this competition. Doing the Cyndi Lauper song 'Time after Time' while wearing a pink shirt might have done it with most of main stream America. There is a reason that backup singers are backup singers. That is not a knock…I wish I had 1/10 the talent of a backup singer.
• Sanjaya Malakar- Cut this kid. He is in way over his head. He seems confused all over the place from song selection, to fashion, to hula dancing. He would probably do very good on 'American Idol' in 4-5 years. I will be very surprised if he survives the cuts this week.
.em24_s {border:solid 1px #cc9966; width:250px;} .em24_s td {font-size:12px;} .em24_q {background:#cc3333; #ce5d5a; color:#ffffff;} .em24_ai0, .em24_at0 {background:#ffffcc; border:0; border-top:1px solid #cc9966;} .em24_ai1, .em24_at1 {background:#ffffff; border:0; border-top:1px solid #cc9966;} .em24_v {background:#000000;}
{{#comments_count}} Show Commnents ({{comments_count}}) {{/comments_count}}