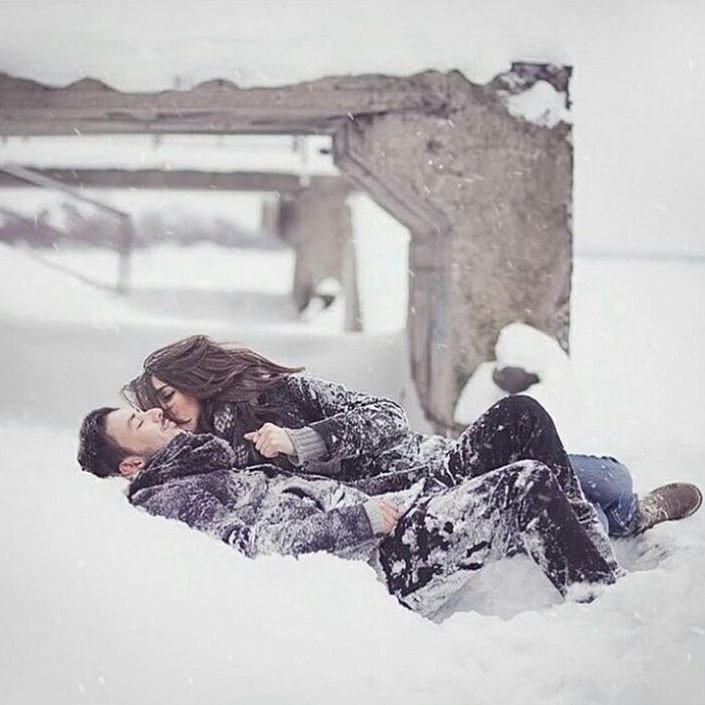 Not good enough. In this industry, or so I'm told, a screenplay has to be great to rise above the hundreds of thousands floating around.
Based on brief notes from the Writers on the Storm competition, which I still don't recall entering, my screenplay is good.
Darn.
On a scale of Not Good, So-So, Good, Very Good, and Excellent --
PREMISE: Good
CHARACTERS: Good
DIALOGUE: Very Good
STRUCTURE: Good
Not a resounding review which may indicate that quarterfinals is where I stall unless another reader evaluates it differently for the semis. Even though the quickie notes are the subjective view of only one reader, they say something I anticipated -- number of characters -- because every single non-producer who has ever read my screenplays has mentioned it.
EVALUATION: A well-written and emotional story. The dialogue is sharp and many of the scenes have a good amount of conflict. There are a lot of characters in this story, so at times it was hard to follow everyone, but you did a great job of making sure each character was distinct! A good heart-felt story! Nice job!
But that tells me either (1) absolutely nothing because it's relatively generic, or (2) that my screenwriting has definitely improved over the past two and a half years and I'm doing a good job of connecting with the reader. For me, "good" in this connotation of the word is great.
But, I'm just a cockeyed optimist.
Next post: How many characters are too many?
{{#comments_count}} Show Commnents ({{comments_count}}) {{/comments_count}}