Ghost Furniture - 2 More ...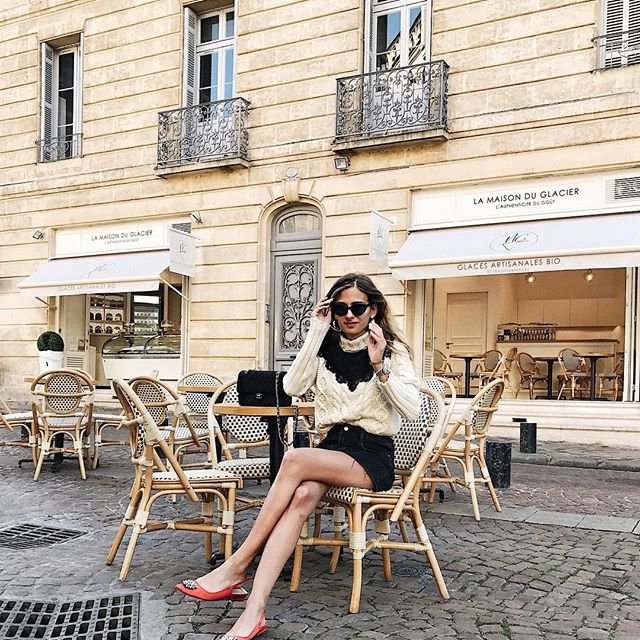 Firstly thanks so much for all the lovely comments yesterday. I can't tell you how nervous I am whenever I show a piece of Ghost Furniture here.
I never really want this blog to be a showcase for Ghost as it is first and foremost a way of imparting my knowledge from having worked in the design business for almost 30 years but feedback is great and I am open to criticism. You are never to old to learn.
Sorry to only show the back of the Big White Chair but the front isn't finished yet. I found this in a Parisian cellar just sitting in a corner crying out for someone to save it, so I did. We have covered the cushions in Russian Linen with intricate crewel work borders. This chair is massive and would look great in a large bedroom. I love those curved back slats.
The Table again is massive and would easily seat 6 for dinner. We have painted a gold lace tablecloth onto it and it tilts so we would advise having a spotlight of some sort pointed at it as it makes it glow beautifully, oh and a big chandelier above it makes it sparkle. Don't ask how we did it otherwise I would be here all day, it took an age.
{{#comments_count}} Show Commnents ({{comments_count}}) {{/comments_count}}