Get Winning Looks from Project Runway's First Two Episodes ...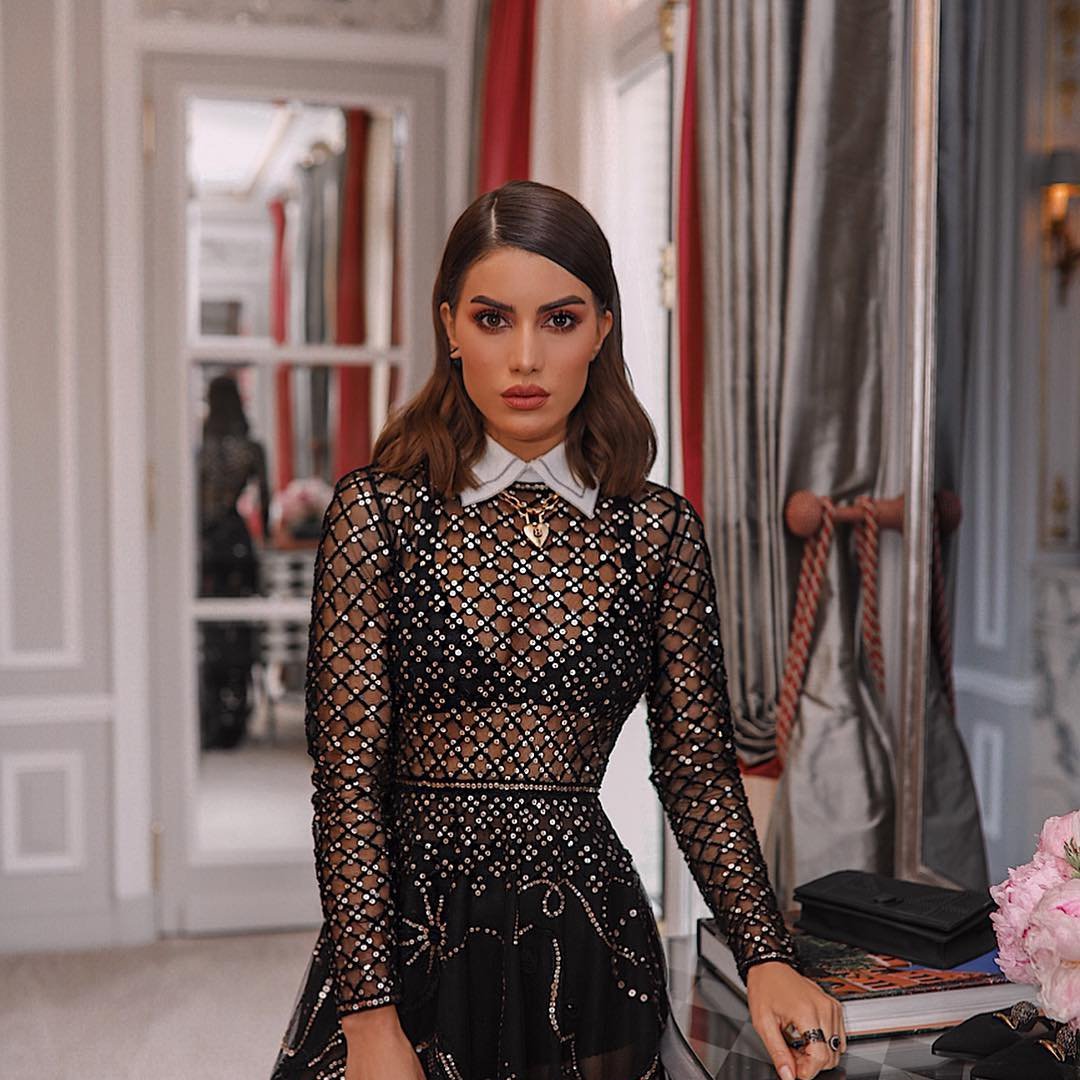 Filed under: Style in the media, Shoes, Designers, Dresses and Skirts, Evening wear
Presumably, you've already planned to leave work fifteenminutes early to avoid the Holiday season rush hour traffic to make home in time to "cook" yourself a Lean Cuisine, shred your junkmail, feed the cats, change into your loungewear, and finally, sit down in front of the tv set to watch...Project Runway.
Or maybe you've got the DVR programmed.
Either way, you're not just a fan, you're a devotee, and since we know you are, we know that you already know that PR has partnered with Bluefly to offer the "Winning Looks" from each episode the day after. We missed the first two episodes, so we're doubling up right before tonight's episode, which we'll review tomorrow. For now, if you swooned over the gray Goddess outfit that was designer Rami's winning look from Episode 1, Bluefly has a similar one-shoulder gray dress by Castle Starr for $331. We didn't love those sandals with the dress, but we're putting them up anyway frm Bluefly because they are Balenciaga after all.
For Episode 2, we actually didn't like that outfit at all, but from Bluefly's selection, we picked out something in the spirit of the look, but much more wearable: a black dress by Jill Stuart.
As you've guessed, the actual designs from the show aren't available on Bluefly, just things that replicate the look. We're only mildly peeved by the bait and switch, but feel better that we can put together better outfits anyway.
Permalink | Email this | Comments
{{#comments_count}} Show Commnents ({{comments_count}}) {{/comments_count}}