Flight Attendant Fashion ...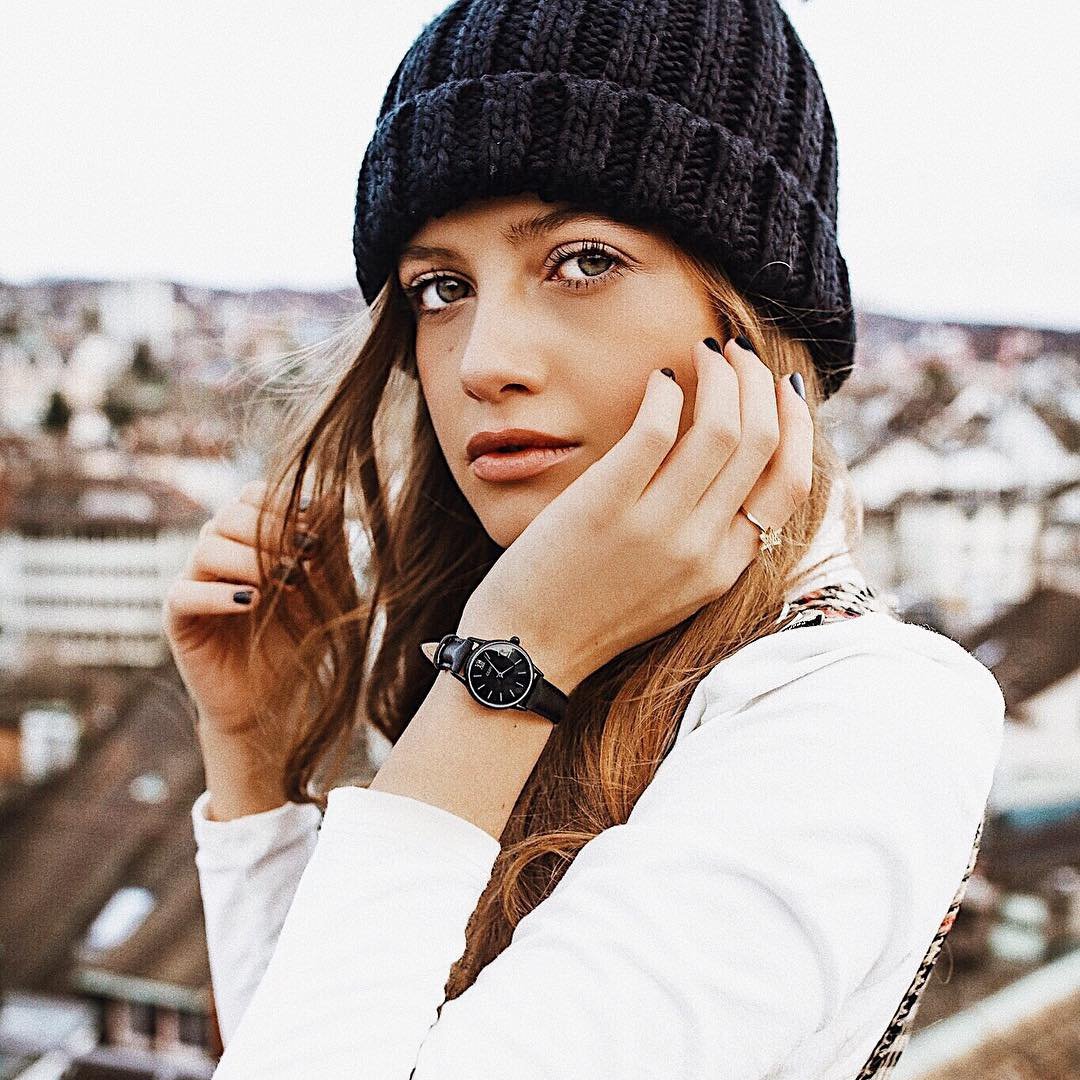 Filed under: Vintage wear
I recently learned that an old friend from high school had become a flight attendant, and I instantly wanted to ask her all about it. Maybe it's my love of traveling, or the fact that I used to do long-haul overseas flights 3 or 4 times a year, but I've always been fascinated by the occupation.
That interest, however, didn't extend to flight attendant "fashion." Both the men's and women's uniforms are bland, straightforward, and certainly nothing to write home about.
But according to Catwalk Queen, that hasn't always been the case. She's put together a retrospective of airline uniforms from the late 60s and early 70s -- and they look awesome.
The photo above is the outfit worn by KLM Dutch Airlines from 1971. The hat, the neck wear, the cut of the dress -- all amazing! While I wouldn't recommend wearing them together, I bet you could pull off any of these pieces individually. I'd even leave the wings on the hat -- just as a nod to vintage chic. She's also included a United Airlines uniform from 1968 to 1970, and I bet even some adventurous guys could pull off the hat that comes with that outfit.
I wonder why the industry has been so boring since then?
Read | Permalink | Email this | Comments