Jean Fashion - Taking a New Approach ...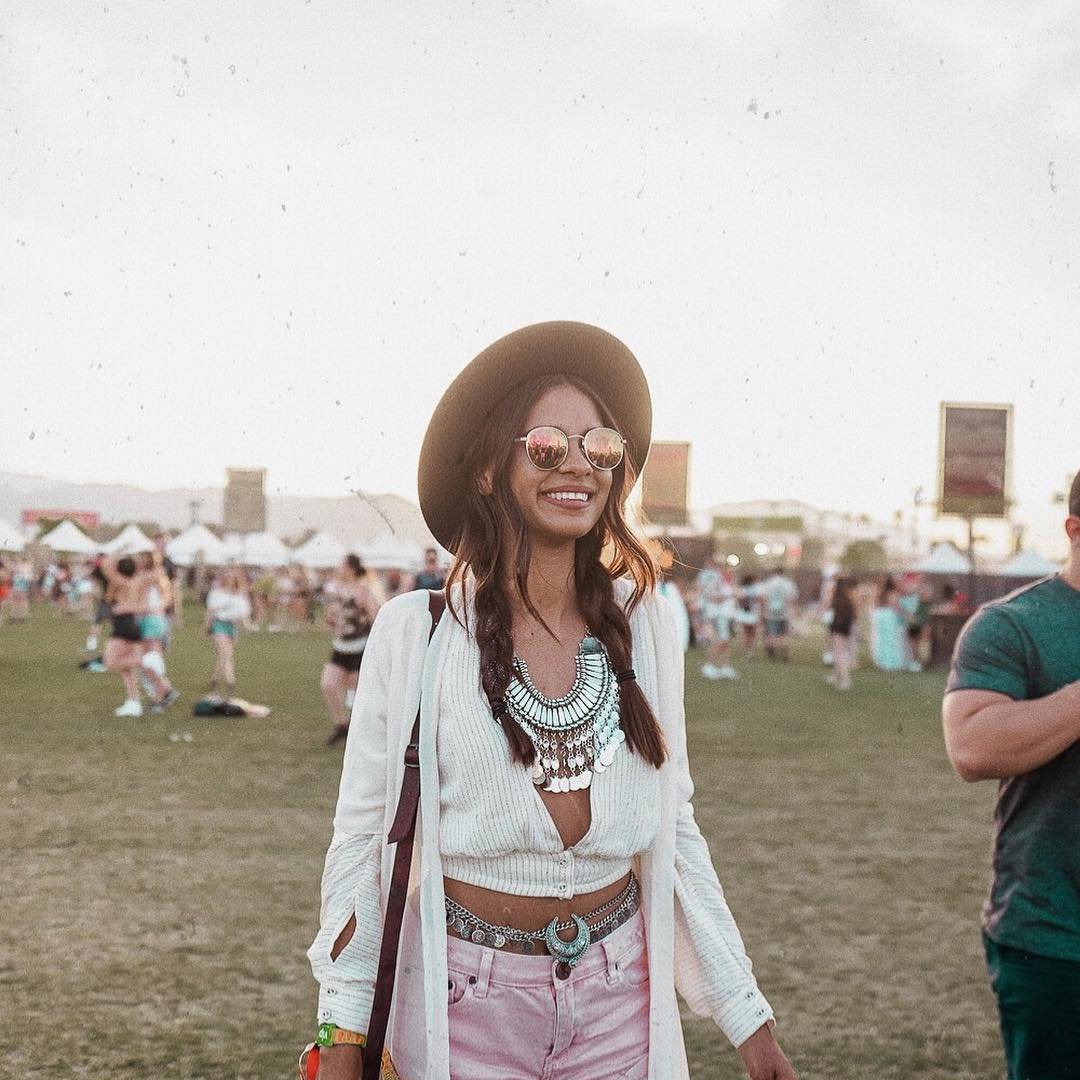 It's a challenge sometimes to find a new way to dress up or down your jean look. With all the choices that we have out there in fits, washes, lengths and colors....what's a girl to do?!! So let's just chill and play with some new ideas and looks that we may have been too timid to try. It's not rocket science it's just taking a little risk to create some excitement for ourselves with some really fun looks that are available for the taking. Gotta have some fun!
American Eagle Outfitters seems to keep the fun factor going all season. Take a new look at their "Artist Jean" that comes in both a bootcut and pedal pusher fit. And both come in different washes. The pedal pusher comes in cool white. You can roll the hem or leave it straight. It's made in stretch cotton with a true broken in feel. So off to a barbeque?. Surprise yourself and your friends in one of the fun new tartan print halters. As the evening cools add a sweet cropped sweater. The long version has a 191/5 inch let opening. I love the broken in wash for Summer. Why not dress this one up a bit for a casual dinner out. Let's layer! Sweet tissue tee over a contrasting long tank, ballet flat. YUP, you're stylin.
Find out how these jeans will fit you with thezafu jean fit finder!
So you just met this great guy and it's "dress to impress" time. Let's just blow him away with a hot new look.....OK? Let's go SKINNY. There's a hot pair of jeans by Chip & Pepper called "Syd Skinny in Wheeler". This one is skinny all the way down to the ankle. This sexy little number does double duty because come Fall (oh so far away) you can pair them with a tall boot! So, for this hottie pull out all the stops with a metallic tunic and cinch that baby with a wide belt. And oh yes......stilettos. The guy never had a chance. On your 9th or 10th casual date you can pair these with a fun flat and relaxed tunic tee for fun. So many options!
Find out how these jeans will fit you with thezafu jean fit finder!
OK so we all have the ever popular bootcut jean in our closet but let's try something fun....new ....different with it. Keep in mind the season and that it's all about fun. You don't have to worry about the weather getting to you. You just want to go out and have a good time and enjoy the weather. So let's play with the shape. Tommy Hilfiger has a great classic bootcut called "Royal TH". It's so perfect that this one is brought to us in a waist size and length option and comes in a rich blue, slightly stressed wash. So classic and so today. So why not try a crisp linen tank and cropped jacket for brunch at Geoffrey's in Malibu or your favorite trendy spot. You've had that great belt now for some time....let's use it and not have it holding anything up! Just place it so that it peaks out under your tank. And of course your embellished sandal compliments your belt. Not matches...only compliments. Now that brunch is over you can kick off you're very slick sandals and walk your toes in the surf and sand. Too perfect!
Find out how these jeans will fit you with thezafu jean fit finder!
So just go out there and take some chances! Quit looking at those fun looks thinking that you can't do it. You soooo can! Play with different looks for all those hot jeans that you own. Mix it up and have a great time doing it you fashionista you! It's time for me to go out and put my words into action. I love this stuff! Don't forget to check out your perfect jean fit at Zafu.com. Need to hear from you and let me know how those new looks are working for ya. As always live to shop and shop to live. Back soon! Always start at Zafu for your best jean fit!
/TITLE/Jean Fashion - Taking a New Approach/TITLE/ /META_DESC/Zafu.com - Free online tool to show you some cool tips on jean fashion and help you find great fitting spring and summer jeans /META_DESC/ /META_KEYWORDS/jean fashion, fashion, great fitting jeans, jeans, jean fit, jeans, best jean fit /META_KEYWORDS/
{{#comments_count}} Show Commnents ({{comments_count}}) {{/comments_count}}