Get ready for this life changing
DoFasting Review
! It's a revolutionary weight loss app everyone needs on their phone.
DoFasting app
is a must have for everyone who want to lose weight and who is interested in intermittent fasting. Intermittent fasting (IF) is a popular dieting method that involves fasting for various periods of time. It shifts your body into the fat-burning state known as ketosis.
This DoFasting Review will explain how the app works and how a custom fasting routine promotes weight loss and significant fat loss. This method has shown positive results, both in medical research and through anecdotal evidence, as well as being renowned for its health benefits.
While the idea of sticking to hours-long fasts and restricting eating hours may seem difficult, DoFasting app makes it easier with its advanced features and customized approach.
In this DoFasting review, we're going to take a look at the DoFasting app and the significant role it can play in your successful weight loss journey.
1

Quick Review of DoFasting App

Intermittent fasting DoFasting app is designed to support you as you lose weight. It offers expert tools and guidance to support you on your personal fasting plan and can offer suitable meal suggestions and workout plans for your needs.




The pros of DoFasting are:

- Great choice for both beginners and veterans of the IF diet

- Progress tracker

- Extensive library of meals suitable for a fasting program

- Fasting timer




The cons of DoFasting are:

- The app does not offer a free version

- Calorie log is useful but requires getting used to it
2

What Is Intermittent Fasting?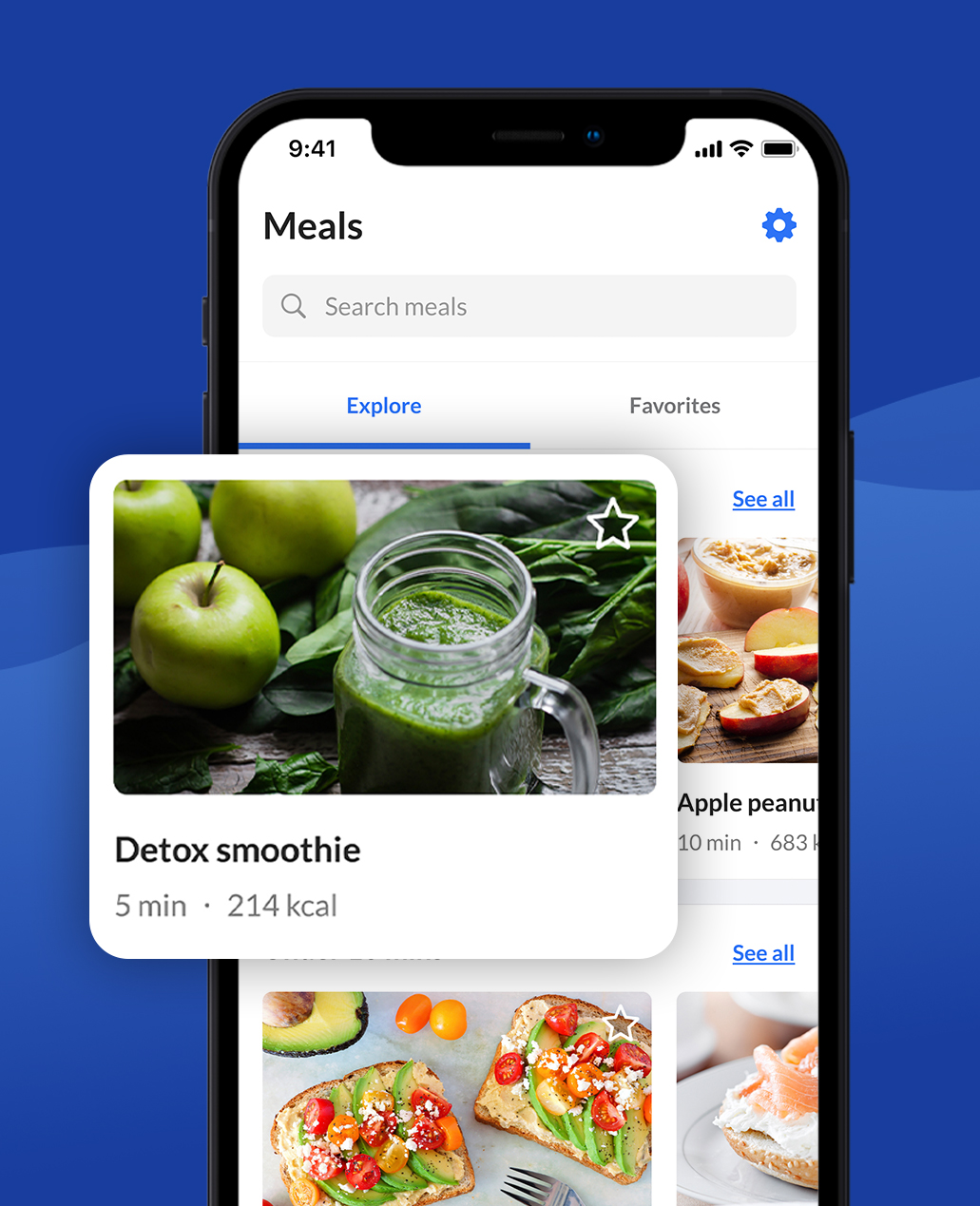 IF is a method of time-restricted eating that can help you to lose weight by changing your eating hours and therefore your daily caloric intake. There are lots of different methods of IF, including the 12-hour fast, the 14:10 method, the 20:4 method, and the alternate-day fasting method.
3

What Is DoFasting?

DoFasting helps you to practice intermittent fasting by providing guidance on the different methods as well as a space to track your fasts, caloric intake, food intake, water intake, and overall progress.

The app offers a huge library of meals that are suited to a range of diets, including the keto diet, vegetarian and vegan options, and gluten-free recipes.

You will also find a fasting tracker, that reminds you when to fast and when your fast is over along with a wide variety of exercise routines that are suited to a range of fitness levels and can be done at home.

The guidance offered by DoFasting motivates you to stay on track and improves the fasting experience.
4

Best DoFasting Features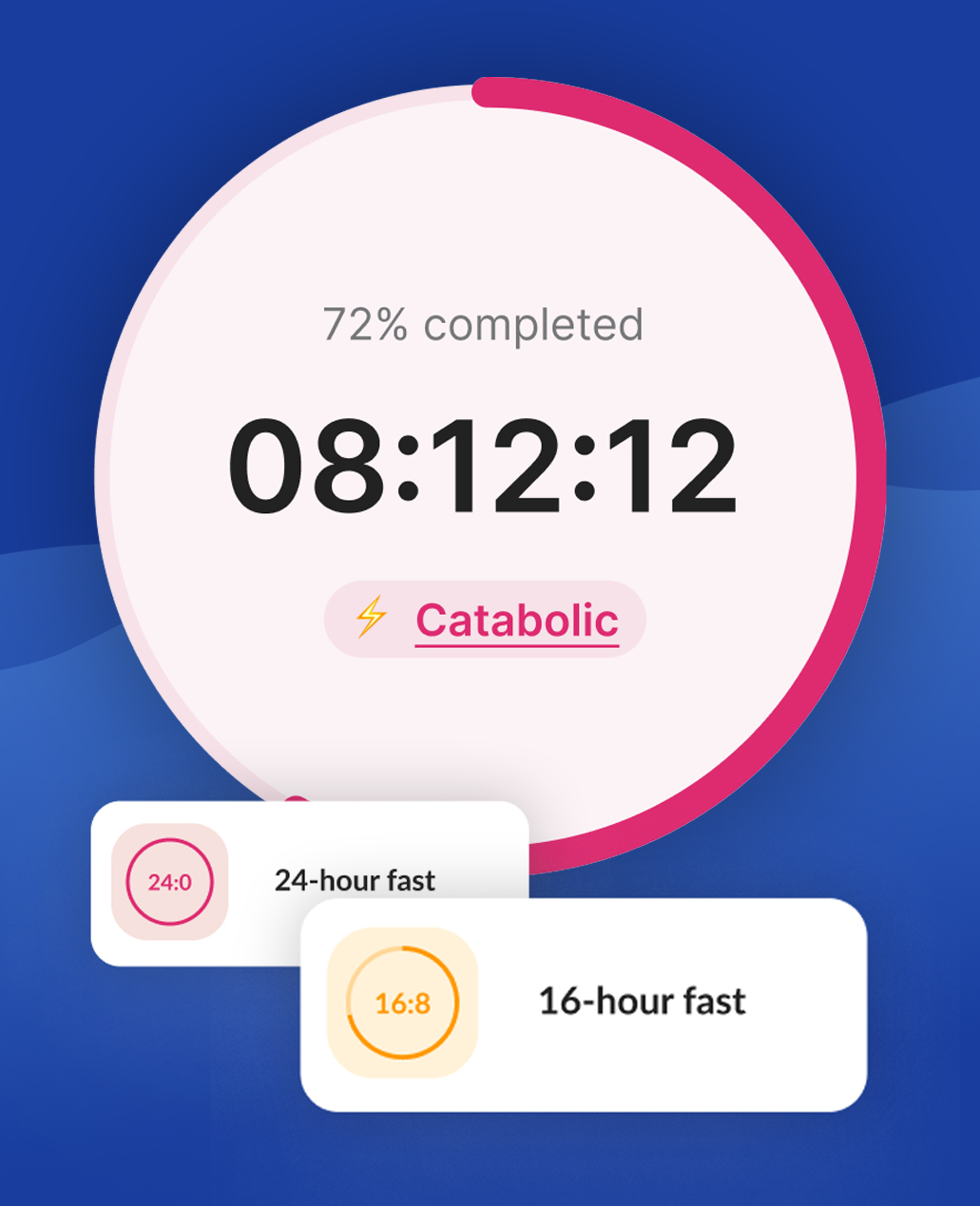 One of the most useful features of DoFasting that we found was the timer feature which allowed us to track our fasts and provided a minute-by-minute countdown until the beginning of a new fast.
We also enjoyed the calorie tracker which is particularly useful for IF methods like the 5:2 diet, wherein a calorie limit is set for the 2-day fasting window.
The app also has online communities on Facebook and Reddit that can offer further support to you on your fasting journey.
5

Does DoFasting Work For Weight Loss?

As previously discussed, IF is a time-restricted method of eating that reduces your calorie intake by reducing the hours that you can eat each day. This creates a calorie deficit, helping you to burn off more calories than you take in.

Fasting is thought a good way to increase your metabolism. By speeding up your metabolic rate, your body burns through blood sugar more quickly, giving you more energy and helping you to burn off calories.

In addition, fasting for more than 10 - 12 hours has been found to push your body to make the switch to the fat-burning state of ketosis, wherein the body burns stored fat for energy, rather than blood glucose. This reduces your body fat and your overall weight too.

With a variety of different types of IF, you can pick the fasting schedule that suits you best. Fasting can be slotted in around social obligations and your exercise habits to help you stay on track, and DoFasting can support this.

Using the DoFasting app means getting access to the extensive library of healthy recipes suitable for IF. The DoFasting team has created meals suitable for a range of dietary restrictions, meaning you can fit your meals to your needs.

DoFasting also offers a robust list of workout routines, suitable for all fitness levels, and it can be linked with other fitness apps to track your training progress.
6

How to Get Started With DoFasting?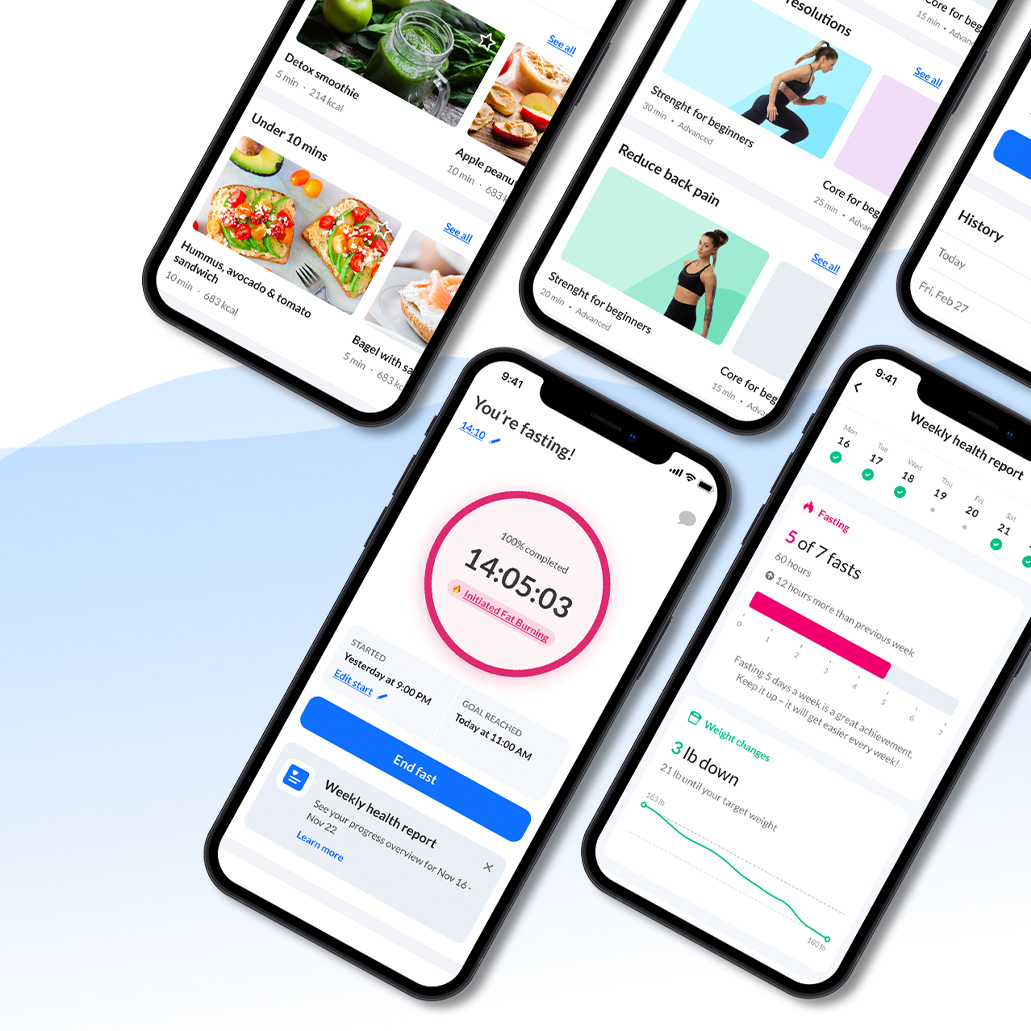 DoFasting is available from both the Apple App Store and the Google Play Store, and once you have downloaded it, there are a few steps you need to take to get started. As a paid app, there is a monthly fee which we will discuss later.
Below, we have summarized the steps to getting started with DoFasting.
Take The Quiz
Before using the app, you are advised to take the DoFasting quiz which uses your answers to determine the best fasting programs for you. It asks questions involving your gender, age, height, weight, and lifestyle factors, like your workout habits and target weight.
Get A Personalized Fasting Plan
Personalization is key to losing weight, and DoFasting provides just that.
From your quiz, you can use the app to get meal ideas that suit your dietary needs, pick
fitness and fasting plans that fit your schedule.
Lose weight in a healthy way
Unlike fad diets that encourage rapid weight reduction and may result in promoting eating disorders, the IF weight loss program is considered a healthy way to reduce your body weight.
It promotes losing a healthy amount of weight each week while still allowing you to consume the food you like, albeit in a shorter time frame.
IF is also known for its many benefits, including the prevention of chronic diseases like heart disease, the reduction of LDL cholesterol, and blood glucose regulation.
Though IF has many benefits for healthy adults, there are some people who should not try out this method of losing weight or should speak with health professionals before they do so, including those who have a history of eating disorders, and those with insulin-dependent diabetes.
7

DoFasting App Pricing

The DoFasting subscription comes in three tiers, a 6-month plan, a 3-month plan, and a 1-month plan. We have summarized each tier below.

8

Return Policy

DoFasting is strict about refunds. Unless the product is faulty or not as described, and you contact DoFasting within 14 days of purchase, you are unlikely to get a refund for your purchase.




DoFasting is an app that supports people using the IF method of losing weight. It offers a huge food database, with meals for a range of dietary requirements, exercise routines for all fitness levels, and a fasting countdown to keep you on track and motivated.

The app is one of the most user-friendly intermittent fasting apps we have seen and provides support for those looking for better weight management. The bottom line; this app is of great use to anyone who is looking for a way to track their progress and stay focused on their weight goals using an intermittent fasting plan.
Popular
Related
Allwomenstalk Reviews