Does Urban Outfitters Steal Their Designs?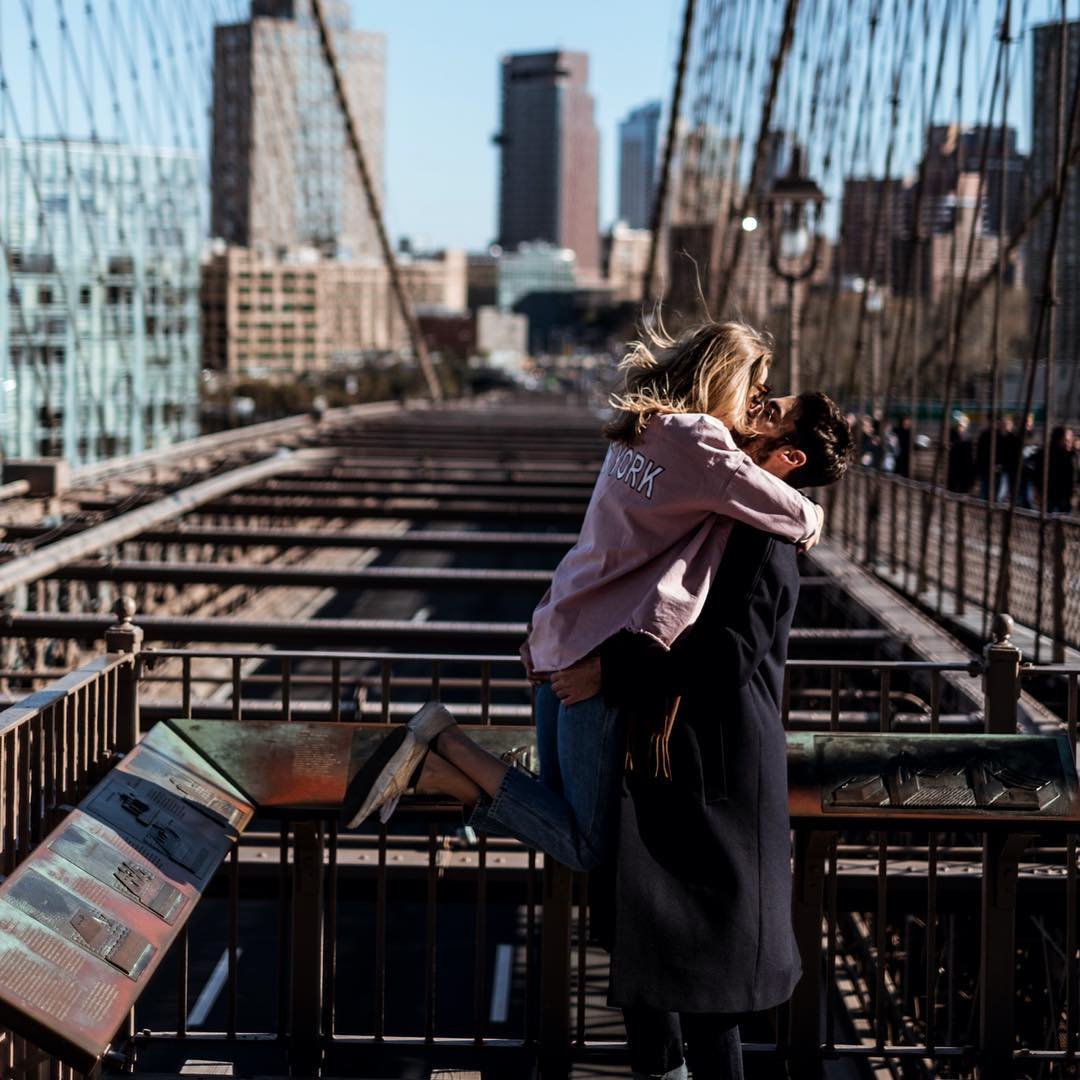 Filed under: Stores, Designers
Urban Outfitters makes a business out of ripping off what's trendy in Williamsburg, Brooklyn or the Lower East-side in Manhattan and selling it to everyone who can't spend all their time and money keeping up with underground street fashion. But are they stealing those ideas, or just imitating?
According to the activist blog, Urban Counterfeiters, it's blatant theft.
And they have plenty of examples. Take the two shirts on the right, for instance. The white version was created by Crownfarmer, and released in 2003. Urban Outfitters released the red version, as if it were their own, in 2006. T-shirt designer Johnny Cupcakes also appears to have been victimized, after sending the company one of his creations -- in the hopes that they would buy it -- only to later discover that they'd stolen it. Urban replicated the concept exactly, but slightly modified the artwork to avail themselves of legal responsibility.
Counterfeiters also calls out H&M and Esprit Sport as companies who have re-worked or flat-out taken artists' designs without their knowledge or permission.
Business is business, but for a company with as much money as Urban Outfitters not to pay artists for their work is uncalled for.
[via Boing Boing]
Read | Permalink | Email this | Comments
{{#comments_count}} Show Commnents ({{comments_count}}) {{/comments_count}}