Designer Bags for $250 or Less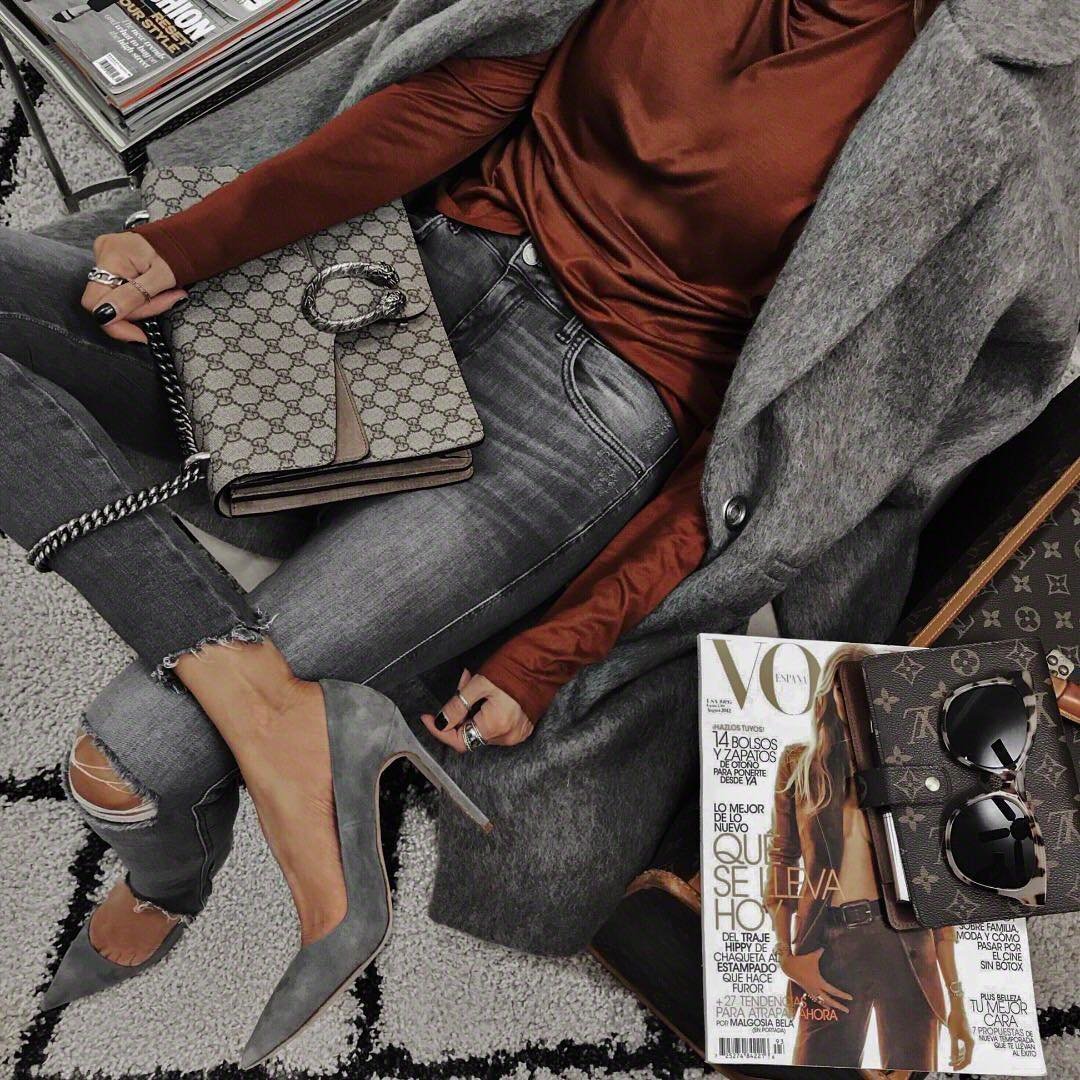 April 4, 2008
post written by Bag Bliss blogger: BrS
Designer Bags for $250 or less
You know that you really have a problem when you find yourself smuggling purchases in to the house when your husband isn't home. I sure have one! Here is my typical post-shopping routine:
I usually put stuff in the trunk of my car and wait until the next day when he goes to work. I'll go out, gather up my loot, hurry it all in to the house, and fit a place to hide it. If its a handbag, I usually take it out of the sack and place it among my other bags in the closet. Yep, it will blend in there. Right? Oh, and I must not forget to hide the receipts and intercept any bills that could be coming to the house. Now I just have to wait a little while so that when I do use the new bag, I can truthfully say that its not "brand new".
I think my problem is that I just buy too much stuff in general. I love shopping and its especially fun when I track down a bag I have been craving. Lately though, I thought maybe I need to find a cheaper way to satisfy my urges. Okay, okay, I could just stop buying stuff. But what fun would be in that? So I came up with another solution! Pictured above are some designer handbags that won't break the bank! That's right, they are all $250 or less. Best of all, I tried to cover a wide variety of tastes. That means that there should be something for everybody!
So here they are (from left to right):